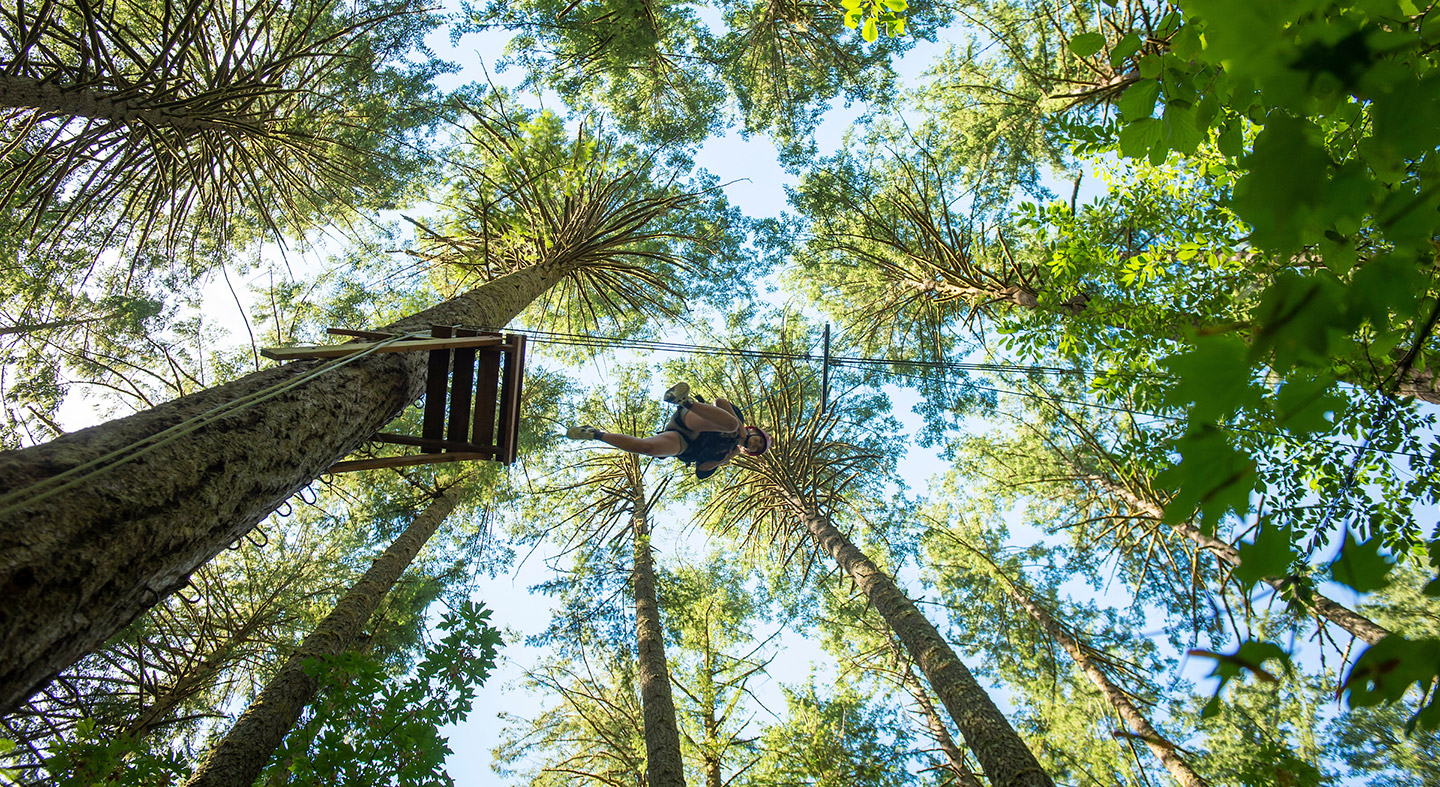 Community Engagement and Service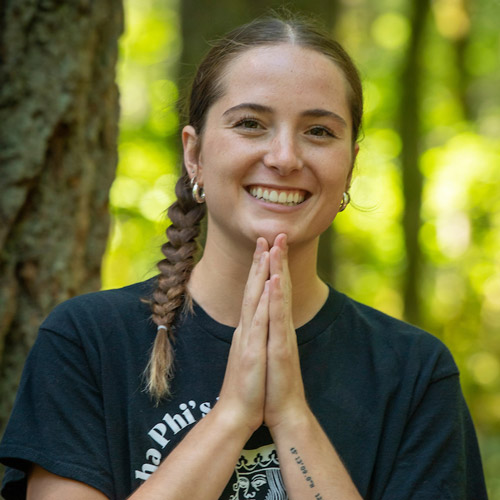 Working to make a difference
Community engagement at Linfield University promotes learning, development and civic responsibility through co-curricular and curricular service opportunities. We support your journey toward civic engagement by maintaining partnerships with more than 100 community-based organizations, offering community service consultations and sponsoring numerous community service programs and events.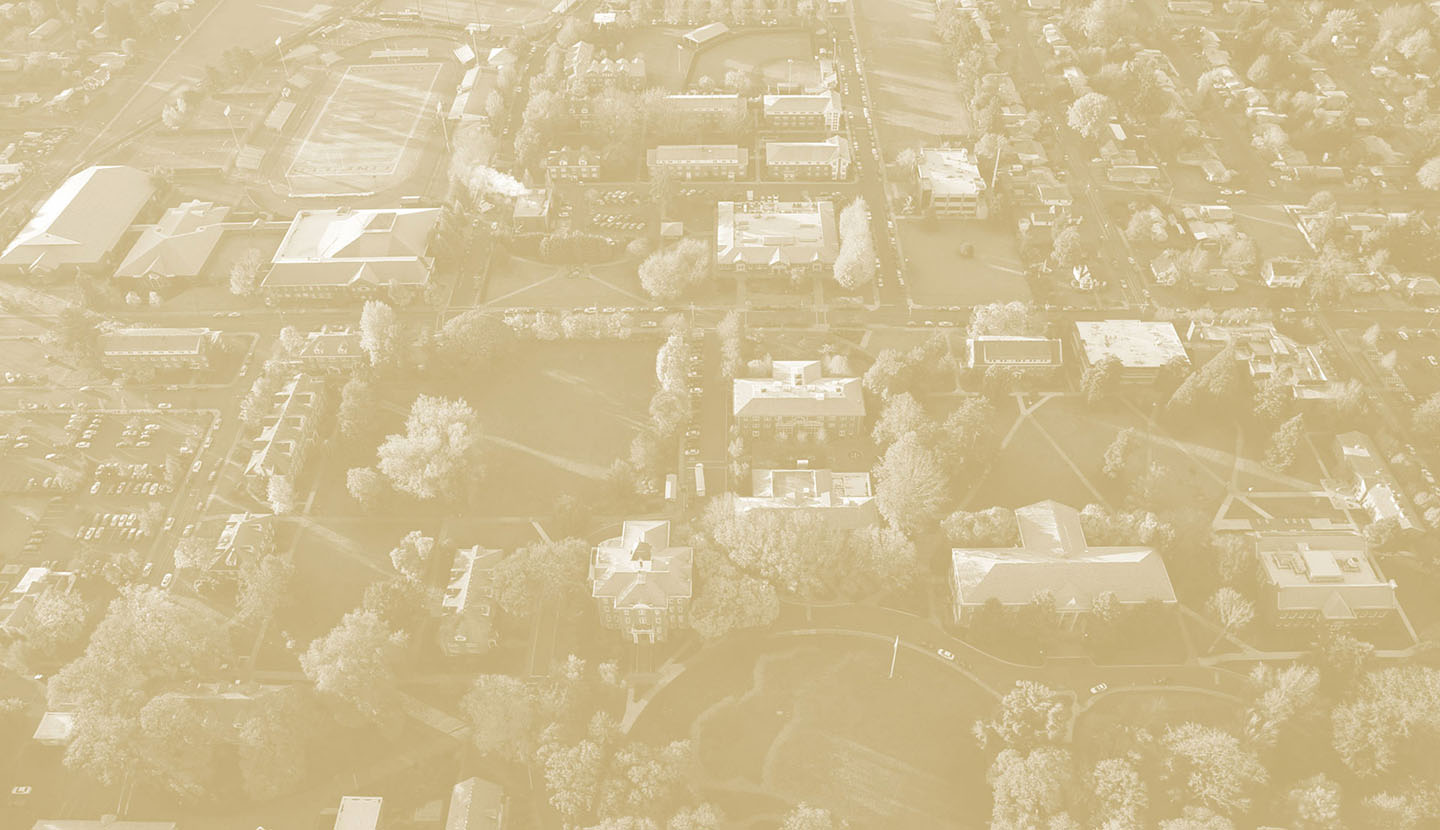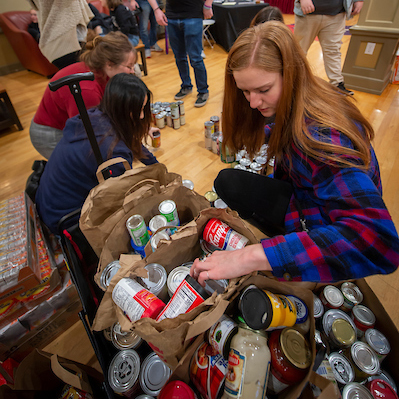 Volunteer
The Linfield community contributes many hours of service annually to help the surrounding areas. Lend a hand with local nonprofits and public organizations for one day or on an ongoing basis. Many possibilities giving back to our surrounding communities await you!
Find out more about volunteering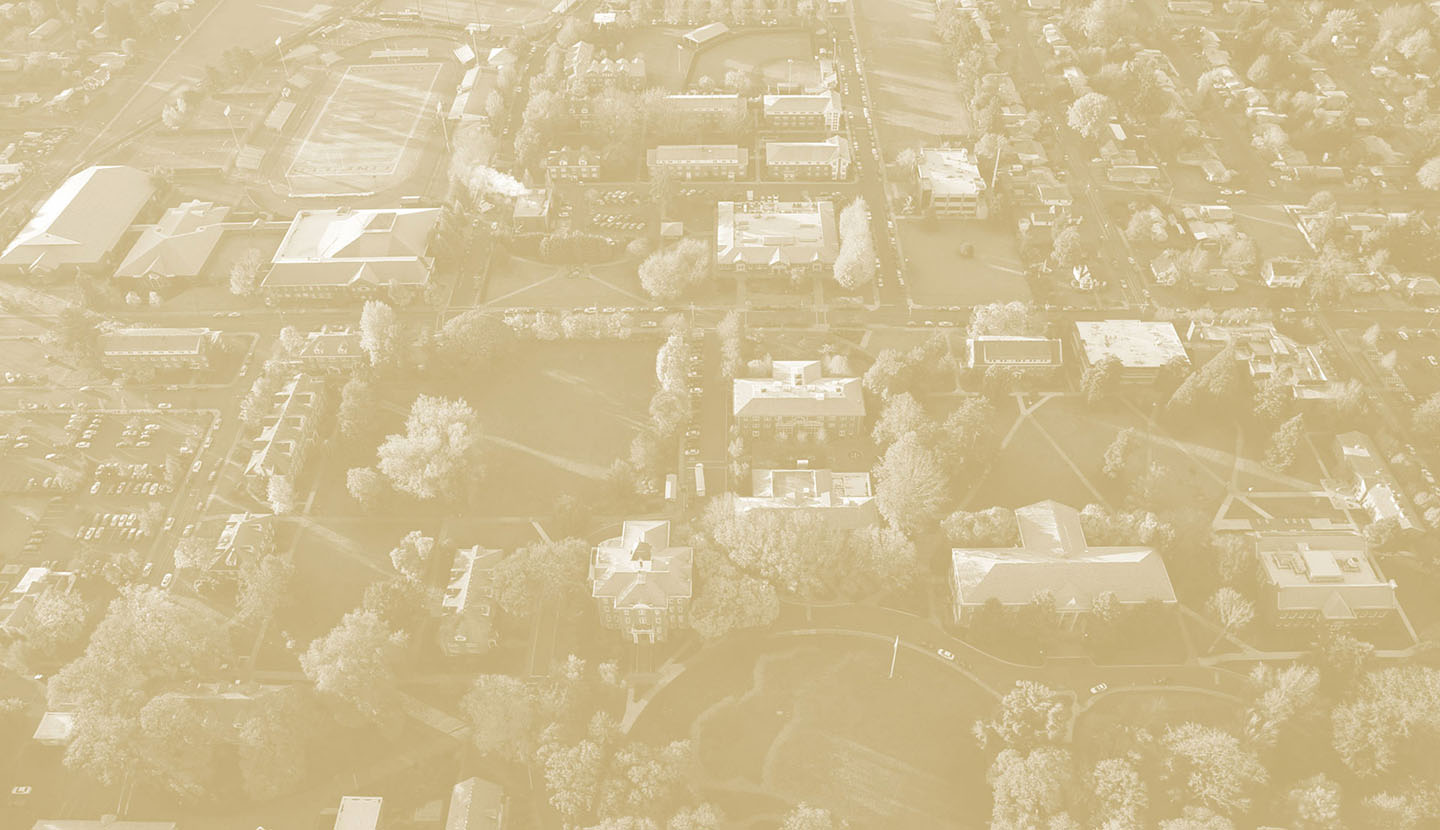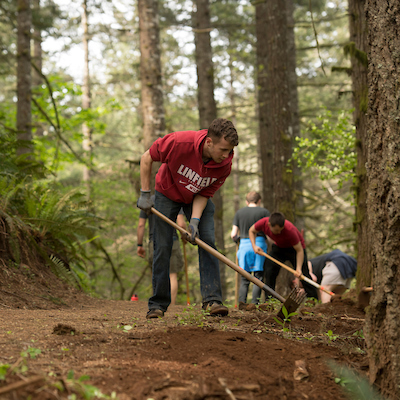 Alternative Spring Break
Linfield's Alternative Spring Break (ABS) is a week-long, service-learning program. Spend the week with fellow Wildcats performing meaningful service in partnership with a nonprofit, learning about a specific social issue, developing strong civic leadership skills, and building friendships and memories that will last a lifetime.
Learn more about ASB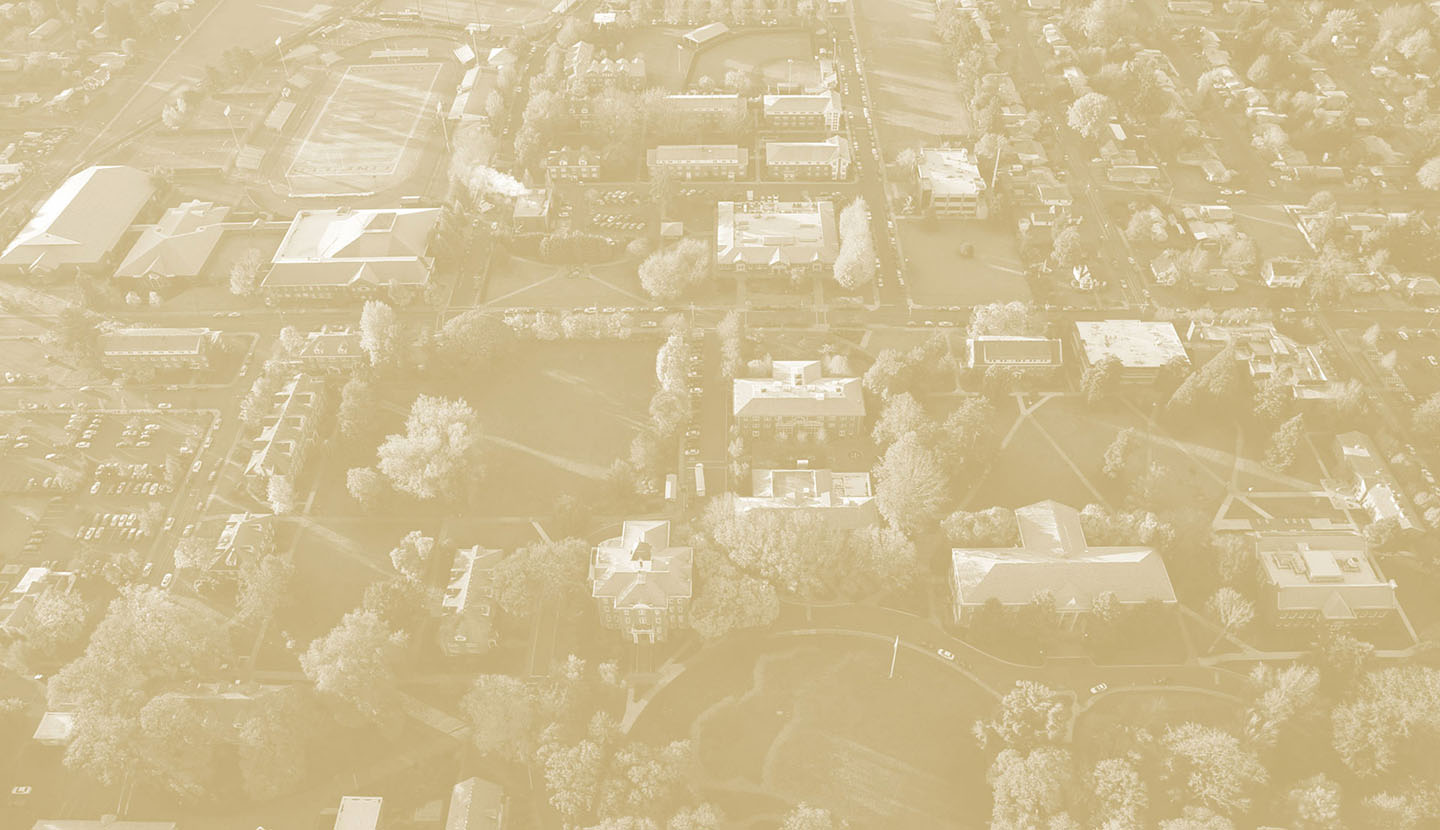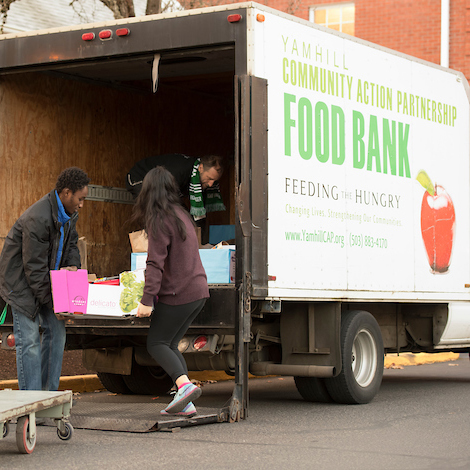 Community Partners
We welcome your partnership! As a local nonprofit, organization or school, we coordinate one-day service opportunities around McMinnville and seek to educate the Linfield community about ongoing needs. Your company can host a one-day project, find a student intern or volunteer, or be our guest on campus speaking in one of our classrooms.
Partner with us
Connect with us
We provide resources and programs that mobilize Linfield students, increasing their civic engagement capacity and connection to community. Reach out with any questions or opportunities! We'd love to connect with you.
Rev. Jeremy Richards
University Chaplain and Director of Service Leadership
Riley Hall 301
503-883-2259
jrichards2@linfield.edu