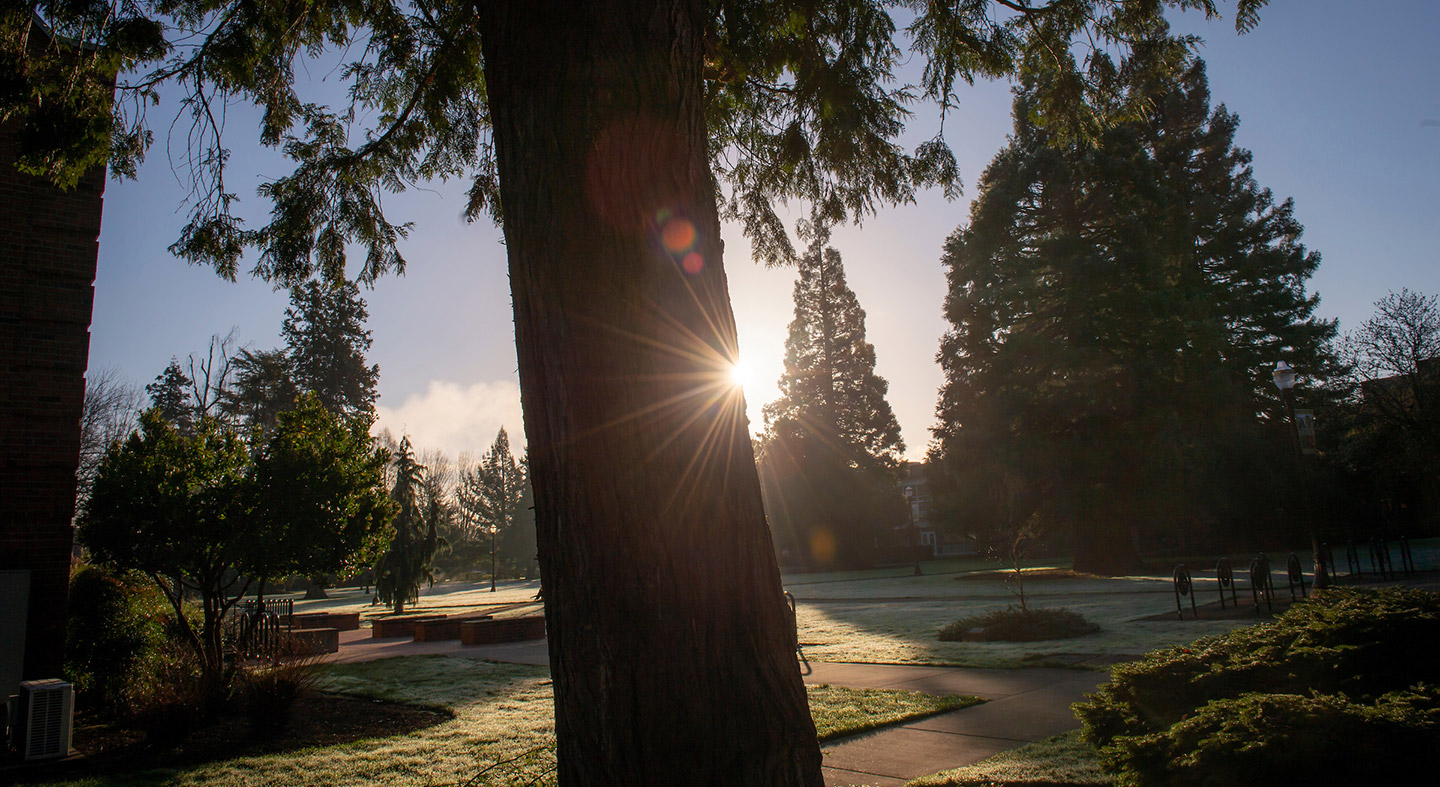 Women's History Month at Linfield
Celebrating
Women's History Month
Every March in honor of Women's History Month, Linfield celebrates the vital role women have played in American history. We celebrate the character, courage and commitment among us.
Unless otherwise noted, events are free and open to the public.
2023 schedule of events
A conversation with Amanda Wittstrom Higgins
Wednesday, March 1, 5:30 p.m, Nicholson Library
Founder and principal of Full Cup Solutions and Dream Big Darling, Amanda Wittstrom Higgins joins the Evenstad Center for Wine Education for a discussion about the future of the wine industry. Higgins will share how she built her organization, her push for change, and her commitment to amplifying women's voices in the wine industry.
BLOOM: art exhibit by Professor Belle Bezdicek
On exhibit through March 24 in the Linfield Art Gallery
Professor Bezdicek's work celebrates positive animal stories found on BBC World, and from newspapers, her mum collected for more than two decades.
Sip and Paint
Friday, March 17, 2-4 p.m., Fred Meyer Loung
Learn to paint together, led by Allison Hmura, while sipping sparkling apple cider. 
Virtual event: Why Emma Goldman Matters
Tentatively scheduled for Thursday, March 23, 5 p.m., Zoom (link coming soon)
Professor Nick Buccola welcomes Professor Kathy Ferguson from the University of Hawaii for a conversation on Emma Goldman, a feminist and political activist who played a pivotal role in the anarchist movement.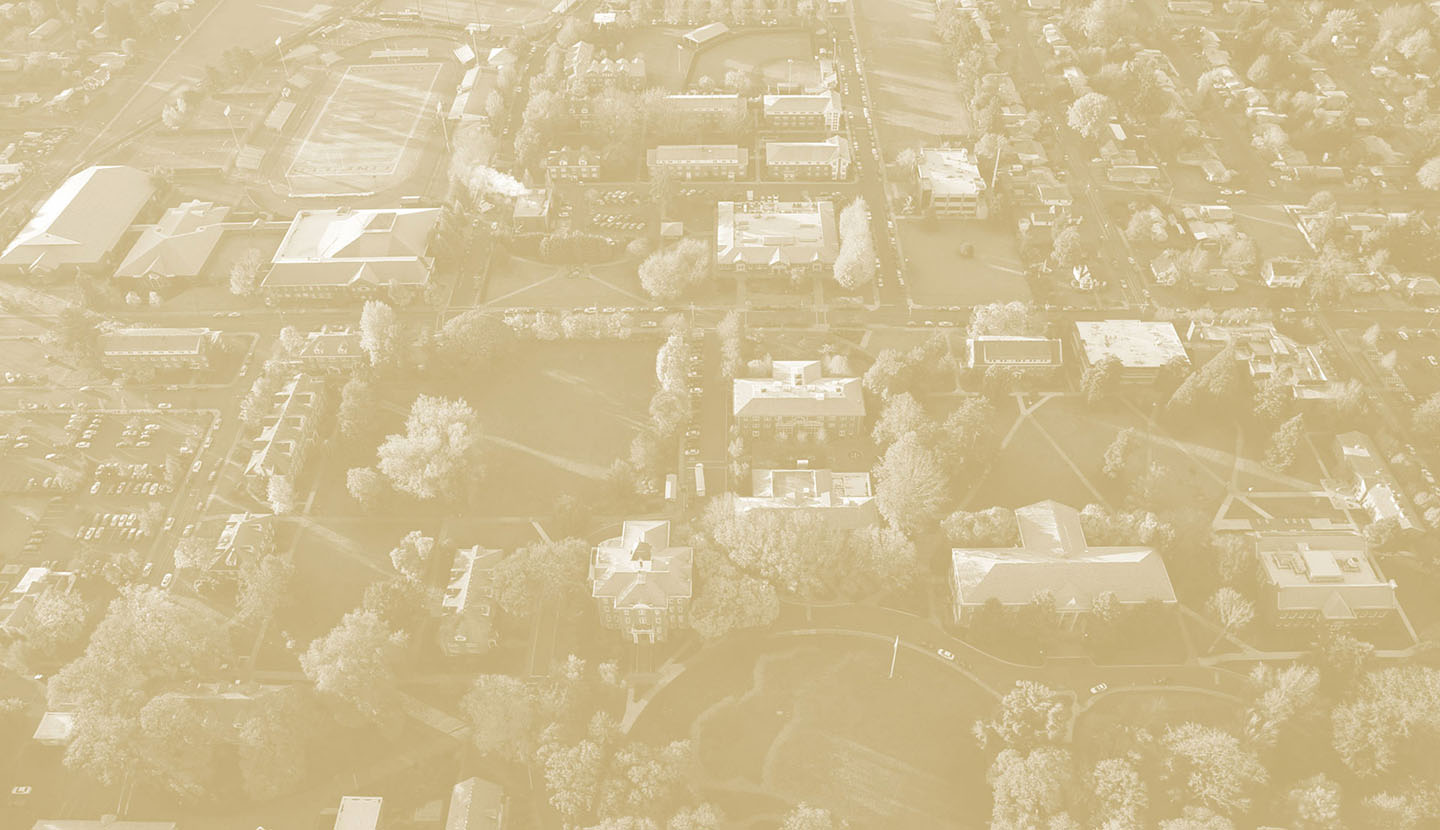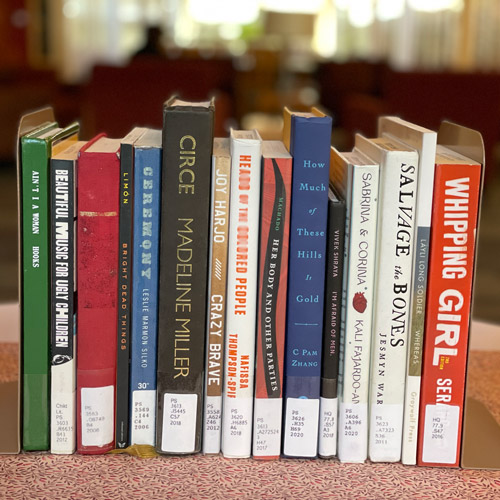 Women's History Month
Resources in the library
In celebration of Women's History Month, Nicholson Library has put together a guide of must reads! Check out some of their recommendations and pick one up.
Check out the books
Questions?
If you have questions about Linfield's events in honor of Women's History Month, please reach out! We'd love to connect with you.