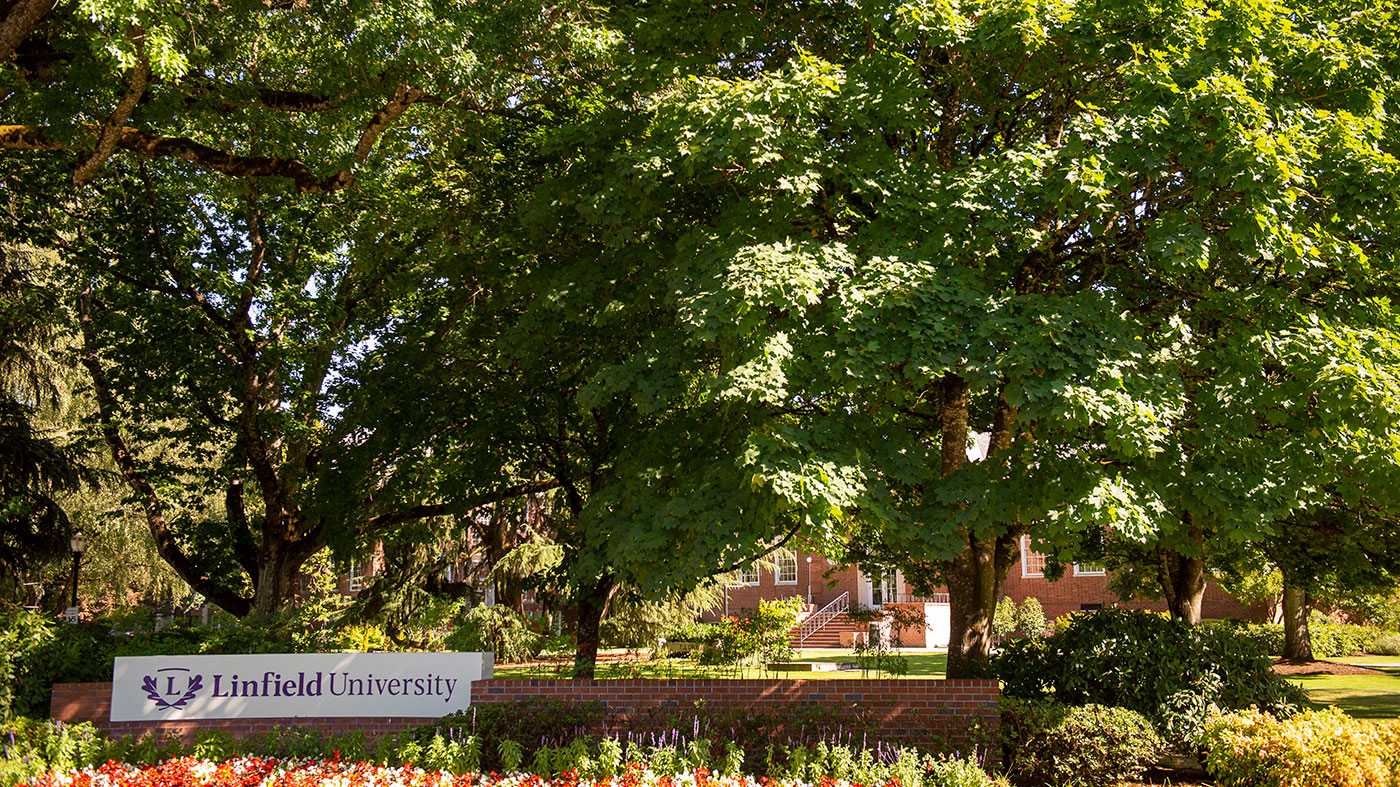 Seizing Every Opportunity
Meet Austin Hilton '20, recipient of the Linfield Fund Student Scholarship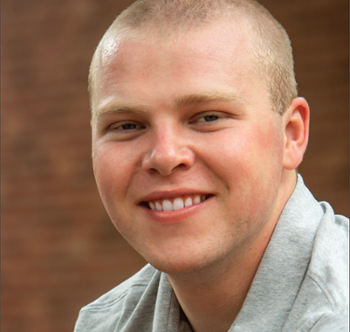 Austin Hilton '20 is seizing every opportunity during his Linfield experience.
Whether he's on the basketball court, in the science lab or in the classroom, Austin, a biology major, knows the importance of trying new things.
One new thing, a philosophy class taken during his first year, "explained the why" and has changed his scientific mindset.
"It opened up a whole new way of thinking for me," says Hilton, who added a philosophy minor to his existing chemistry minor as a result. "The philosophy of science explained the why of everything. What makes it a scientific theory? Philosophy is helpful for problem-solving."
Two summer research experiences have also shaped his education. In 2018, he took part in a project aimed at conserving Fender's Blue Butterfly populations with Chad Tillberg, professor of biology.
Most recently, he examined gene mutations and their effect on chemotherapy treatments with Sreerupa Ray, assistant professor of biology. The research will ultimately help doctors understand how and when to adjust cancer treatments for patients with gene mutations.
The daily interactions with faculty and other science students are crucial, Austin explains.
"Science is collaborative, so being able to talk about what we do is important," he says. "At Linfield, you're meeting with faculty every day – in class and around the science building. Knowing they care about you and want you to succeed is invaluable."
As a student-athlete, Austin works with coaches and professors to balance the demands of his schedule. Coaches, including Shanan Rosenberg, men's basketball head coach, encourage academics.
"Coach Rose teaches us to not be afraid to ask for help or ask questions, whether we're on the court or in the classroom," says Austin, a forward on the team. "And my professors know they can trust me to do my work and not fall behind when I go on basketball trips."
He plans to pursue a Ph.D. and teach at a small college, a dream that's been shaped by his relationships with Linfield professors.
"Linfield is a special place," he says. "We have so many opportunities here – it's what sets us apart from other schools. Support is important for us to continue."