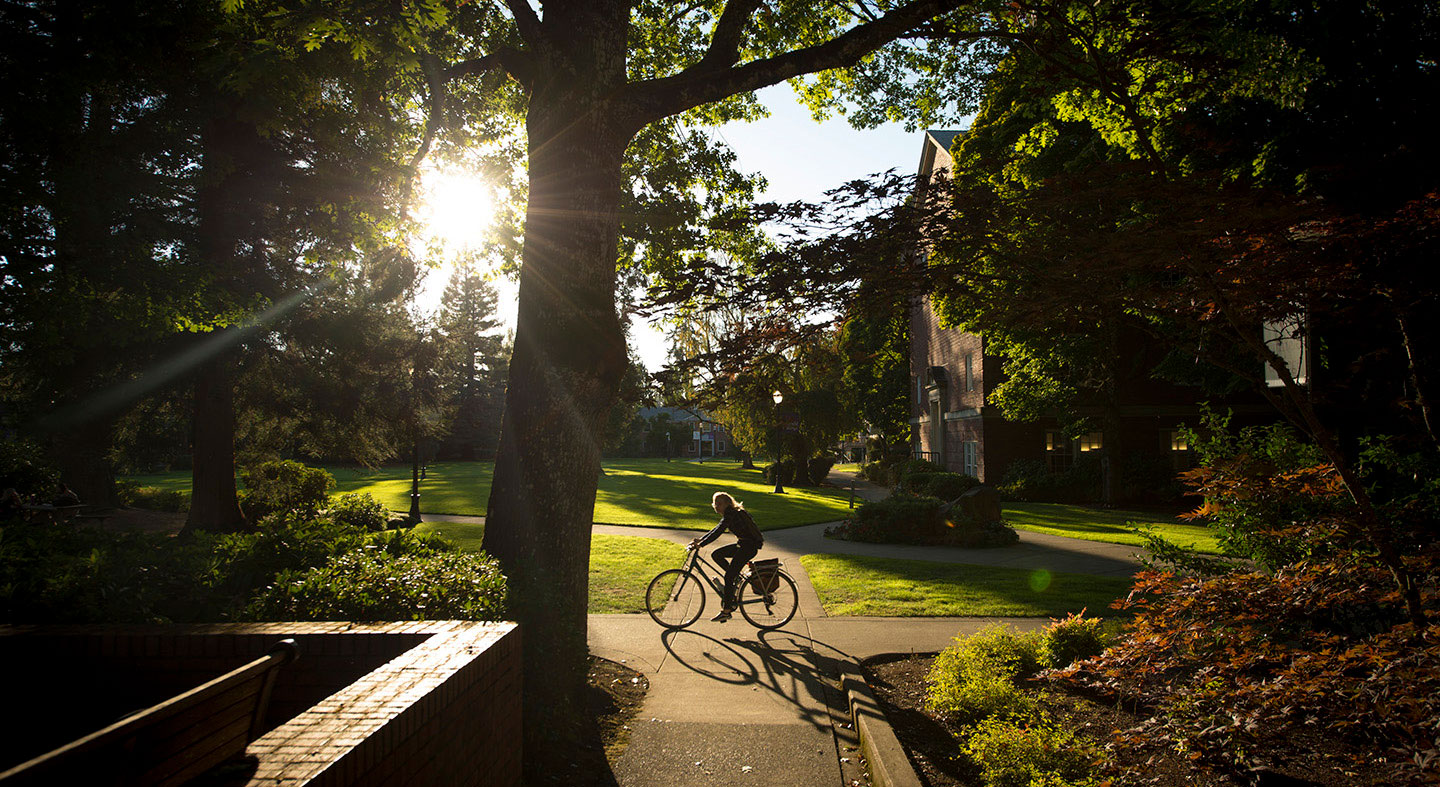 Studying Sociology & Anthropology at Linfield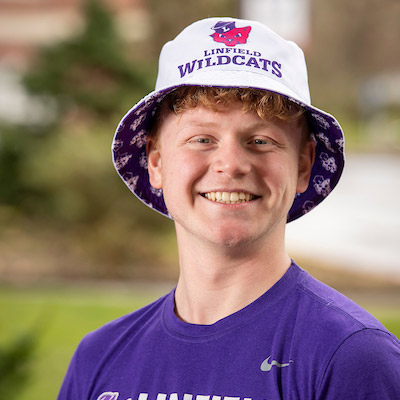 Do the social lives of human beings fascinate you?
Are you interested in understanding the complexity of human cultures across human history or around the world? Do you yearn for a better understanding of the complex causes and consequences of human behavior? Do you want to gain the skills needed in a 21st-century labor market that is fast-changing and increasingly global?
If so, then a major in sociology or anthropology is for you!
Why Linfield?
Linfield's Department of Sociology and Anthropology (SOAN) offers a rigorous interdisciplinary sociology-anthropology curriculum with breadth across the core and depth in each major. Our program is unique in that we have a joint department, yet separate majors. While focusing on the one you're most interested in, you still get the best of both and gain a broader perspective and understanding of human behavior.
While studying in our department, take advantage of engaging opportunities and activities that develop the types of skills today's employers are looking for.
You will also experience:
Explore the Department of Sociology and Anthropology at Linfield University and discover what committed professors and an exciting program can do to help you to realize your potential.
Contact us
For more information about studying sociology and anthropology at Linfield, please feel free to contact our department chair. We look forward to connecting with you!
Rob Gardner
Department Chair and Professor
900 SE Baker St, Walker Hall, Unit A470, McMinnville, OR 97128
503-883-2677
rgardne@linfield.edu