The community-centered curriculum focuses on registered nurses becoming leaders in their community with an emphasis on social justice, diversity, multicultural awareness, collaboration, vulnerable populations and health promotion.
You have the support of an academic advisor to assist in guiding you through your personalized academic plan.
Degree requirements
Completion of 125-semester credits:
A minimum of 33 transfer credits from an institution that holds institutional accreditation (including general education, prerequisites and electives)
After successful completion of course NURS 308 (RN to BSN Transition to Professional Practice), 31 credits for prior learning are awarded
Receive 31 credits for an unencumbered RN license
Complete 30 credit hours at Linfield
Pass each course in the nursing major with a grade of C or better
Achieve a nursing major GPA of 2.00 minimum
What our students say about the program
Professional growth
"The RN-BSN curriculum is allowing me to think more deeply about certain topics and to be exposed to concepts and ideas that I was not aware of before I started the program. For this I am thankful, and I feel that the program is giving me a professional polish that I was lacking before." —Laura Weldon
Dedicated expert faculty
"I am very happy to have chosen to do my RN to BSN through Linfield. Thank you to all the faculty and staff at Linfield. Your work to make an online RN to BSN program for working nurses has been phenomenal, especially given the COVID-19 pandemic. This is not a checkbox RN to BSN program. I feel like I am truly learning and being pushed to better myself in healthcare each week." —Tyler Haslam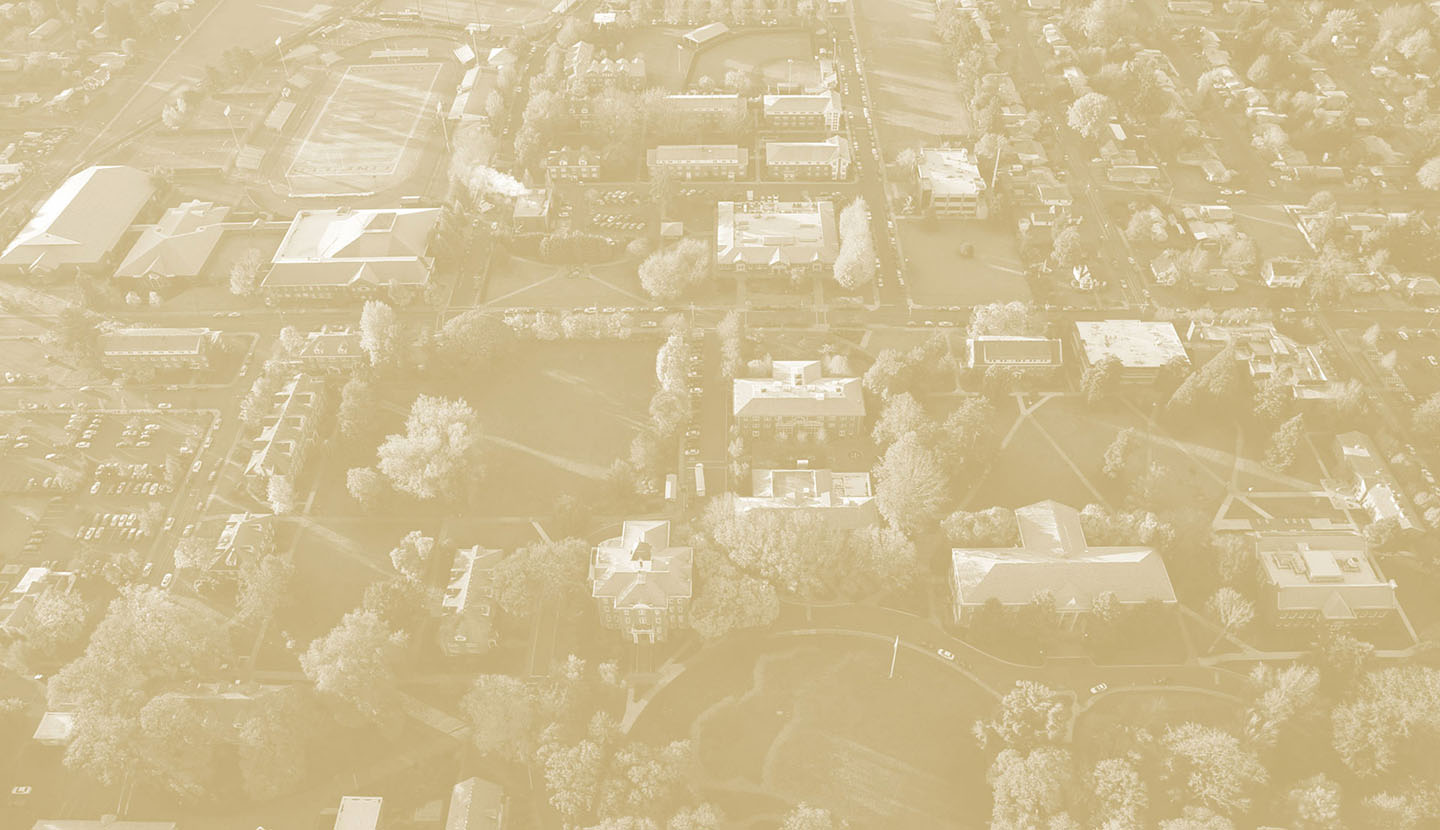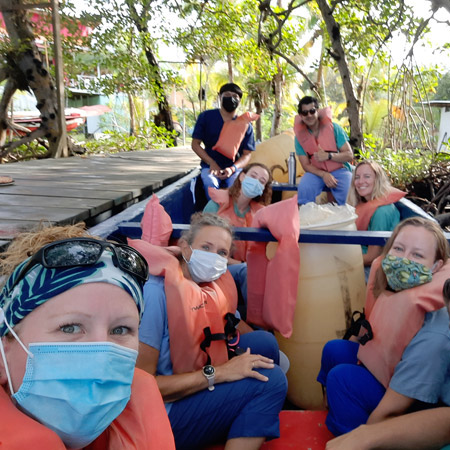 Clinical experience
In addition to your online course work, you will complete your clinical hours through a service-learning experience either locally or internationally during your last course: Integrated Experiential Learning. You will work with our service-learning coordinator to create your experience.
Read about one student's international experience
Our international service-learning partners
You have the opportunity to choose among several different programs and countries for a one to three-week international service-learning experience.
The following organizations are examples of reputable organizations students have traveled with:
Domestic opportunities
Free clinics
School nursing
Teen pregnancy centers
Camps for children with special needs
Church programs serving vulnerable populations
Homeless shelters
Needle exchange programs
Crisis line
Immunization clinics