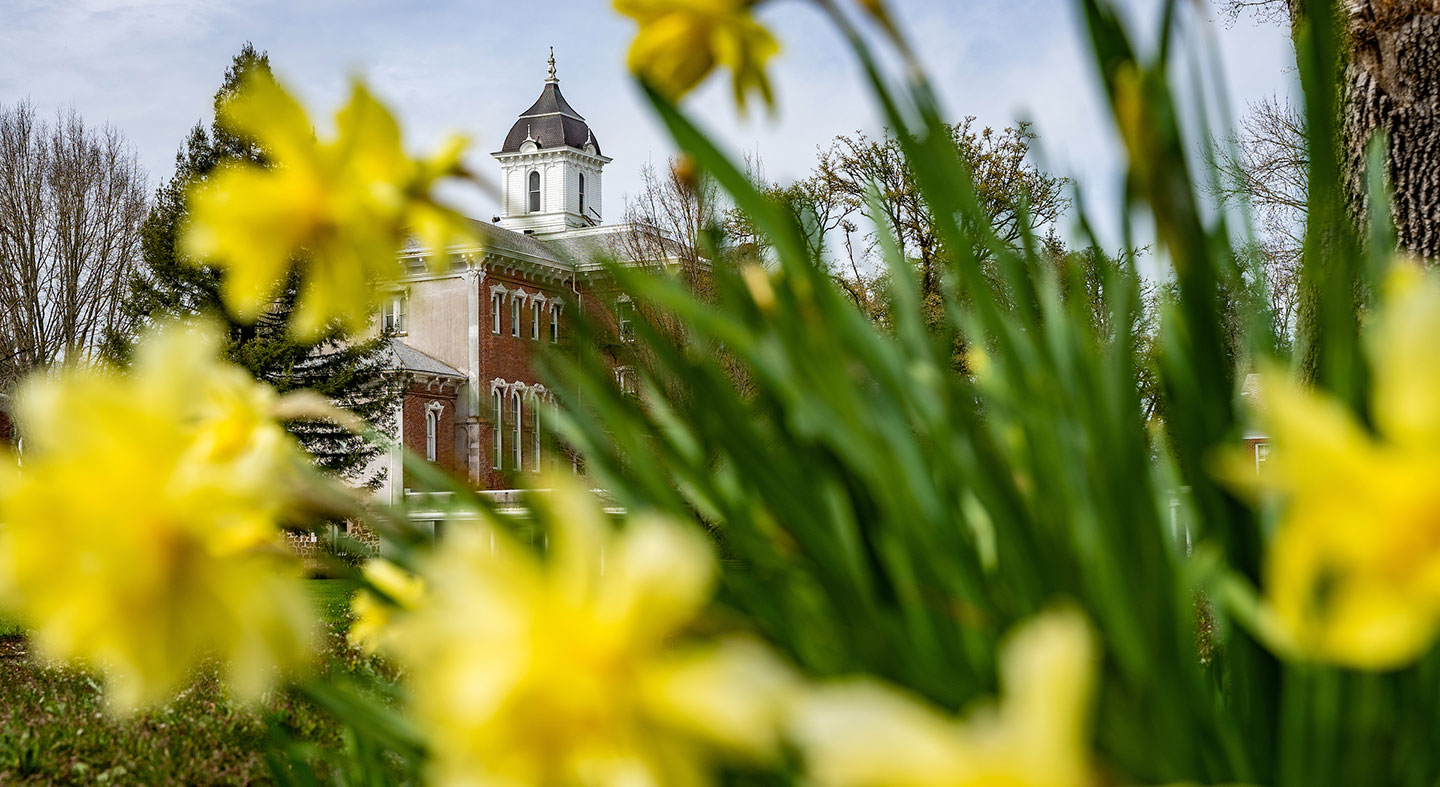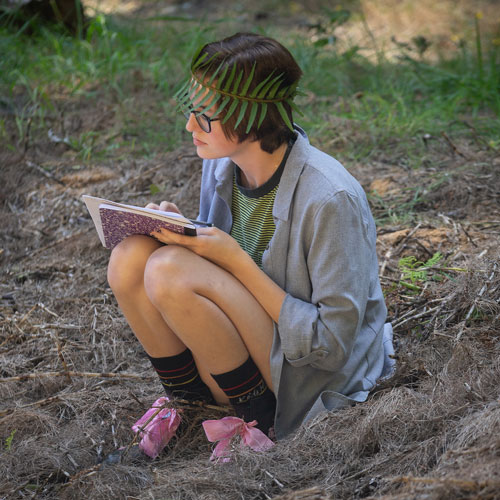 Major or Minor in
Creative Writing
Writers show us how people make choices in the process of becoming, and their works help us draw meaning from our experiences. If your passion lies in creating worlds, discovering new characters and playing with language, you can cultivate your skill as a Linfield major in creative writing. From day one you will work with professors who are all acclaimed published authors to craft your own poems, essays, screenplays and stories.
Visit the English Department
As a creative writing major at Linfield
you might take:
Introduction to Creative Writing
Learn the fundamental techniques of imaginative writing and develop your own poems, stories, and essays. (ENGL 200)
Northwest Ecology and Environmental Writing
Explore the connections between the natural world and creative expression across three wilderness field trips. (ENGL 289)
Reading and Writing Fiction
Study and practice the craft of fiction writing, producing a robust portfolio of original fiction. (ENGL 317)
Studying creative writing at Linfield
Learning Outcomes
Conduct close reading of a variety of literary texts, seeking a deep and broad understanding of the range of worldwide literary precedent.

expand for image context information

Name literary techniques across the genres and make use of them both in analyzing the work of others and writing original texts.

expand for image context information

Compose, revise, edit and share original work in several genres, seeking a distinct style and distinctive personal material.

 

Display a command of standard English in writing with the skill to address various goals and audiences.

expand for image context information
Give, receive and make use of pertinent, constructive critique.

expand for image context information

Interrogate and develop one's own imagination and habits of mind and craft within an often messy, challenging and rewarding writing process.

 

Generate, revise, effectively order and reflect upon a sustained capstone project of original work.

expand for image context information
Intern in all areas of English
Internships provide invaluable hands-on experience and further develop your professional skills. Some companies where English majors at Linfield have found internship placements include:
Unidos Bridging Community
Request more information
Have questions about studying creative writing at Linfield? Reach out! We'd love to connect with you.