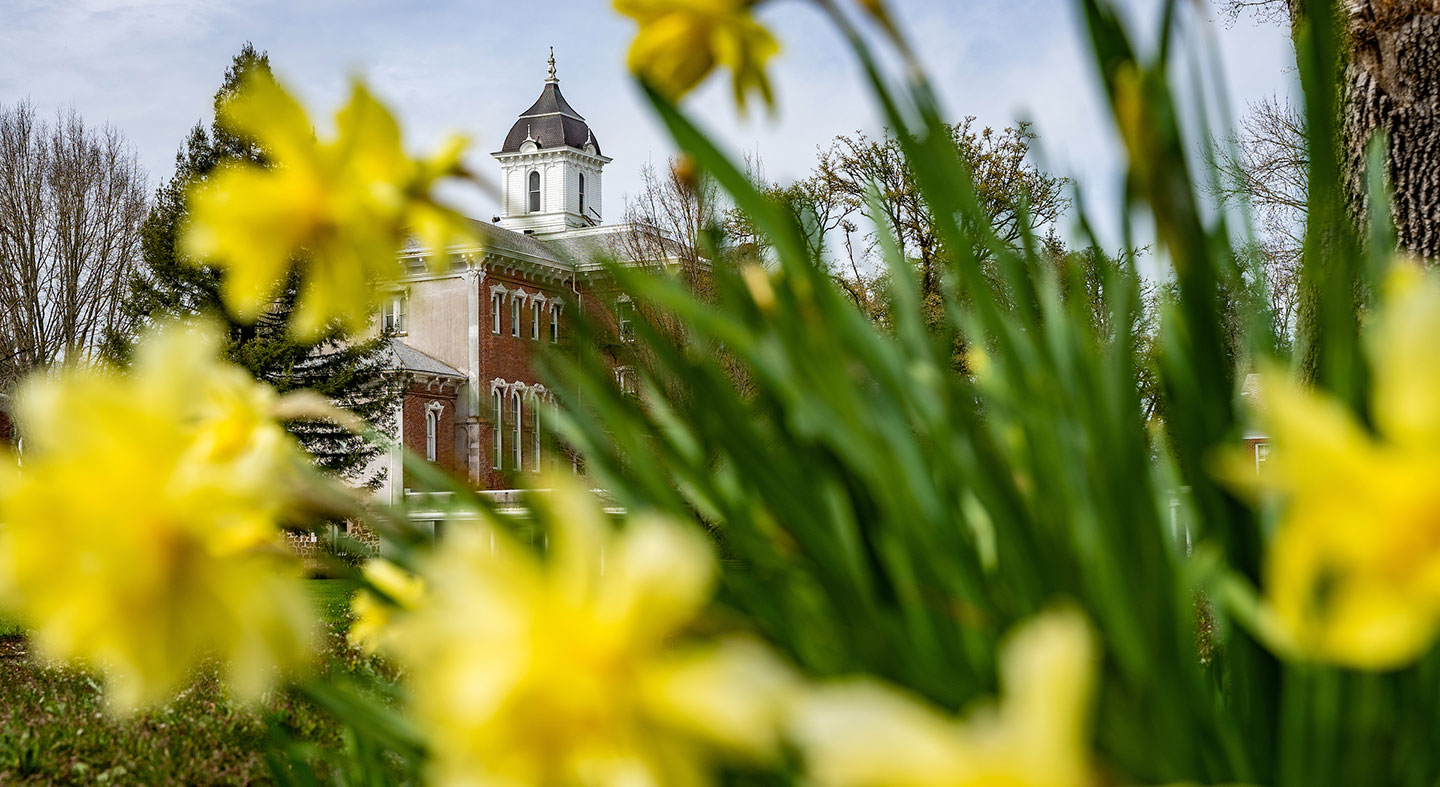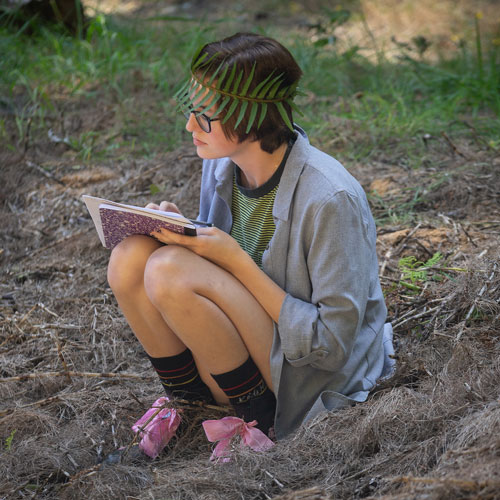 Major or minor in
Creative Writing
Writers show us how people make choices in the process of becoming, and their works help us draw meaning from our experiences. If your passion lies in creating worlds, discovering new characters and playing with language, you can cultivate your skill as a Linfield major in creative writing. From day one you will work with professors who are all acclaimed published authors to craft your own poems, essays, screenplays and stories.
Visit the Department of English
Meet Natasha, a creative writing major at Linfield
As a creative writing major at Linfield
you might take:
Introduction to Creative Writing
Learn the fundamental techniques of imaginative writing and develop your own poems, stories, and essays. (ENGL 200)
Northwest Ecology and Environmental Writing
Explore the connections between the natural world and creative expression across three wilderness field trips. (ENGL 289)
Reading and Writing Fiction
Study and practice the craft of fiction writing, producing a robust portfolio of original fiction. (ENGL 317)
Studying creative writing at Linfield
Beyond the classroom
Meet and study with visiting writers, including Luis Alberto Urrea, Mary Szybist, Nickole Brown and Ross Gay.

expand for image context information

Publish your creative work in Linfield's journal of literature and art, Camas, or serve on the editorial team.

expand for image context information

Work one-on-one with a faculty advisor as you write your senior thesis – a novel, memoir, book of poetry or even an original screenplay!

expand for image context information
Get paid to work in the campus Writing Center helping other students!

Internships also provide invaluable hands-on experience and further develop your professional skills. Some companies where English majors at Linfield have found internship placements include Vision Words & Wonder, Unidos Bridging Community and Empowerteen.

expand for image context information

Study environmental writing and ecology on the Oregon coast and in the old-growth forests of the Cascades.

expand for image context information
What you can do with a creative writing degree from Linfield
Publish books of poetry and short stories, like Linfield alumni Shane McCrae and Melissa Yancy.
Creative writing majors excel in any number of graduate studies! Pursue an advanced degree in law, education, library sciences or public relations and marketing. 
Earn a spot in a top MFA program – recent Linfield alumni have gone on to earn a Master of Fine Arts at Sarah Lawrence, Western Washington University and the Iowa Writers' Workshop.
Work in the Willamette Valley wine industry by helping a biodynamic winery tell its story.
Manage a literary nonprofit or edit a national literary magazine.
Publish your poems, essays and stories in national literary magazines. Recent Linfield alumni have published work in some of the top journals in the country.
Request more information
Have questions about studying creative writing at Linfield? Reach out! We'd love to connect with you.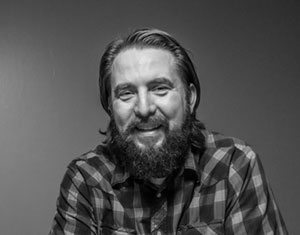 Joe Wilkins
Department Chair, Professor and Director of Creative Writing
T.J. Day Hall
503-883-2696
jwilkins@linfield.edu