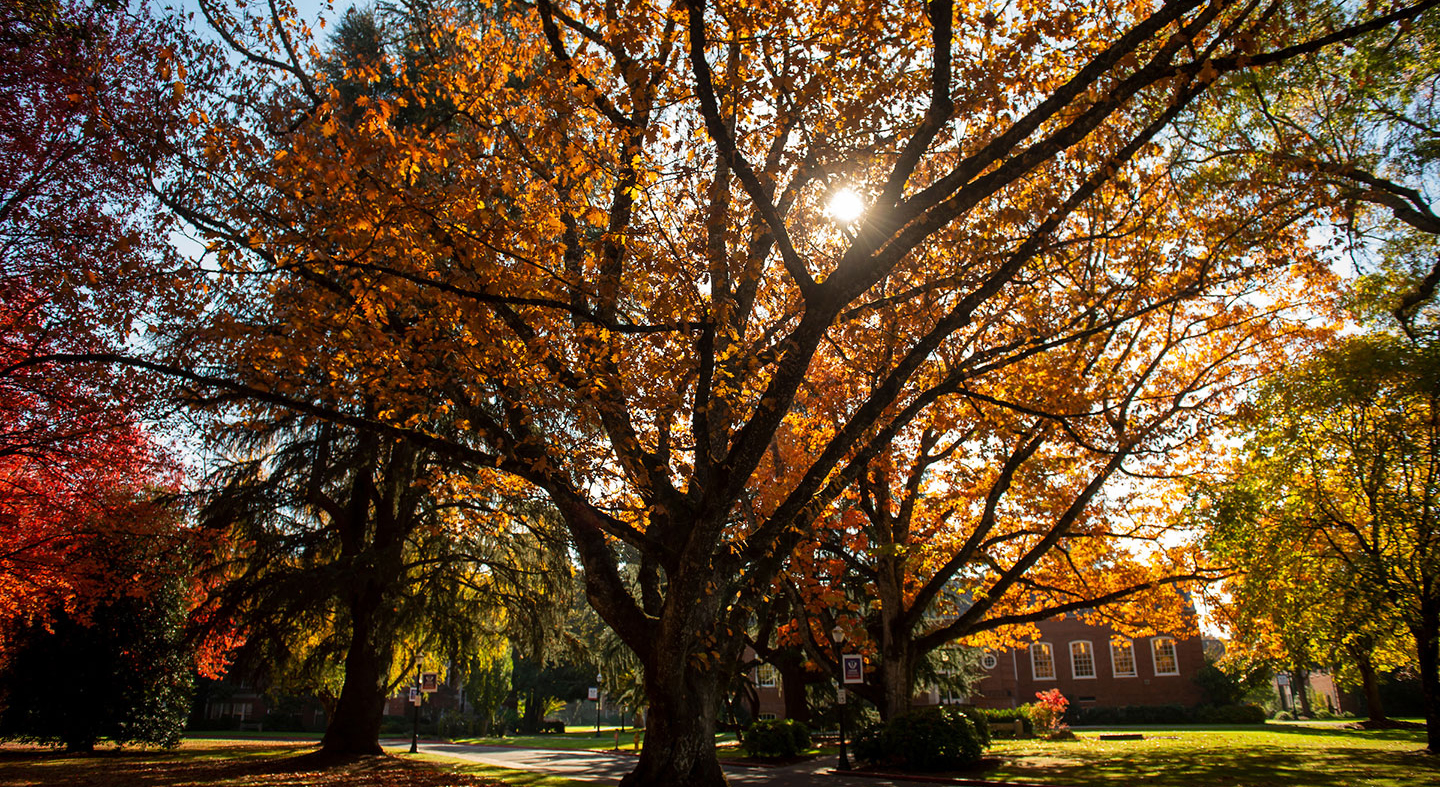 Studying philosophy at Linfield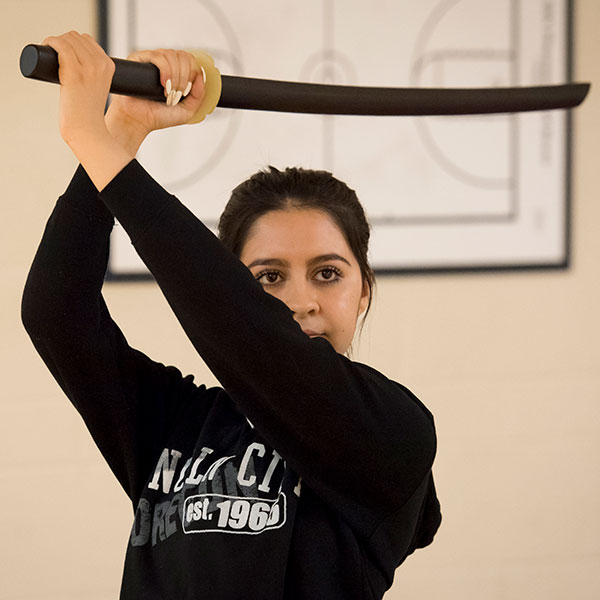 Philosophy is a highly practical field.
One that develops sound judgment and intellectual flexibility. Take your natural thirst for knowledge and learn to think and question rigorously and originally by engaging with history's greatest thinkers, expert faculty and peers. Philosophy majors place at the top in graduate admission exams and are valued in a wide range of careers.
Why Study Philosophy?
Intellectual Skill.
Develop critical analysis, logical consistency and creative problem-solving skills indispensable for navigating life's complexities. There is no more direct way to achieve these proficiencies than through philosophical study.
Compassionate Understanding.
Philosophy is a wisdom tradition, exploring the relations between world views, knowledge, values and reasons. You will come to understand, in a deep way, how the interdependence of people and experiences and ideas impacts the way we understand and engage the world around us.
Informed Action.
You will be asked to engage with sharp and insightful questions in the history of thinking about the world. You will learn how to answer those questions as they apply to contemporary realities and concerns. You will be encouraged to develop your own philosophy for a life well-lived.
Advantages of studying philosophy at Linfield.
The philosophy major is available as a bachelor of arts or a bachelor of science degree. The major or minor in philosophy is also an excellent complement to other programs of study.
We offer you an engaging educational experience.
Our emphasis not on information retrieval, but on interactive learning stressing comprehension, reflection, analysis and discussion to:
Develop your unique voice and ability to listen, think, and write clearly and creatively
Explore basic philosophical ideas which constitute our shared and diverse heritages
Broaden your worldview and skills through the integration of insight taken from studies in the sciences and humanities
Empower you to formulate your own informed positions and working philosophy of life
Contact us
For more information about studying philosophy at Linfield, please feel free to contact our department chair. We look forward to connecting with you!
Jesús Ilundáin-Agurruza
Department Chair and Professor
900 SE Baker St, TJ Day Hall, Unit A582, McMinnville, OR 97128
503-883-2362
jilunda@linfield.edu