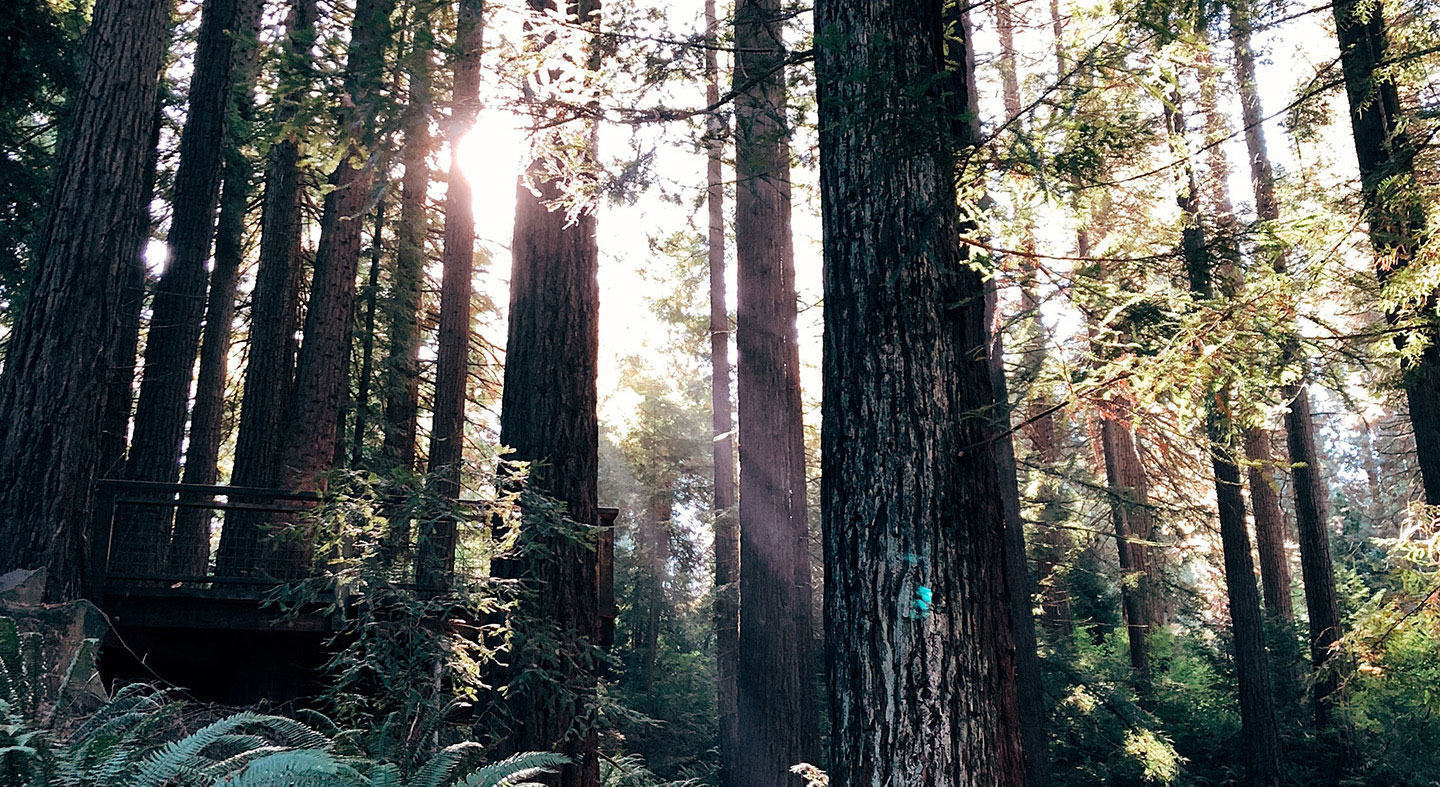 Critical Care Nurses Club
The Critical Care Nurses Club (CCNC) provides nursing students with an introduction to critical care concepts, peer-reviewed articles and research, professional associations and guidance for careers avenues in acute and critical care.
We hold events with unique guest speakers, incorporate involvement in the Greater Portland Chapter of the American Association of Critical Care Nurses (GPC-AACN), host journal meetings about critical care concepts, and introduce meaningful resources such as podcasts and seminars.
Broaden your understanding of the critical care field. Your involvement with CCNC will become a helpful tool along your journey into acute care nursing.