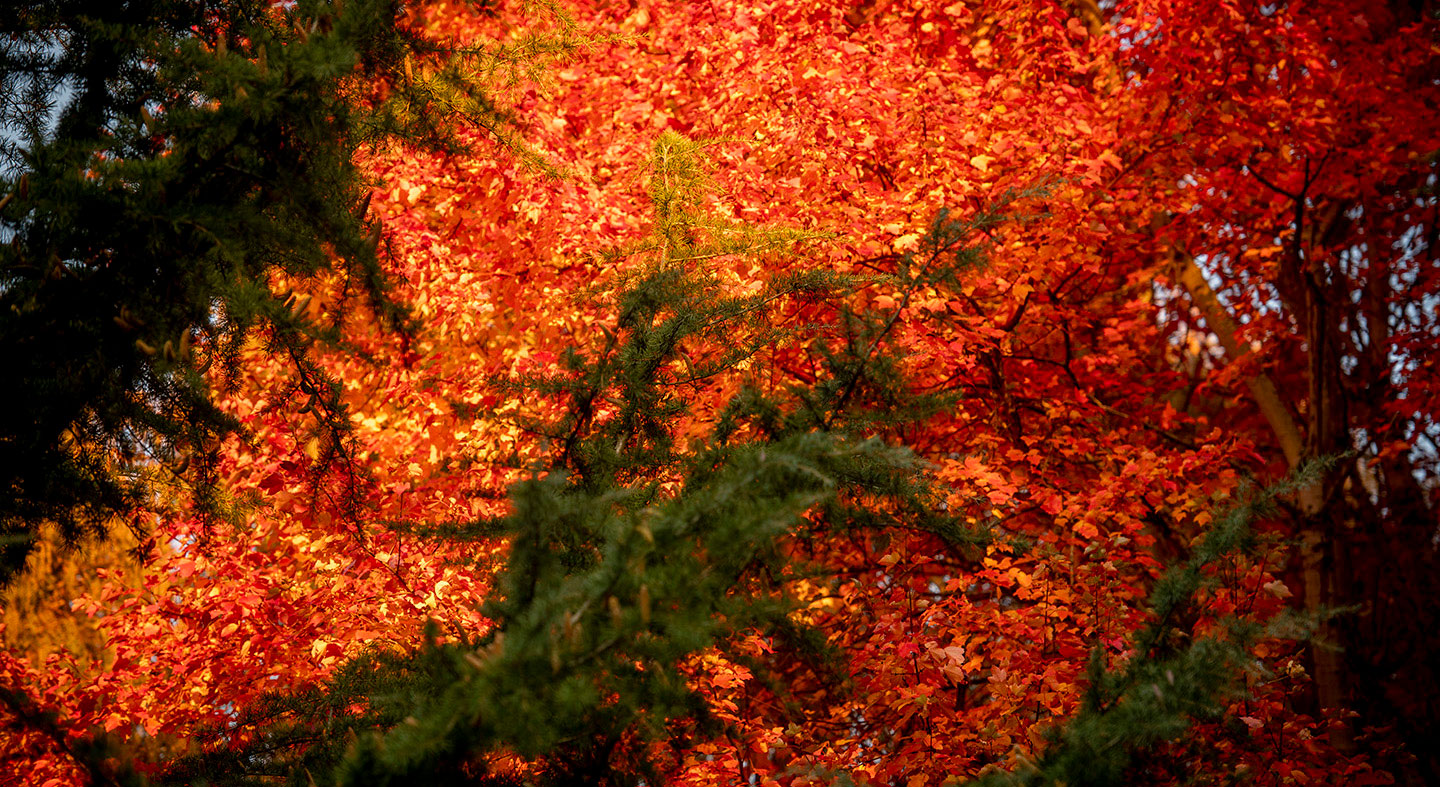 Back to Department
Ericka Waidley
Assistant Professor
Building 1 - 142
Dr. Waidley has extensive experience working in and with a variety of organizations. Her experience includes executive level management, faculty, and project management for large-scale change initiatives. She is an innovative leader and well known for her creativity and enthusiasm in motivating teams. She is an international speaker and consultant in areas related to patient care, organization development and redesign, process/systems development, quality management, communication, strategic planning, and shared leadership. Her research and teaching demonstrates a commitment to quality nursing practice and patient satisfaction in all settings.
Her consulting company, EKWaidley & Associates, has worked with many prestigious hospitals, systems, and community based organizations (see ekwconsulting.net). Dr. Waidley has also worked with MEDCOM, NurseWeek, WebRN, and several others.
She holds a PhD in Human Organization and Systems and an MA in Leadership Studies from Fielding Graduate University (Santa Barbara, CA). She also has a Masters of Science degree in nursing from the University of California, San Francisco. Dr. Waidley has held faculty positions at UCLA , CSUF, CSULB, UCSF and Brandman University.
Education
B.S. Nursing, San Diego State University, 1972
M.S. Family Health Care Nursing, University of California, San Francisco, 1976
M.A., Leadership Studies, Fielding Graduate University, 2018
Ph.D. Fielding Graduate University, 2019
Academic Interests
My interests include organizational systems, quality management, patient care engagement and nursing professional practice.
Publications
Waidley, E. (2019). TheImportance of Patient's Perceptions of Technology: Reminders for Nursing Care Delivery. Journal of Continuing Education in Nursing. 50 (6), 263-267.
Waidley, E. (1981, rev 1996,2001). Radiologic Procedures. in Jane A. Fox (Ed.) Primary Health Care of the Young.New York: McGraw-Hill.
Waidley, E. (1985). The Use of Pediatric Patient Education Booklets and Parent Involvement, American Journal of Nursing, July.
Waidley, E. (1981). Surviving the Role of Referee. RN, September.
Waidley, E. (1977) Preparing Children for Radiology Procedures.Journal of the Association for the Care of Children's Health. Summer.
Other Publications
Waidley, E. (2000-2001). Weekly online column for professional nurses. WebMD/WebRN
Waidley, E . (1997-1999) "Good Question". Nurseweek, published in CA and TX.