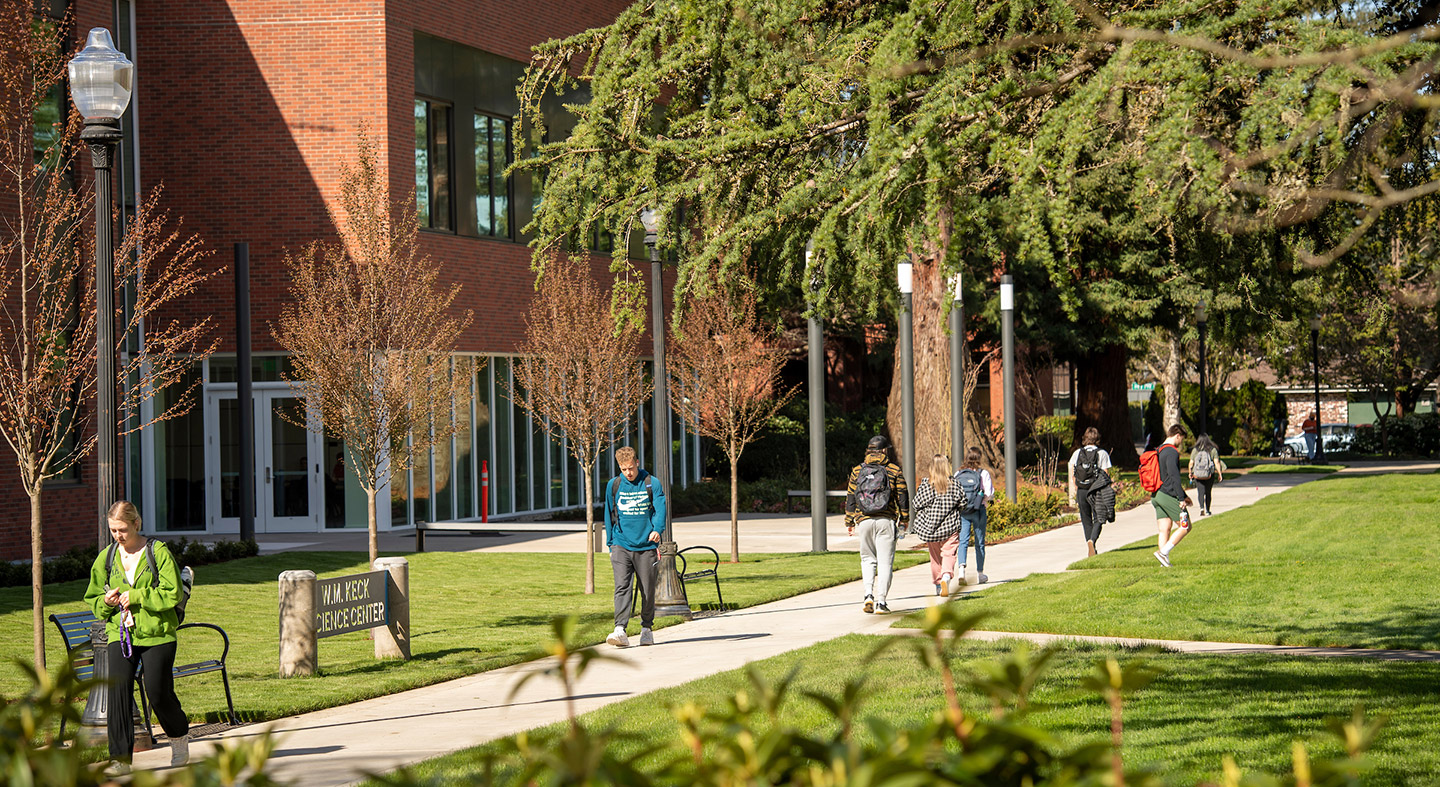 Solving difficult problems through text analysis
Alumni profile: Meet Anthony Kesler '06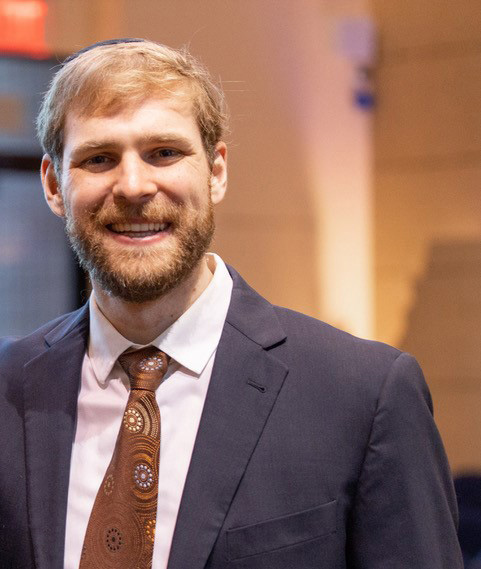 Anthony Kesler '06
Director of Forecasting and Trend Analysis
The Atlantic
Major: Religion/Biblical Studies
New York City
Tell us more about your job: What do you do and what do you like about it?
I am currently the Director of Forecasting and Trend Analysis at The Atlantic. I enjoy being part of a team that demonstrates a spirit of generosity and I am privileged to be a part of an organization where our entire newsroom has thrown itself at the current health crisis.
Tell us about yourself: How did you get to where you are? What should we know about you that is not on your LinkedIn profile?
I had the opportunity to study a couple languages with Dr. Millar at Linfield, some of which I continue to read on a near-daily basis. The time spent translating texts with Dr. Millar are some of my fondest memories. I also treasure my time spent in the Linfield band under the leadership of Dr. Paddock and I continue to play music at home, learning new instruments.
How did Linfield help prepare you for your career?
After Linfield, I completed an MBA at Willamette University and a MAR at Yale University. Linfield gave me the foundation to be able to succeed academically in these programs. The analytic skills that I learned at Linfield in reading classical languages and analyzing texts have served me well. These skills have empowered me to parse complex ideas and solve difficult problems.
I recommend that students follow their interests and passions, taking advantage of Linfield's liberal arts education. I think that being able to explore the humanities and the sciences in tandem creates a more holistic worldview. This has certainly benefited me in my academic and professional endeavors.