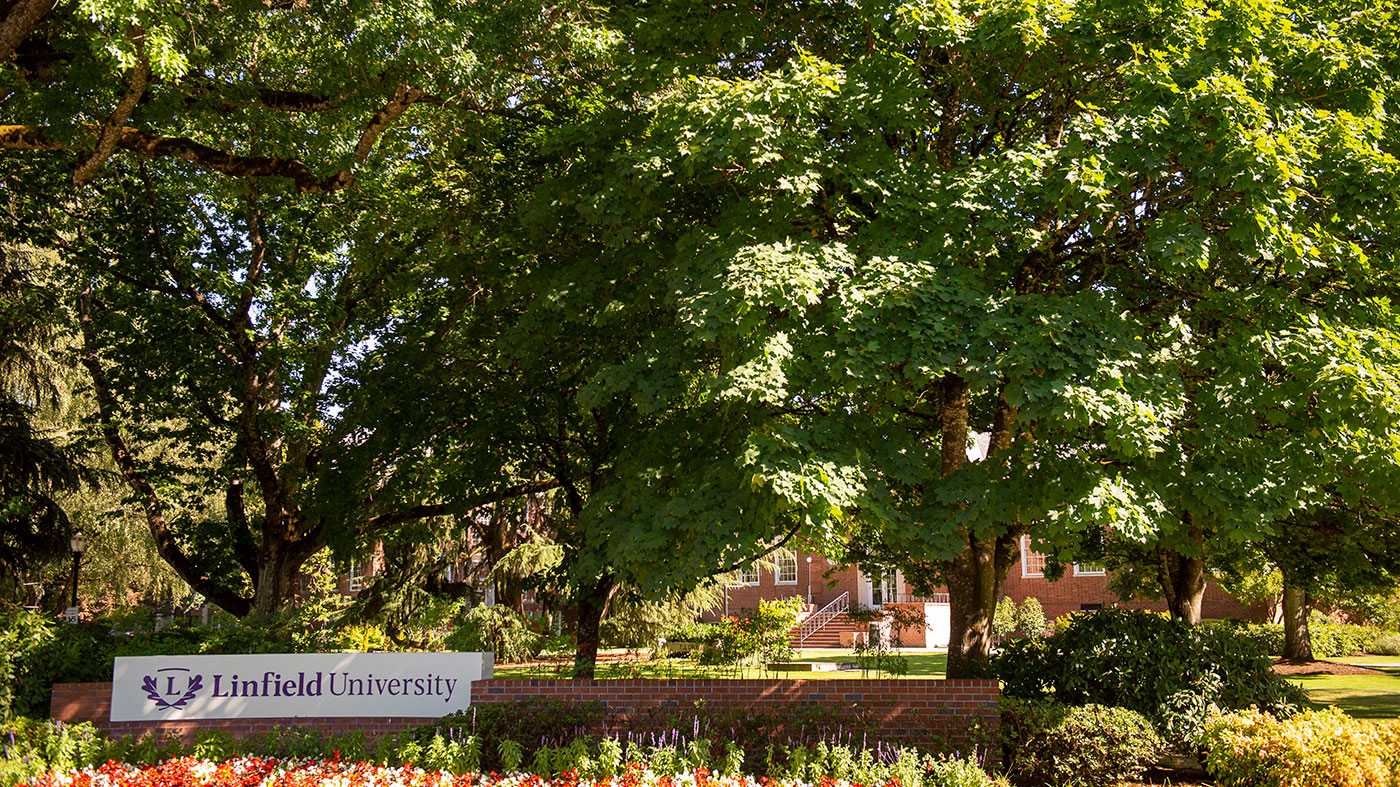 Preparing students for the transition to college
Alumni Profile: Meet Rachael Conway '17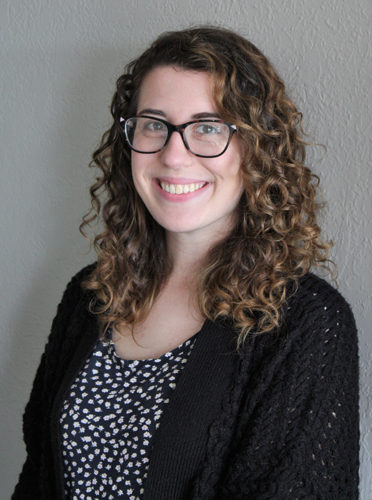 Rachael Conway '17
College Possible
Americorps
Major: English
Portland, OR (soon to be Waltham, MA)
Tell us more about your job: What do you do and what do you love about i?
I am currently in my second term of AmeriCorps service with College Possible. We are a nonprofit organization focused on supporting highly motivated students in Oregon from low-income backgrounds on their paths to earning a college degree. I really connect with the mission of this organization as I was a first-generation college student myself and am acutely aware of how much college changed the course of my life!
I started serving with College Possible in 2018 with a caseload of 40 high school juniors, and I am working with the same students now as seniors. We hold an after school program called "session" that students in the program are required to attend twice a week; we studied for the ACT exam their junior year, and this year we've been working on applying for college and scholarships, as well as preparing for the transition to college.
Though doing a year of service with AmeriCorps is challenging in many ways, it has been a joy to coach these students for two years and build strong, lasting relationships with them. It will be very hard to say goodbye to them soon, but I'm so excited to see them thrive in college this fall.
Tell us about yourself: How did you get to where you are? What should we know about you that is not on your LinkedIn profile?
I was born and raised in the small town of Troutdale, Oregon and have only lived elsewhere three times in my life when:
I lived in McMinnville from 2013-2017
I studied abroad for a semester in Aix-en-Provence, France during my sophomore year at Linfield
I lived in Normandy, France for eight months after graduating from Linfield to teach English at a French high school
Outside of work, I love spending time with my family (we are very close-knit) and cat, Leo, hiking and spending time with my boyfriend, Alex, and baking for my family and students (and let's be real: for myself, too).
My favorite memories at Linfield – aside from my semester abroad, which is almost everyone's favorite memory – are the fantastic English classes I took, the friendships and fun times that came out of my involvement in the Linfield Concert Band, an amazing Alternative Spring Break trip volunteering in Ketchikan, Alaska in 2016, and my final semester of college full-time student teaching in an English class at McMinnville High School.
How did Linfield help prepare you for your career?
I would not be where I am today if not for the education I received at Linfield.
My minor in secondary education allowed me to explore the teaching profession and spend the last three years working with students in varying roles. I had never dreamed of leaving the United States until I decided to pursue French studies at Linfield and my advisor asked me when – not if – I planned to spend a semester in France.
My experience living (and later, working) in France allowed me to make incredible international friendships, understand and learn from cultural differences, and gave me a sense of confidence in myself that I don't think I would have learned otherwise. My degree in English helped me learn about the ways injustices in the U.S. are linked to systems of oppression and sharpened my ability to communicate effectively.
Beginning this fall, I plan to earn my Master of Public Policy at Brandeis University with a concentration in Poverty Alleviation, where I hope to gain the skills needed to help make structural changes to the unjust systems in our country.
What advice would you give to a current student?
I have two pieces of advice:
Study abroad! I cannot emphasize enough how empowering it is to live and learn in a different country. Your worldview will never again be the same as it was before you left (in a great way).
Soak up the experience of being in college. There are many things I took for granted about college that I missed in the years after I graduated. You will likely never live in the exact same place as all of your friends again, for one. It's also easy to forget how wonderful it is to learn new things every day, to be stretched and challenged by someone who cares about your higher potential!
Although there will be growth and challenges after graduation, I cannot emphasize enough how lucky we all are to learn from the talented, brilliant and caring professors at Linfield.