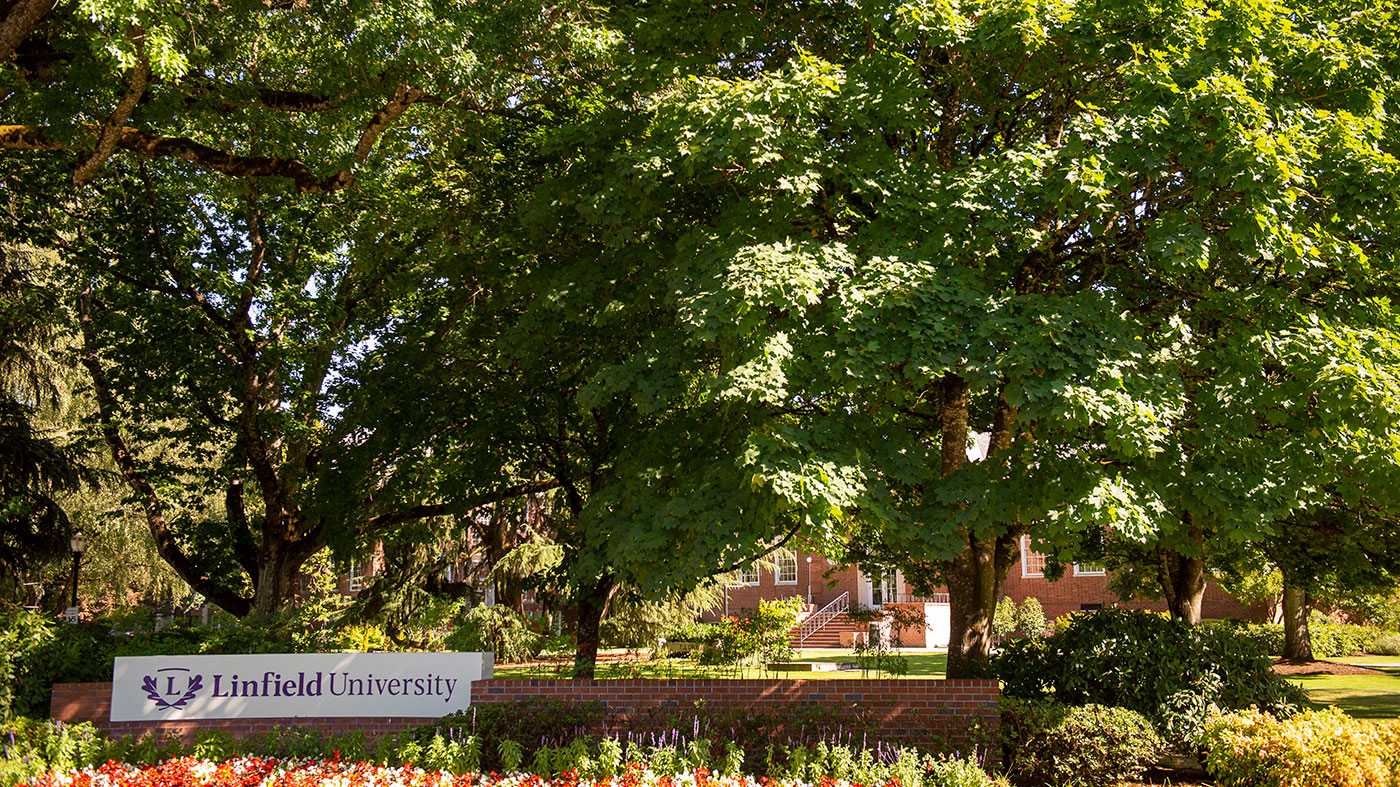 Meet Jenna: Psychology Student Ambassador
Meet Jenna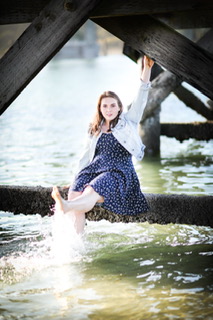 Hi! My name is Jenna. I'm a third-year psychology major here at Linfield University. After graduation, I intend to enter a graduate program in either counseling or clinical psychology. I began working in the Linfield Psychology Department during my freshman year before pursuing roles as a teaching assistant, research assistant, and department ambassador. This semester, you can find me assisting Dr. Ray's PSYC 101 class or researching Altruism with Dr. Kozak-Williams and my fellow research assistants. Outside of psychology, my academic interests include cultural anthropology, philosophy, and coaching theory.
When I'm not in the classroom, you may find me on the field or in the gym as a member of Linfield's Women's Lacrosse Team. I am an attacker on the team who scored 40 goals and received 2nd Team All Conference Honors in the 2019 season.
As a student-athlete, I take immense pride in representing both my team and the Linfield Psychology Department. Balancing athletic and academic pursuits can be challenging, but it is overwhelming how rewarding pursuing your dreams can be. Not only do I enjoy learning about my own academic interests, I love helping others discover psychology and its many facets. In fact, I've managed to convince three of my teammates to switch to the psychology major!
At any given moment on any given day I am always excited to talk about our amazing department and the field of psychology in general. Please feel free to reach out to me or any of the other Psychology Ambassadors throughout the course of the 2019-2020 academic year.