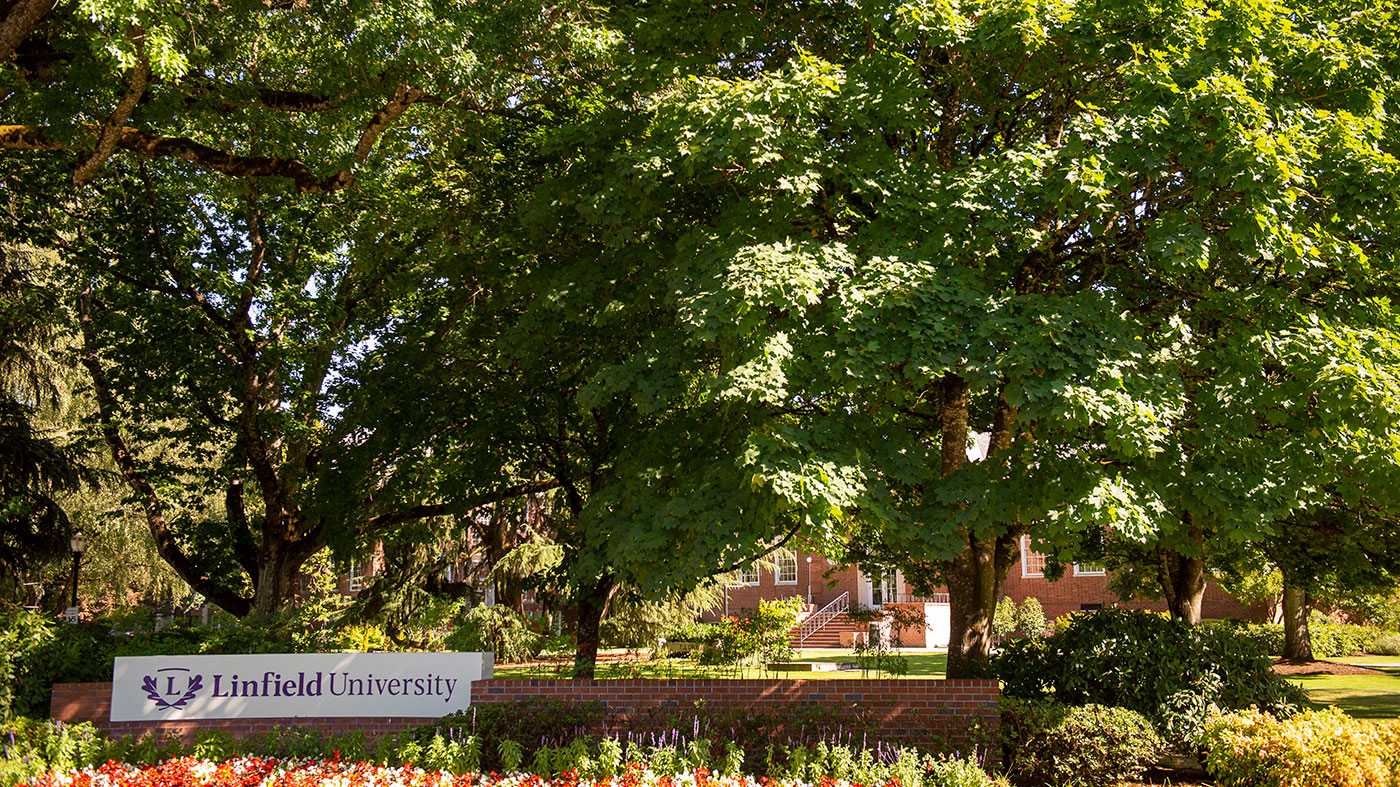 Peer Body Project Educator, Nissa
Meet Nissa Jenson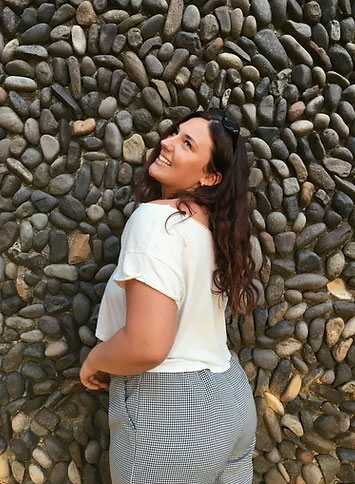 Nissa is a senior at Linfield from Portland, OR majoring in psychology and studio art. Her favorite hobbies include painting, woodworking, printmaking, singing, and cuddling with her cat Delilah! She joined The Peer Body Project to help other women feel not just better, but amazing about their bodies!!
Her dream is a world where women lift each other up, treat themselves with kindness and care, and do not feed into a society that tells you you're not good enough. She has seen loved ones (including herself) tear themselves down repeatedly and it is a horrible place to be. She wants to learn from each other about how to be a stronger, more informed, and more empowered human.
Let's be body activists together and make a change!
Year in school: Senior
Hometown: Portland, OR
Majors: Psychology and Studio Art
Fun Fact: I love painting, woodworking, printmaking, singing and cuddling with my cat Delilah.