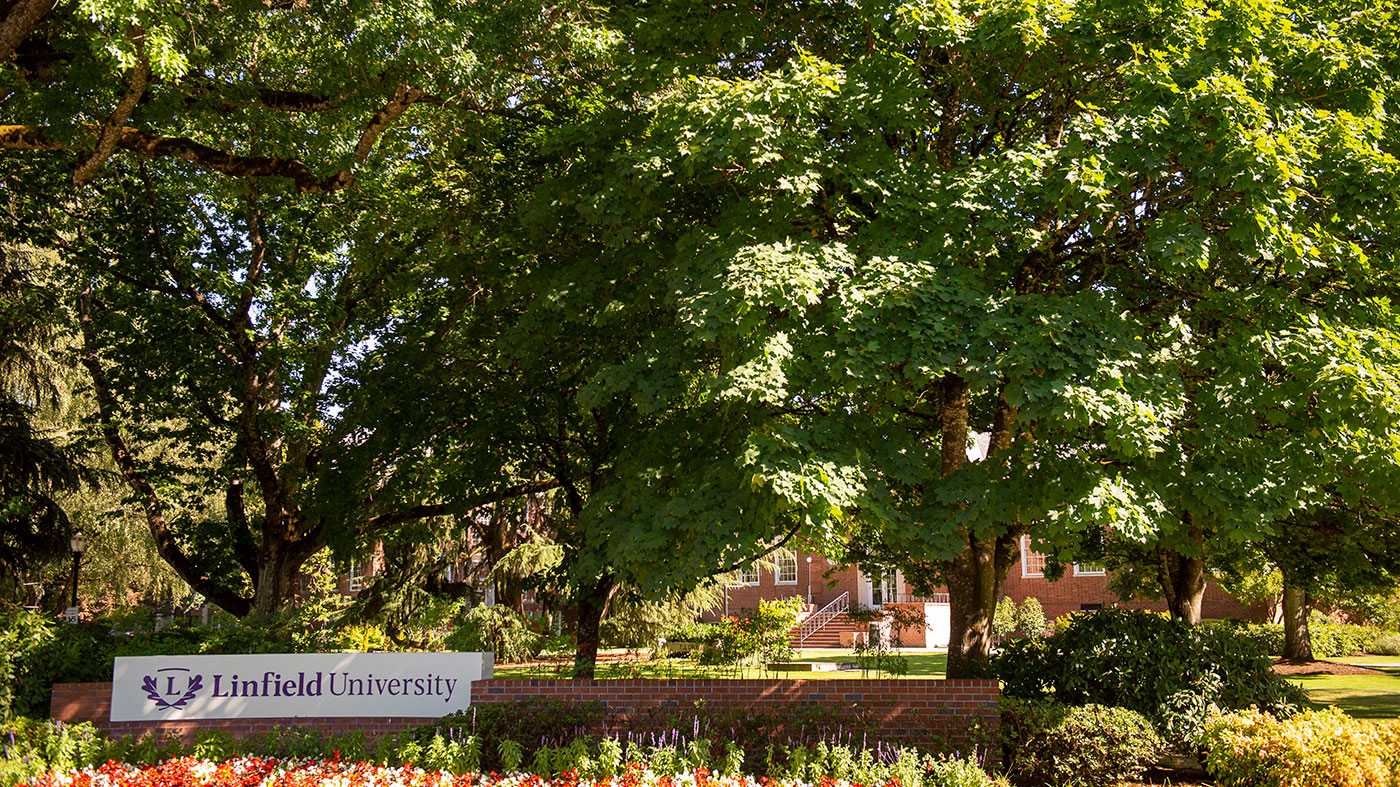 Peer Body Project Educator, Abby
Meet Abby Gorton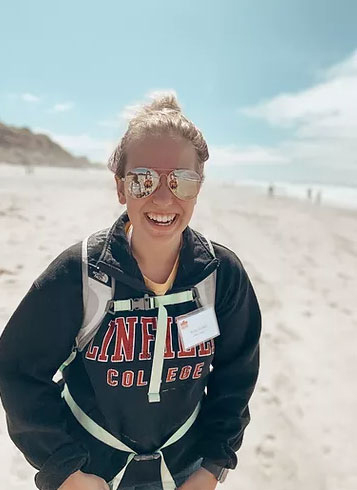 Abby is a junior from Clackamas, OR. She is a psychology major and management minor. A fun fact about Abby is that she danced for 16 years! Abby joined The Peer Body Project because the appearance ideal was all-consuming for a majority of her life and pushed her to develop Anorexia Nervosa which she struggled with for two years, but she is now in recovery!
Her road to recovery however was not easy, it took almost 13 months of treatment. Her main goal in life is to help others, she knows how painful it is to be all-consumed with self-hate.
She is so excited to help the women on our campus and to spread body positivity and LOVE!
Year in school: Junior
Hometown: Clackamas, OR
Major/minor: Psychology Major, Management Minor
Fun Fact: I danced for 16 years!