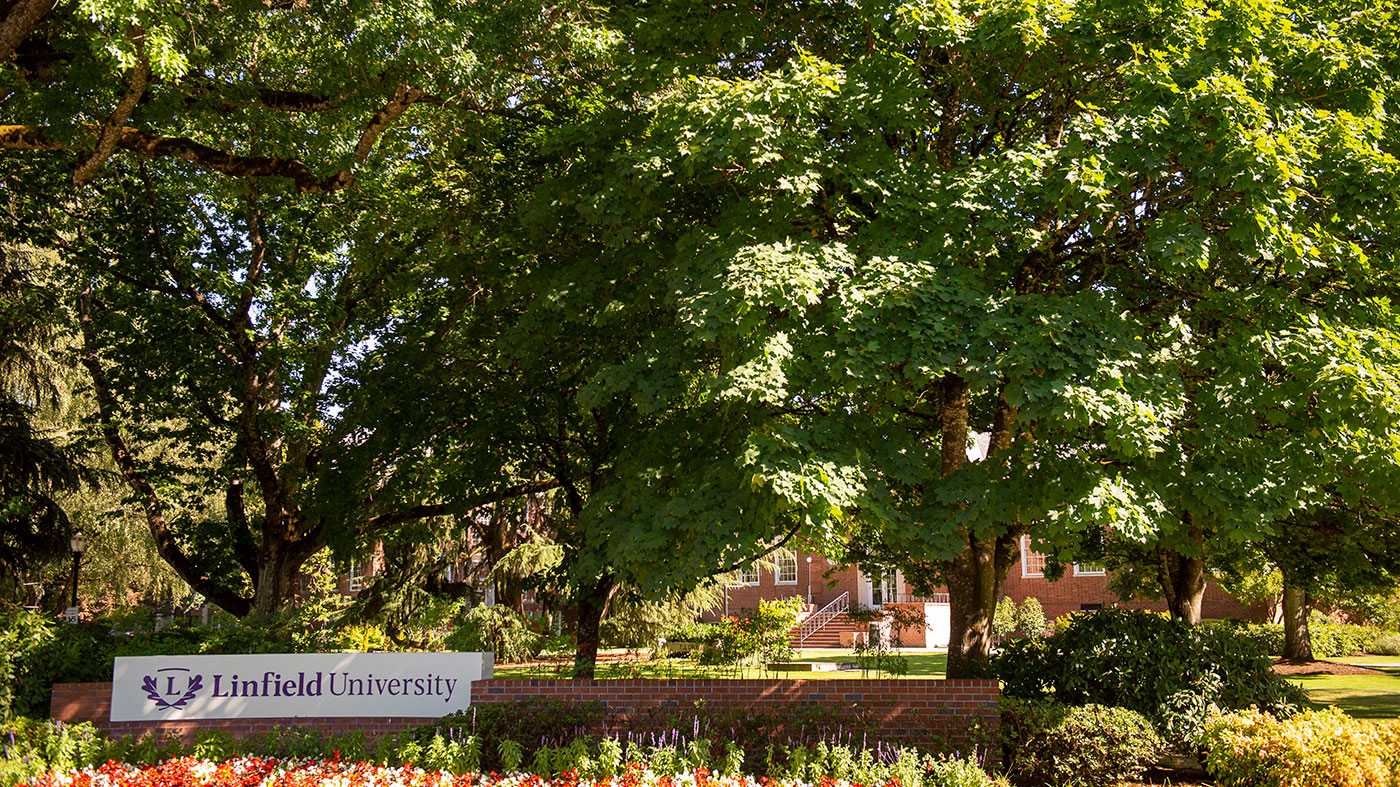 ASLU McMinnville Campus: 2020 student leadership
ASLU Officers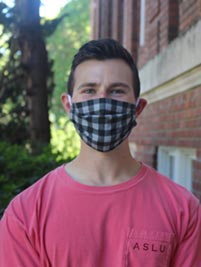 Sean Webster - President
My name is Sean Webster and I am a junior biochemistry major and mathematics minor here at Linfield. I am extremely excited to serve as the student voice to our faculty, staff and administration, and want to ensure that I represent every student to the best of my ability.
A couple fun facts about me: I love to sing and love peanut butter!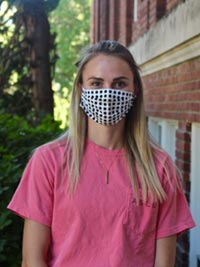 Michayla Sponsel - Vice President
I am super excited to represent the student body as the Vice President of ASLU. I cannot wait to serve on the Board of Trustees and represent the students' opinions and needs. As well, I am very excited to get going with the Senators and help guide them to make the impact on campus that they want to.
My fun fact: I love to cook and trying random new recipes I find!
Learn more about ASLU on the McMinnville campus