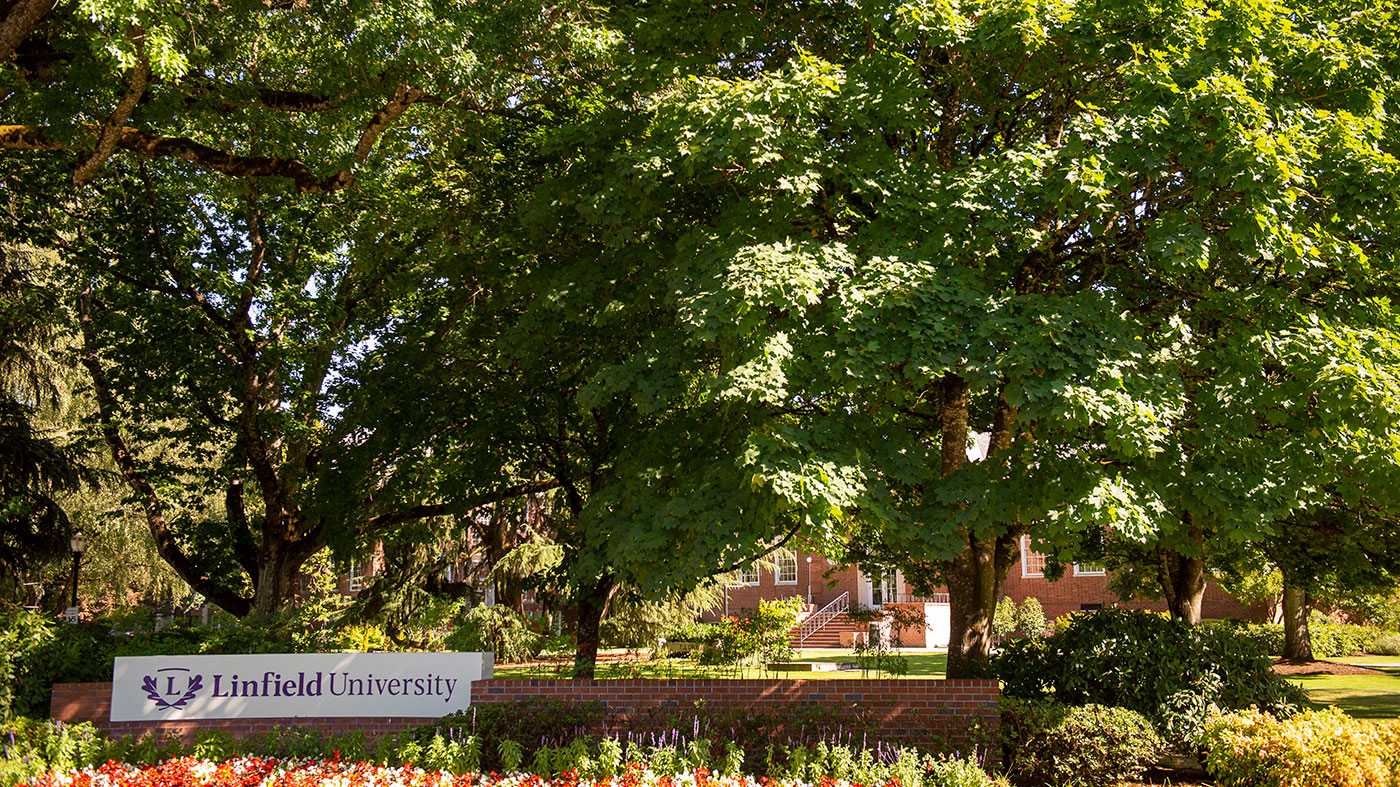 Messages from International Students
Friendship Family Program
Many international students ask for a Friendship Family so they can spend an evening, weekend or holiday time such as Thanksgiving with an American family in our community.

If you are interested in having a Friendship Family, download Friendship Family Brochure here.
The friendship family program is fantastic. It's not like your family at home but it is still a wonderful family. We get an opportunity to make life long friendships.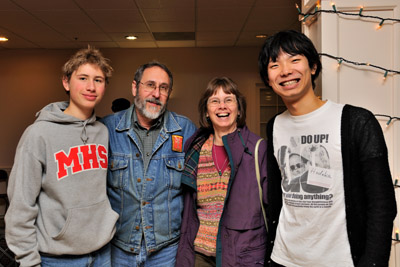 Sometimes I worry that I will have to say goodbye to them because they have become like my own family. In short, it's a great program.
Chipo D., Zimbabwe