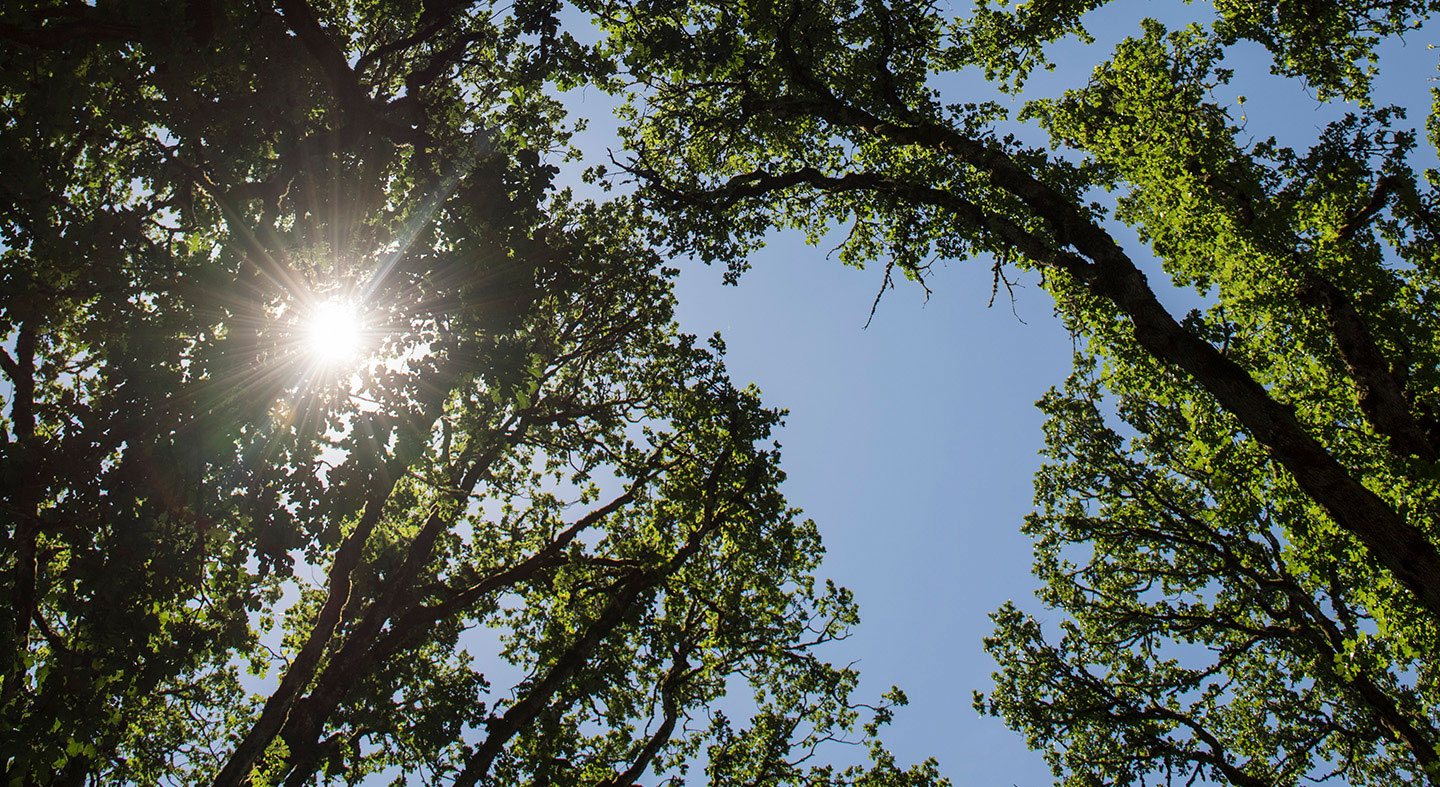 A greener way for Wildcats to shop
As a way to offer low-cost, sustainable shopping for Wildcats, ASLU proudly opened Cat Closet on the McMinnville campus in January 2020. 
This student-run resale shop is offering the Linfield community a fun and responsible alternative shopping experience. Donations are accepted from students, staff and faculty, as well as the McMinnville community. Proceeds go to a rotating list of local nonprofits and campus clubs.
Visit the Cat Closet
We are open for donations and shopping on Saturdays from 10 a.m. - 3 p.m.
Follow us on Instagram @linfieldcatcloset