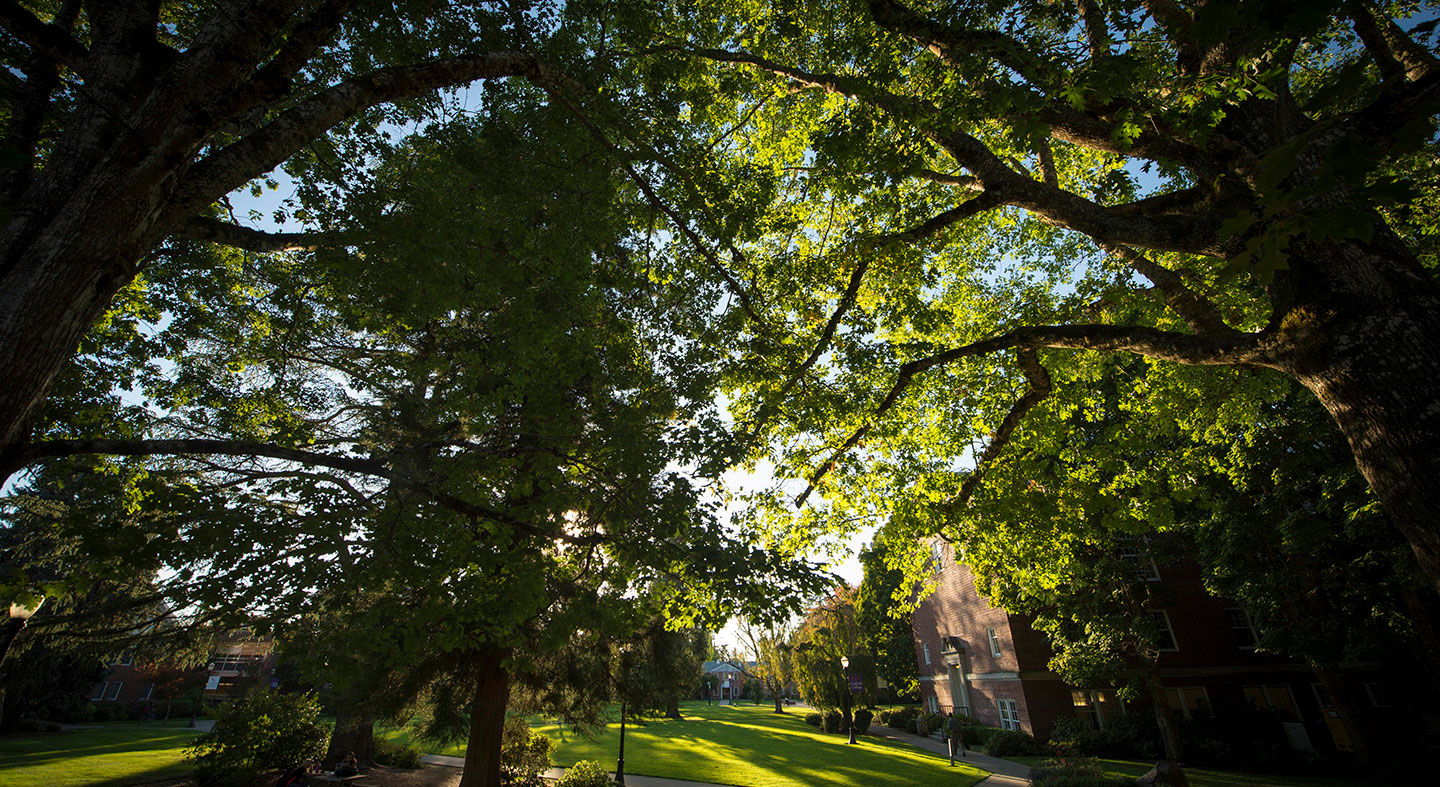 Linfield First-Generation Scholarships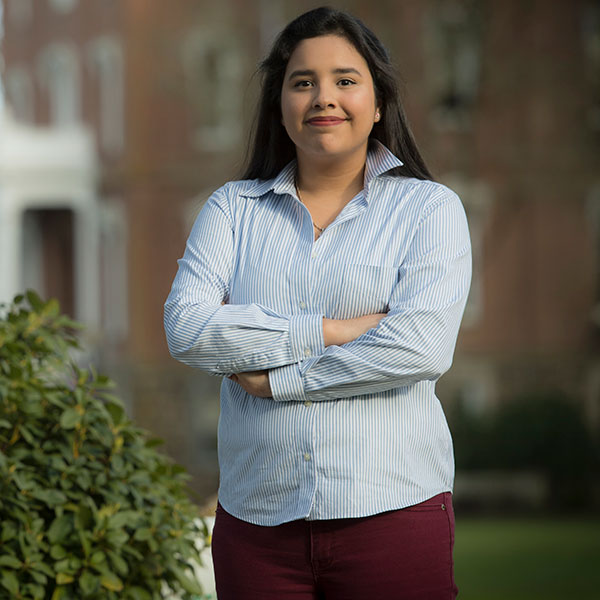 Linfield is committed to the success of all our students.
We recognize that first-generation students face unique challenges, but also bring an incredible wealth of knowledge that builds on the vibrancy of our liberal arts university. The Linfield First Scholarship is designed to support first-generation students and build upon the skills and experience first-generation students bring to campus.
Linfield defines "first generation" as a student whose parents did not complete a bachelor's degree, OR a student from a single-parent home whose parent did not complete a bachelor's degree. The Linfield First Scholarship is open to first-time, full-time, degree-seeking students. The scholarship award is determined based on the student's financial need. The Linfield First Scholarship is automatically renewable as long as the student is meeting satisfactory academic progress.
Apply to Linfield
Linfield First Scholarship Eligibility
Be a first-generation student
Contributed to school, family and/or community (including work)
Application process
Apply for Linfield admission via the Common Application by November 1 for Early Action and February 1 for Regular Decision.
Students will be considered for the Linfield First Scholarship at the time of admission.
Linfield First Scholar Commitment
In addition to the financial support students receive, students are expected to:
Attend a Linfield First Scholars recognition ceremony during new student orientation.
Participate in a Linfield mentoring program such as the Linfield First-Generation Mentoring Program, Linfield University Latinx Adelante (LULA), or other student mentoring programs on campus.
Participate in any of the following programs: Linfield Athletics, Band Camp, Cheer Camp, or any of Linfield's pre-orientation programs (such as iFocus, AHA, WILD and First CLAS).
Meet regularly with career center staff, faculty advisor, health and wellness center staff and/or other First Scholar champions.
Commit to carrying out Linfield's mission of connecting learning, life and community.
Scholarship renewability is based upon students fulfilling the scholarship committee.
Questions?
Please contact Linfield University's Office of Admission if you have any questions about your eligibility or the application process.