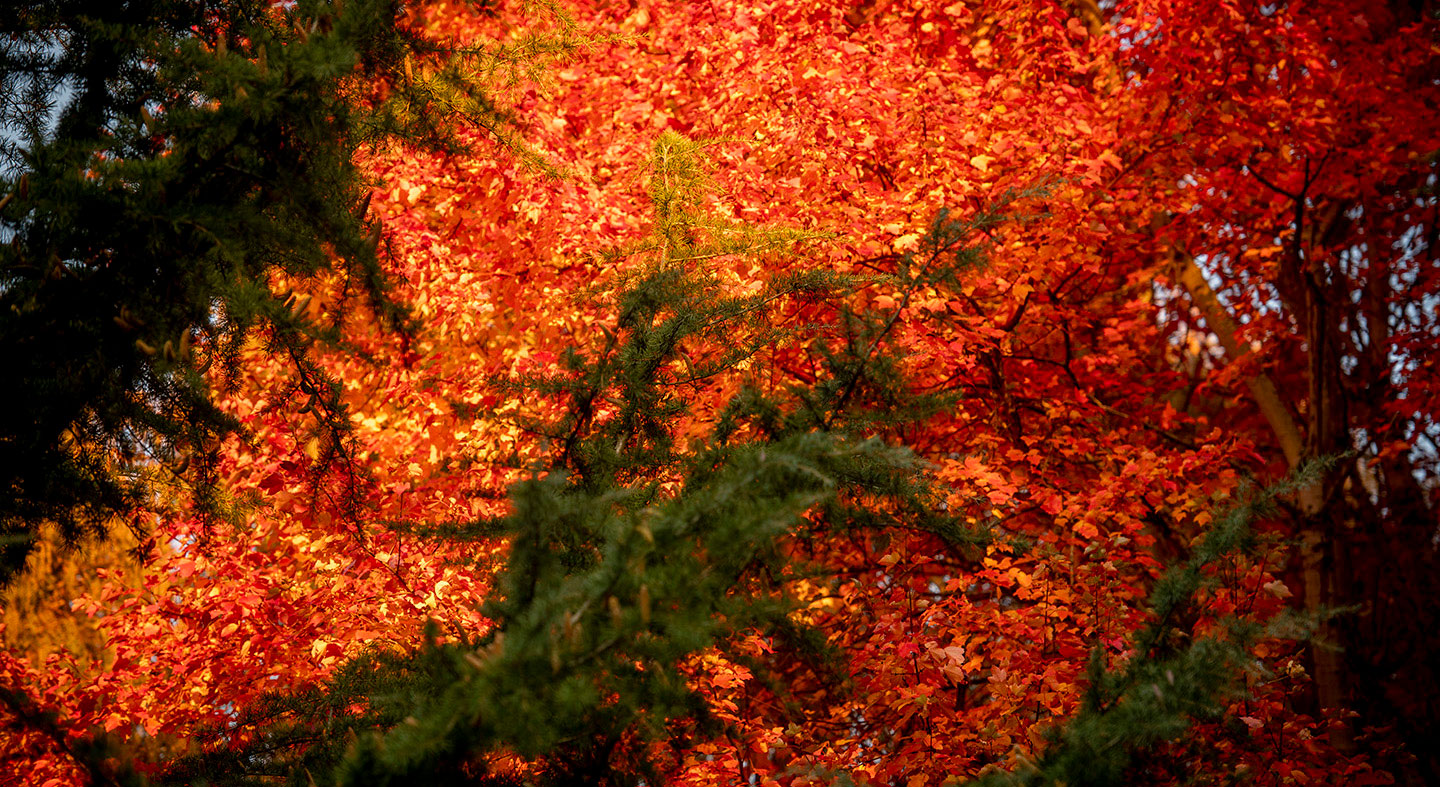 Back to Department
Virlena Crosley
Associate Dean and Associate Professor, School of Business
T.J. Day Hall 207
Virlena Crosley joined Linfield in 2009, where she teaches management and accounting courses, both on-campus and online. During the 2021-22 academic year, she became associate dean for undergraduate programs in the School of Business.
Previously, Virlena held management positions with the State of Oregon, the last of which was director of the employment department. During her five-plus years as director, she was responsible for 47 field offices across Oregon and more than 1,500 employees. She has also taught at other higher education institutions in either the role of adjunct instructor or visiting professor, including universities in Shanghai, China and Nurtingen, Germany. Her academic interests include workforce development, human resources management and other employment-related laws and managerial and tax accounting.
Education
B.S., management, Linfield College (magna cum laude)
M.P.A., Lewis and Clark College
D.B.A., George Fox University
Academic interests:
Leadership, sustainability and ethics.