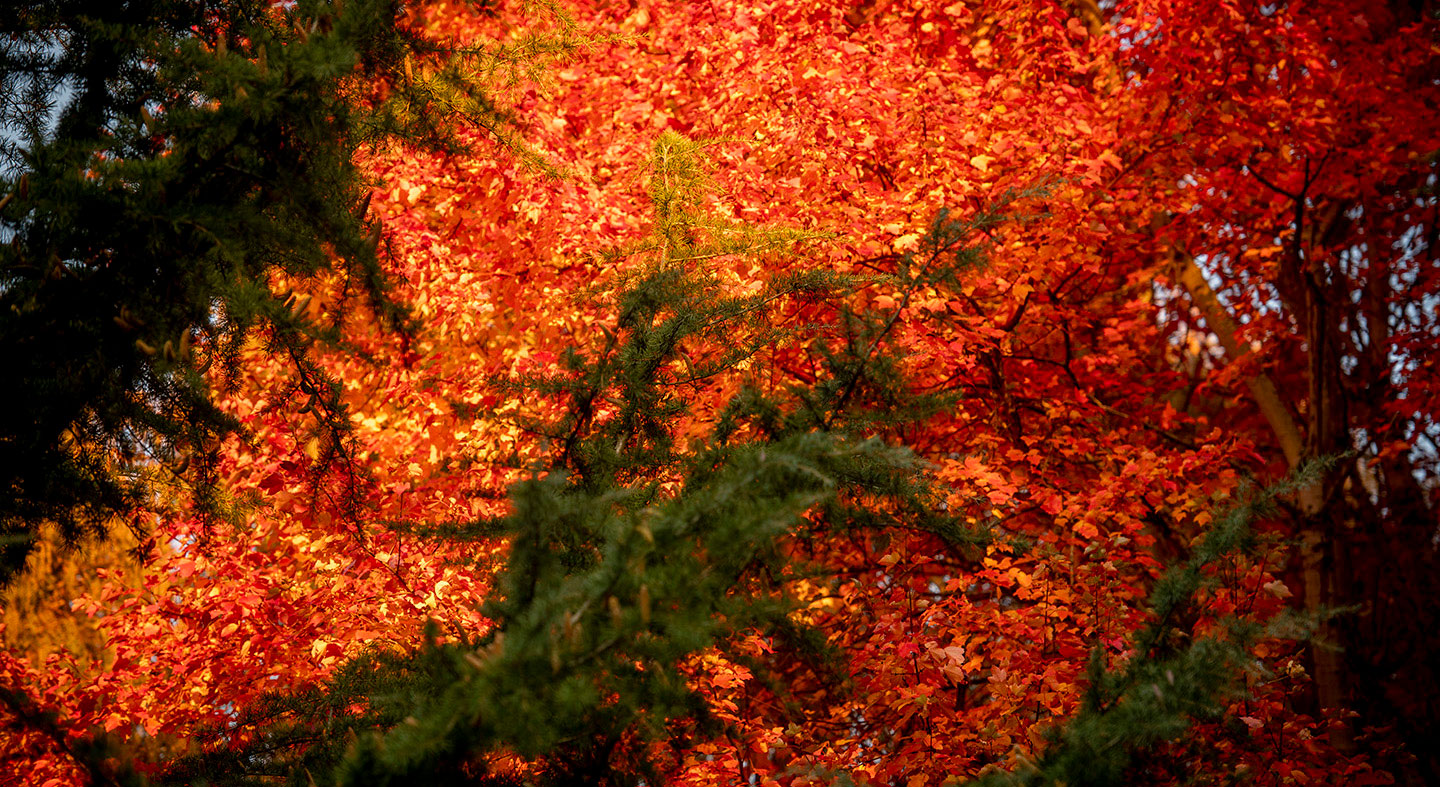 Back to Department
Sharon Bailey Glasco
Associate Professor - Latin American and World History
Pioneer Hall 202
Dr. Bailey Glasco's areas of expertise include Mexico (colonial and modern periods; urban history of Mexico City); histories of women and gender in Latin America; and histories of the US/Mexico borderlands region. Her first year seminar course (INQS) focuses on the history of Mexican immigration to the United States. She has also led January Term courses to Mexico and Spain/Morocco. She is always looking for students who are interested in assisting her with her long-term research projects on the history of Mexico City, as well as on the history of women, race and family in the Oregon wine industry.
Education
B.A. in international studies and Spanish, Whitworth University (1989)
M.A. in Latin American studies, University of Arizona (1993)
Ph.D. in history (Mexico/Latin American emphasis; secondary fields in comparative gender history and world history), University of Arizona (2002)
Academic interests
Dr. Bailey Glasco's academic training is in Latin American history and world history, with special emphases on Mexican history and comparative gender histories (Latin America, Africa, Europe and the United States). She is especially interested in the impacts of race, class and gender on historical events, as well as urban social and cultural history. She frequently teaches the world history surveys (HIST 122/123), as well as surveys in Latin American history (HIST 153: Latin America to 1810; HIST 154: Latin America Since 1810). Her upper division courses include a mix of classes specific to Mexican history (HIST 315: History of Mexico; HIST 314: The US/Mexico Border Region), as well as thematically based courses which examine the region more broadly (HIST 318: Women and Gender in Latin American History; HIST 301: The Culture of Cities in Latin America; HIST 215: Revolutions in 20th Century Latin America).
Dr. Bailey Glasco regularly presents her research at various regional and national conferences and symposiums and has published work on the social history of Mexico City during the transition from the colonial to national periods (18th-19th century). She is currently working on a number of research and writing projects: one which focuses on the impacts of alcohol regulations and consumptions on urban structures in Mexico City toward the end of the colonial period and into the 19th century; and a cultural study of the Gaceta de Mexico. She is also working on a number of short pedagogy pieces related to the teaching of world history, as well as a local history project examining family and gender dynamics in the history of the Oregon wine industry.