Back to Department
Kiki Fornero
Assistant Professor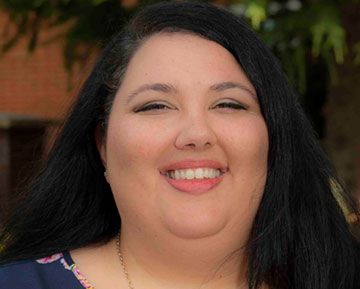 Building 1 - 172
Dr. Fornero obtained her BSN from the University of Central Oklahoma. She became passionate about nursing education after observing the new nurses and student nurses on her hospital unit struggle with their transition to practice. She has been a nurse educator since 2012. During her time at Linfield, she has had the opportunity to work with learners at various levels across the program. Additionally, she has helped to develop curriculum for new programs offered by the School of Nursing. She enjoys supporting students through Linfield's rigorous nursing program and helping them build confidence in their nursing practice. Simulation is one of her favorite learning modalities and she is passionate about sharing this enthusiasm with students.
Education
B.S. University of Central Oklahoma
M.S.N. University of Oklahoma
Ph.D, Oregon Health & Science University
Academic Interests
Dr. Fornero's academic interest centers on critically questioning existing structures in an effort to ameliorate barriers and promote equity for people in larger bodies. She aims to support understanding of weight-neutral healthcare approaches.