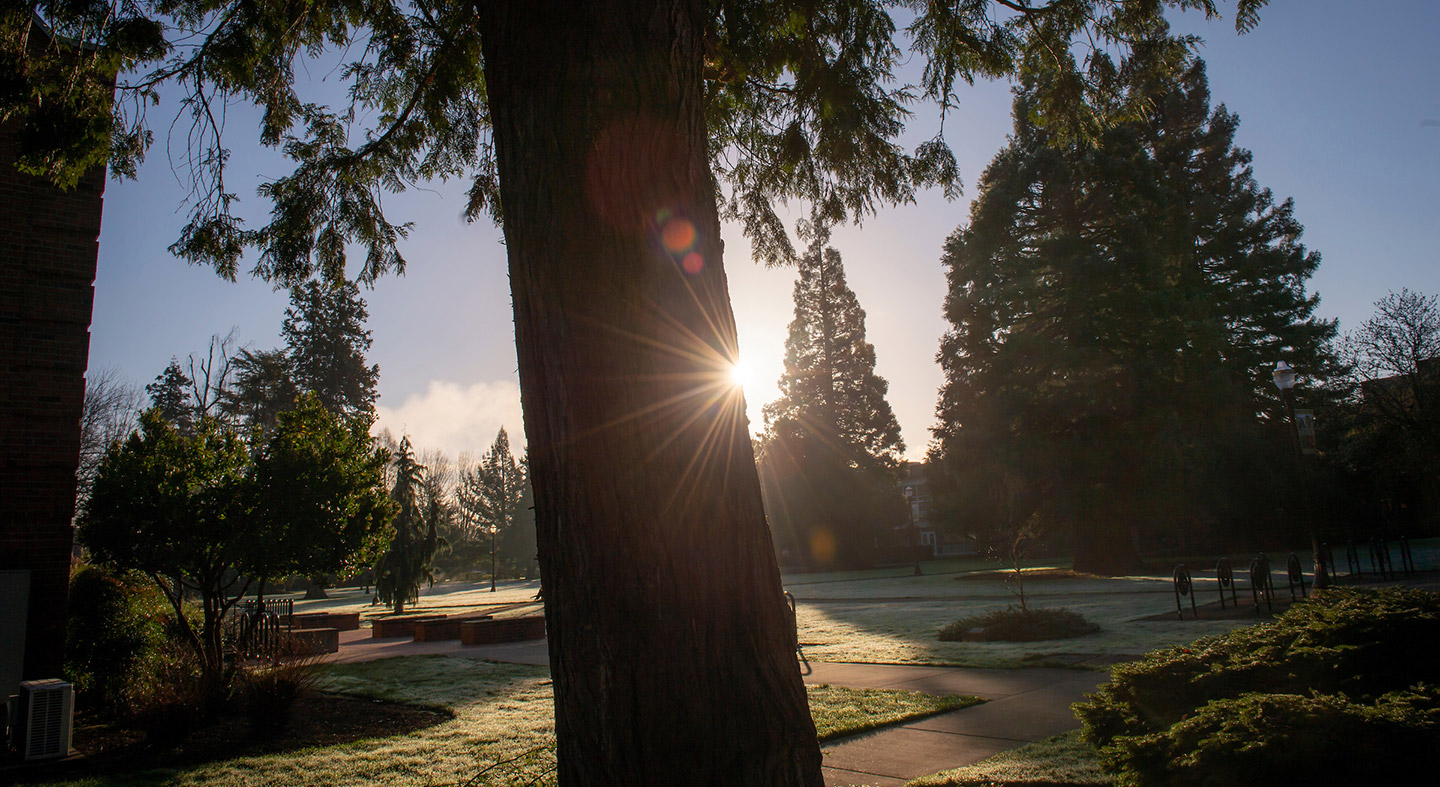 Back to Department
Belle Bezdicek
Lacroute Scholar Visiting Artist
Miller Fine Arts Center 106
Belle Bezdicek was born in England and studied at University College for the Creative Arts in Surrey, UK. In 1990 she received a BFA with a First Class Honors Degree in fine art, printmaking. Belle is a pioneering digital artist that combines traditional printmaking with technology for her undergraduate show. By the mid-90s she had already exhibited at the Royal Academy of Arts Summer Exhibition in London and received numerous commissions.
America became her home when she completed an MA at St. Cloud State University, Minnesota. The digital artwork expanded to incorporate multimedia setups with traditional prints. These exhibitions were installations that used interactive media, requiring the audience's participation. From there, she moved into the graphic design industry, working in a prepress environment, then started to freelance. Realizing her digital art and graphic design skills, she pursued a career in education. From 2000 to 2018 she devoted her teaching career to the art institutes, particularly The Art Institute of Seattle and then Portland. She also taught at Mt. Hood Community College from 2015 to 2020.
Currently, Belle is Lacroute visiting professor of digital art at Linfield University, teaching various classes and developing the curriculum for the digital arts program. She also continues to freelance and build on her own work that uses typography, printmaking and mixed media.
Education
BFA, University College for the Creative Arts in Surrey, UK.
MA, St. Cloud State University, Minnesota