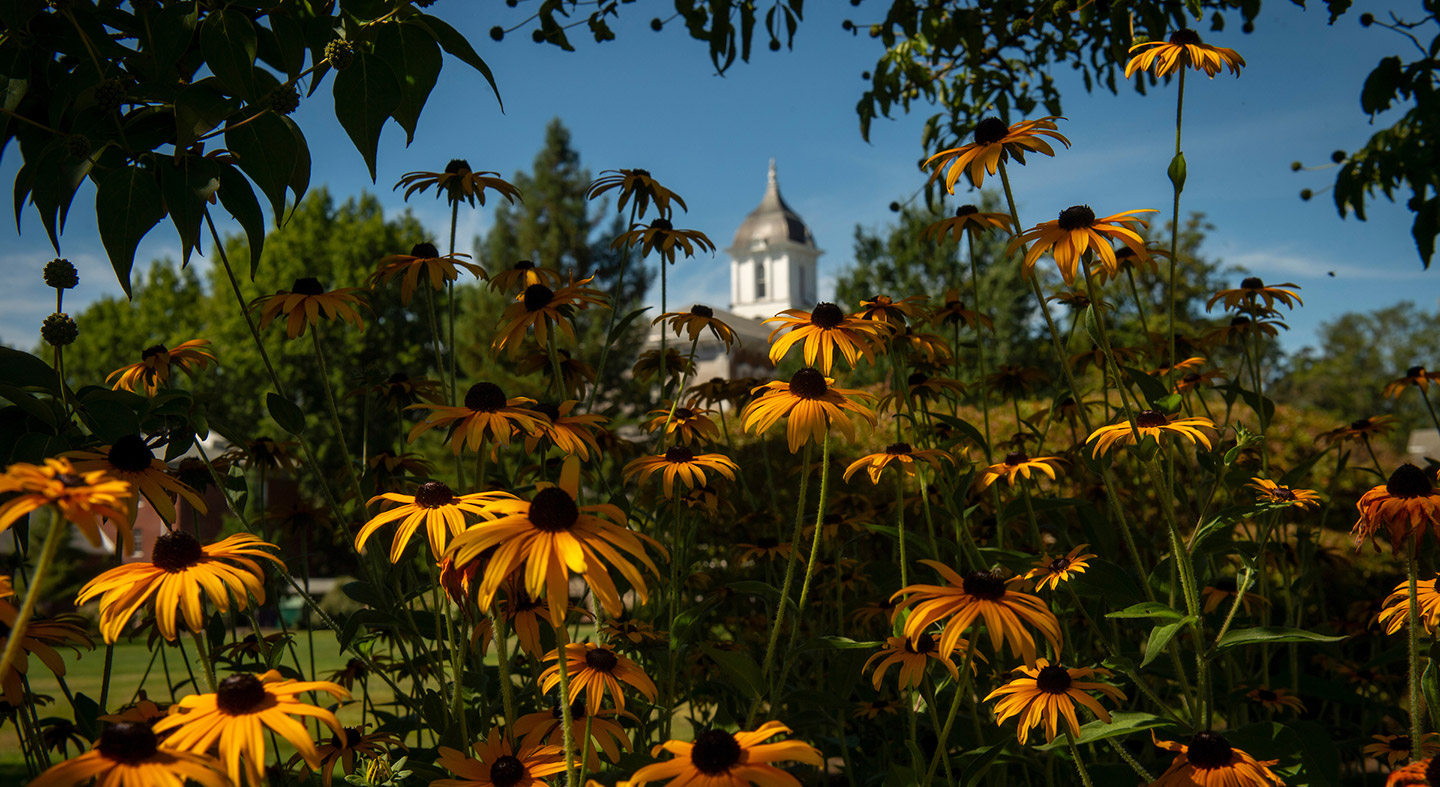 Back to Department
Isaac Beu
Adjunct Professor of Clarinet
Vivian Bull Music Center 102
Isaac Beu currently serves as the Second and Eb Clarinetist of the Eugene Symphony Orchestra, a position he assumed in 2019. Additionally, he has been a guest musician with the Oregon Symphony and the Milwaukee Symphony Orchestra. A dedicated chamber musician, Isaac was a member of the Leonard Sorkin Institute of Chamber Music from 2018 through 2020, in addition to performing with esteemed artists such as Andres Diaz, Carol Leone and Aaron Boyd.
As an educator, Isaac is currently adjunct professor of clarinet at Linfield University and artist associate of clarinet at Willamette University. He is also a community teaching artist with the Eugene Symphony Orchestra and maintains a private studio in the Portland metropolitan area and Willamette valley.
Prior to this, Isaac taught in the Dallas, Texas area, where he led students to the Texas All-City, Region, Area and State levels. A native of Austin, Texas, Isaac began his clarinet studies under the tutelage of Dr. Vanguel Tangarov, Dr. Nicholas Councilor and Alan Olson. He is a proud alumnus of Southern Methodist University, where he studied with Paul Garner, and the University of Wisconsin-Milwaukee, where he studied with Todd Levy. Isaac is a Selmer-Paris Endorsing Artist and he performs exclusively on Legere Reeds. He currently lives in Portland, Oregon with his partner Chloe and their two cats.
Outside of music, Isaac is an avid SMU Mustangs Football fan and a casual weightlifter with Team Ironside.