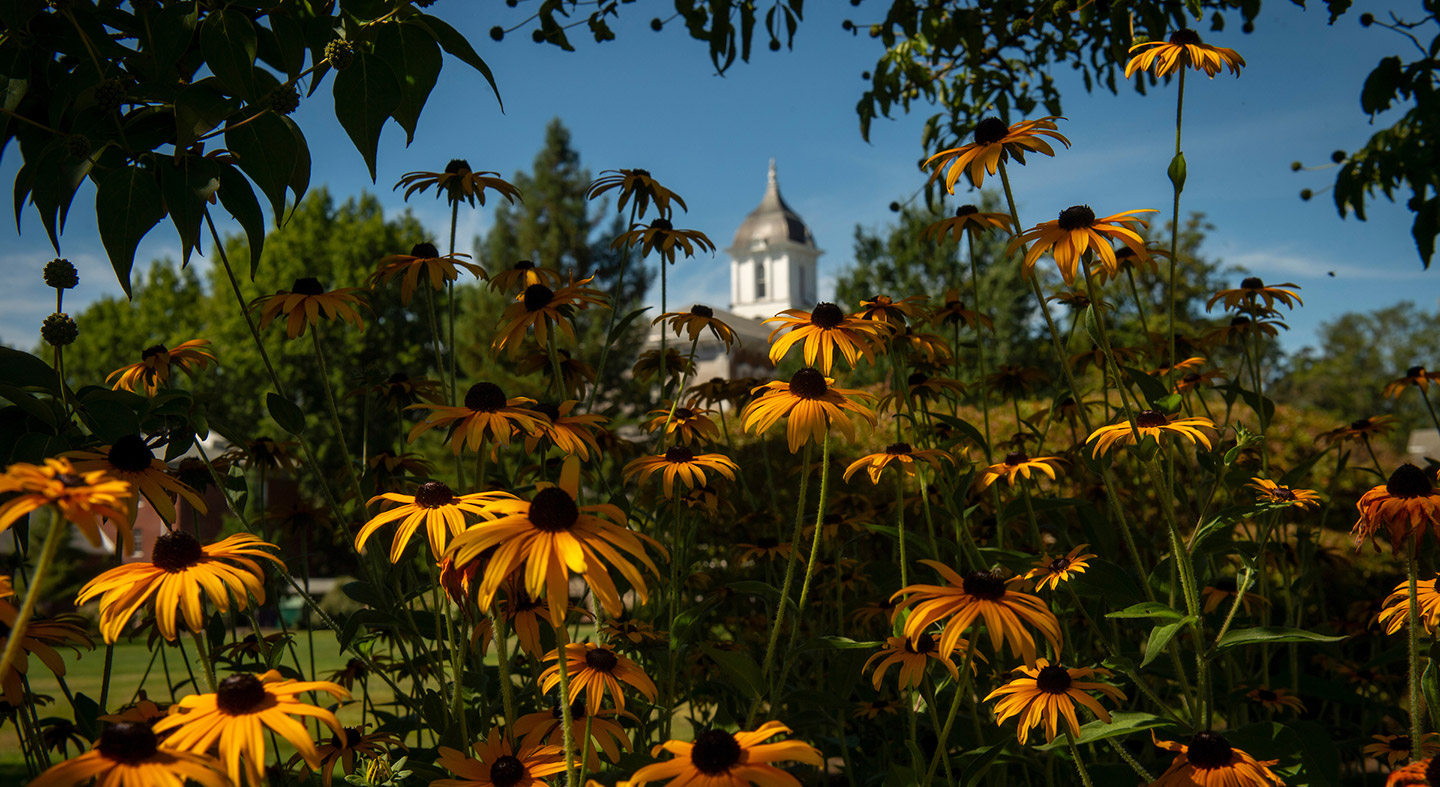 Back to Department
Henny Breen
Professor
Remote
Henny Breen's clinical practice before making teaching her full-time practice included psychiatric and mental health nursing, community health, private counseling, group therapy, quality management, disease management and nursing management. She is a certified nurse educator from the National League of Nursing (NLN) and certified in online education. She has taught in both prelicensure and post-licensure programs until she made online teaching her full-time practice in 2011. Her research interests include local and global service-learning and online nursing education in which she has several publications, as well as national and international presentations.
Education
Diploma, Osler School of Nursing, Toronto
Diploma, social work, Ryerson University, Toronto
B.S.N., Ryerson University, Toronto
M.Ed., counseling psychology, University of Toronto
M.S.N., University of Hawaii
Ph.D., nursing, University of Hawaii
Academic interests
Collaborative learning in online education.