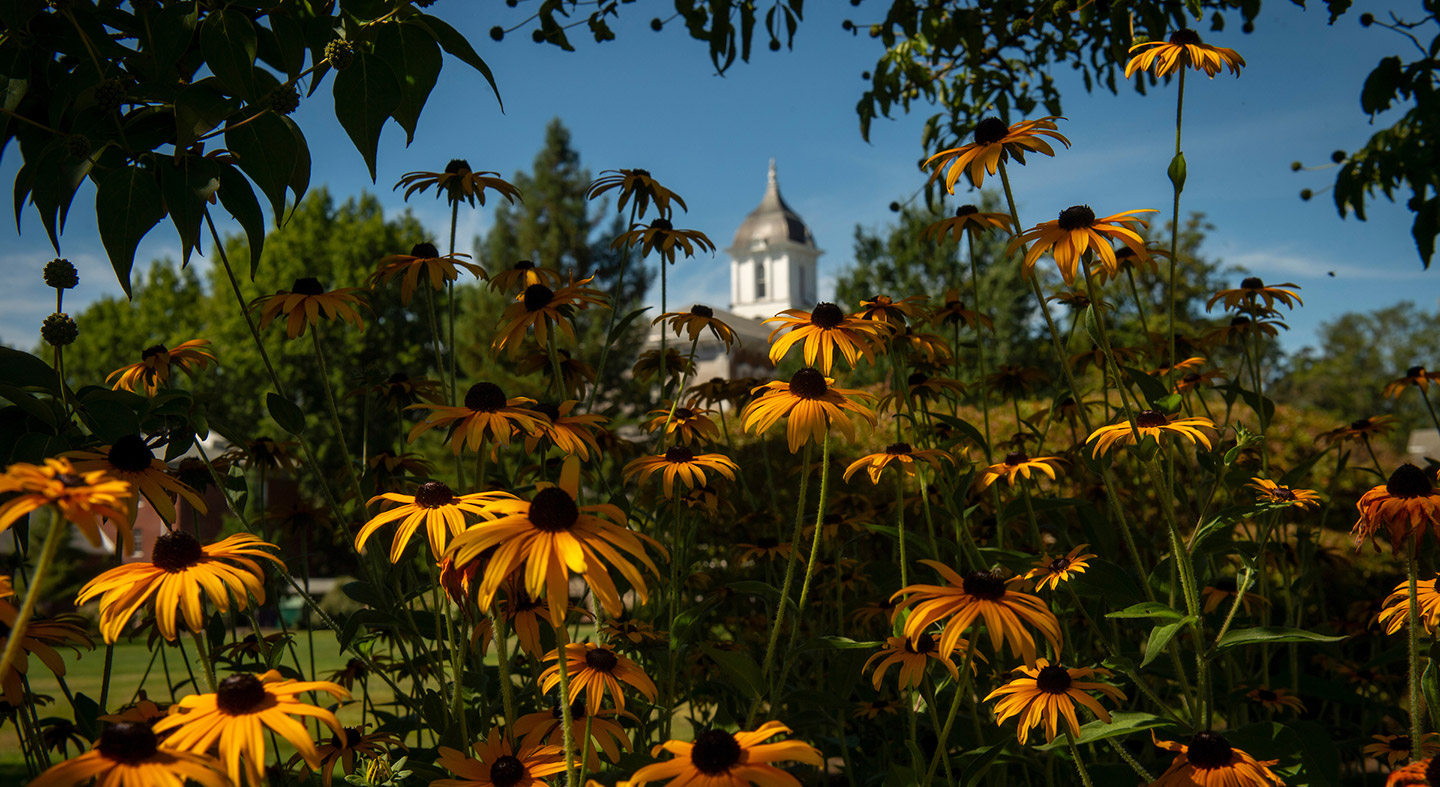 Back to Department
Florian Conzetti
Assistant Professor of Music
Vivian Bull Music Center 143
Percussionist Florian Conzetti has appeared at Music@Menlo, CalPerformances, Stanford Lively Arts and the Astoria Music Festival, and he has recorded solo and chamber music works for Innova, Albany and Music@Menlo LIVE labels. Florian is the Vancouver Symphony Orchestra's principal timpanist and was a founder and artistic director of the chamber music group Northwest New Music.
Florian earned a D.M.A. as a student of marimbist Robert van Sice and musicologist John Spitzer. His dissertation deals with the influence of Balinese gamelan on Western composers and he has given lectures at UC Berkeley, Stanford, the Chinese University of Hong Kong, and conferences of the College Music Society, American Musicological Society and Society for Ethnomusicology.
Education
Konservatorium für Musik in Bern, Switzerland
M.M., Eastman School of Music
D.M.A., Peabody Conservatory of the Johns Hopkins University
Percussion courses
Everyone is welcome, no experience required!
Percussion Lessons
World Percussion Ensemble: samba, taiko, salsa and African drumming
Academic courses
Everyone is welcome, no experience required!
Music Fundamentals, MUSC 100 (Creative Studies)
American Popular Music, MUSC 137 (Creative Studies, U.S. Pluralism)
Global Music Cultures, MUSC 253 (Creative Studies, Global Pluralism)
Courses for music majors and minors
Music as Art, History and Discourse, MUSC 233
Musical Forma and Analysis, MUSC 320
Radical Ideas in Music Since 1900, MUSC 354