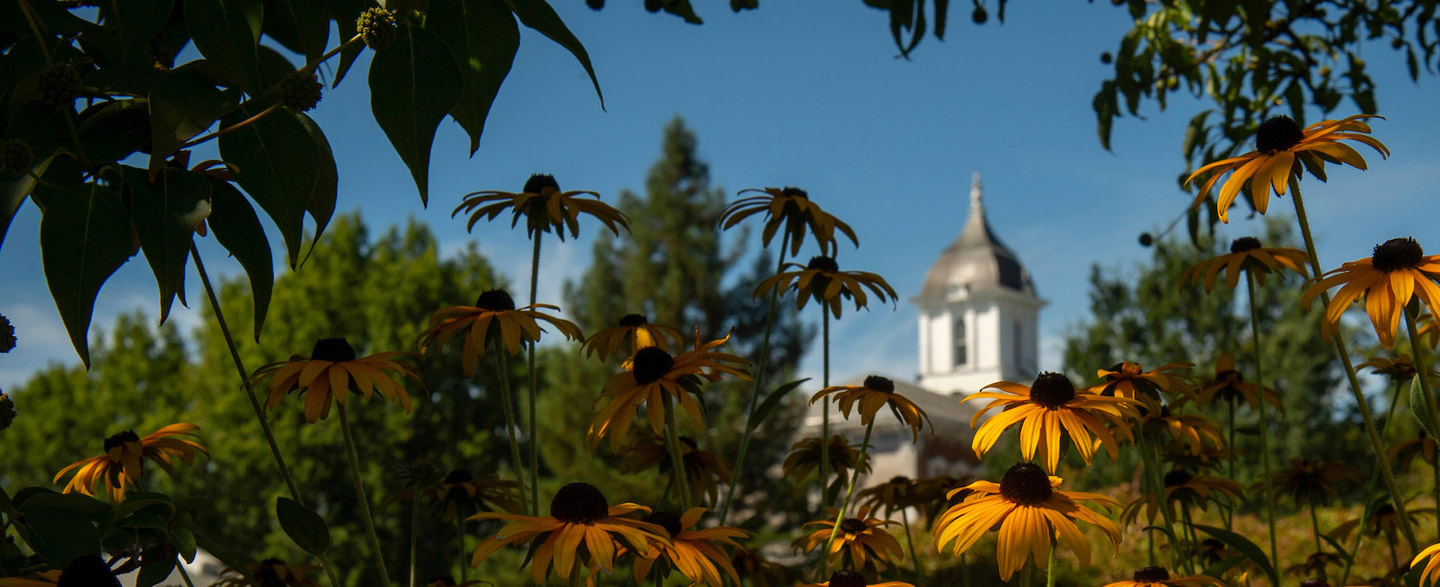 Back to Department
Florian Conzetti
Assistant Professor of Music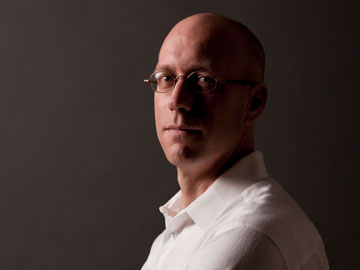 Vivian Bull Music Center 143
I grew up in Switzerland and came to America because I wanted to explore the world through music. I love how music can make us feel, and I'm excited that at Linfield students and teachers can perform music, think about its history and meaning, and create its future.
I direct the Linfield Collaborative Music Ensemble, coordinate instrumental studies, and teach the marimba and all other percussion instruments. I played at Music@Menlo, CalPerformances, and StanfordLivelyArts, recorded solo and chamber music works, and am the Vancouver Symphony Orchestra's timpanist. In my courses, I am curious to find out what music means to you, and how music from the past and from around the globe can be relevant to us. My dissertation deals with the influence of Balinese gamelan on Western composers, and I have given lectures on that topic at academic conferences.
When not trying to keep up with my work, I am trying to keep up with my sons when skiing or backpacking in the mountains.
Education
Konservatorium für Musik in Bern, Switzerland
M.M., Eastman School of Music
D.M.A., Peabody Conservatory of the Johns Hopkins University
Percussion courses
Everyone is welcome, no experience required!
Percussion Lessons
World Percussion Ensemble: samba, taiko, salsa and African drumming
Academic courses
Everyone is welcome, no experience required!
Music Fundamentals, MUSC 100 (Creative Studies)
American Popular Music, MUSC 137 (Creative Studies, U.S. Pluralism)
Global Music Cultures, MUSC 253 (Creative Studies, Global Pluralism)
Courses for music majors and minors
Music as Art, History and Discourse, MUSC 233
Musical Forma and Analysis, MUSC 320
Radical Ideas in Music Since 1900, MUSC 354