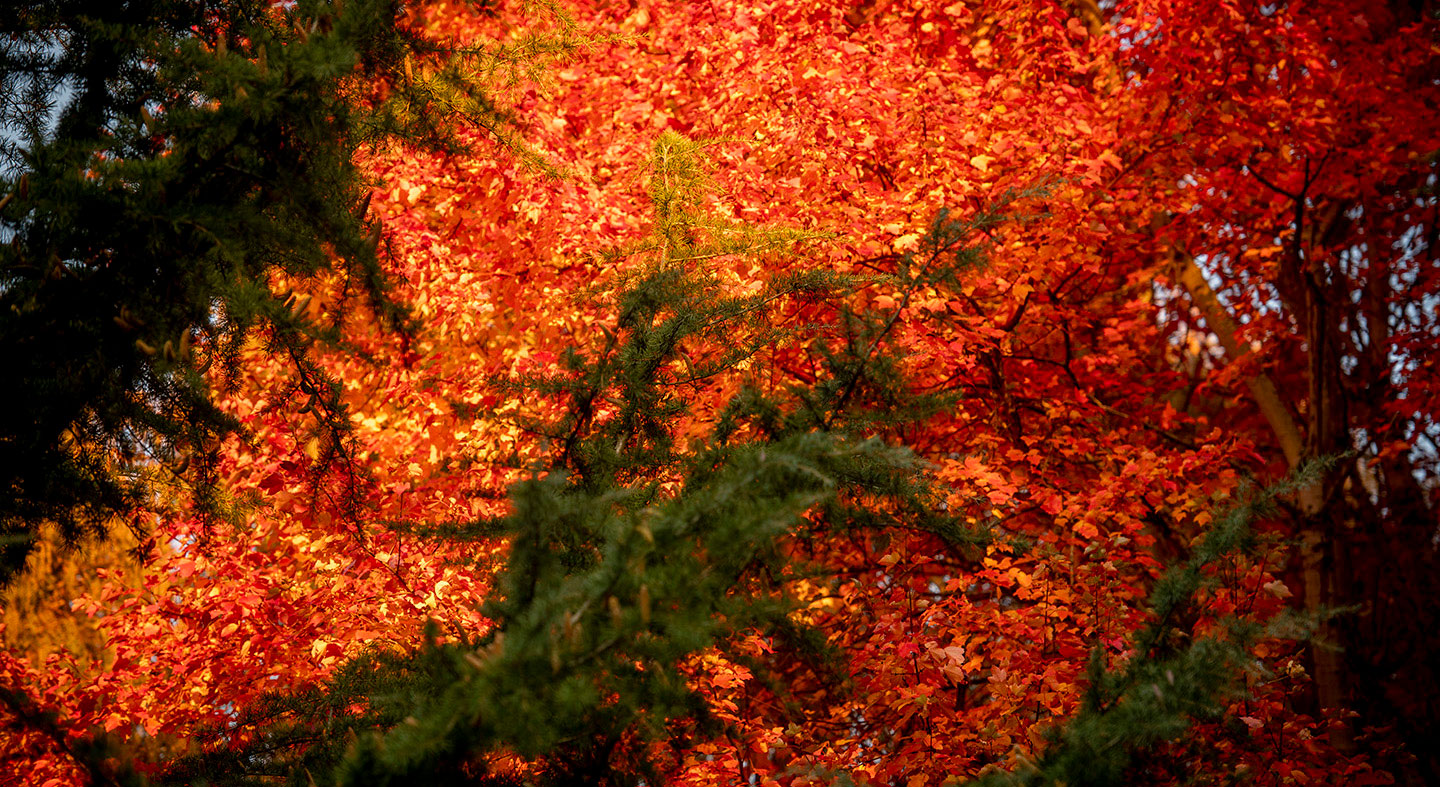 Back to Department
Dawn Nowacki
Professor and Department Chair
Walker Hall 127
Dr. Dawn Nowacki has been teaching at Linfield since 1994. She received her bachelor's degree in Russian language and area studies, as well as her master's in international communication from the University of Washington. After working for Radio Free Europe/Radio Liberty in the Soviet Area Audience Research department, she attended Emory University and received her Ph.D in political science.
Her professional interests pertain to women in politics in comparative perspective; the government and politics of Russia; the politics of nationalism and religion, and gender in international relations.
During her career, Dr. Nowacki has received several honors, including a Fulbright Teaching Fellowship for Russia in 2001, and the Elizabeth and Morris Glicksman Chair in Political Science at Linfield. Her academic work includes articles on ethnic politics in former Soviet Republics, women and leadership in post-Soviet states, and a book chapter on the post-Soviet political representation of women in Russian regional legislative assemblies. She has conducted numerous collaborative research projects with undergraduate students on women and politics in various world regions.
Education
B.A., University of Washington
M.A., University of Washington
Ph.D., Emory University
Academic interests:
Women and politics in comparative perspective.
Publications:
Women's Political Representation in Russian Regional Assemblies: Losing Ground in Women's Access to Political Power in Eastern Europe, R. Matland and K. Montgomery, eds. Oxford Univ. Press, 1994.