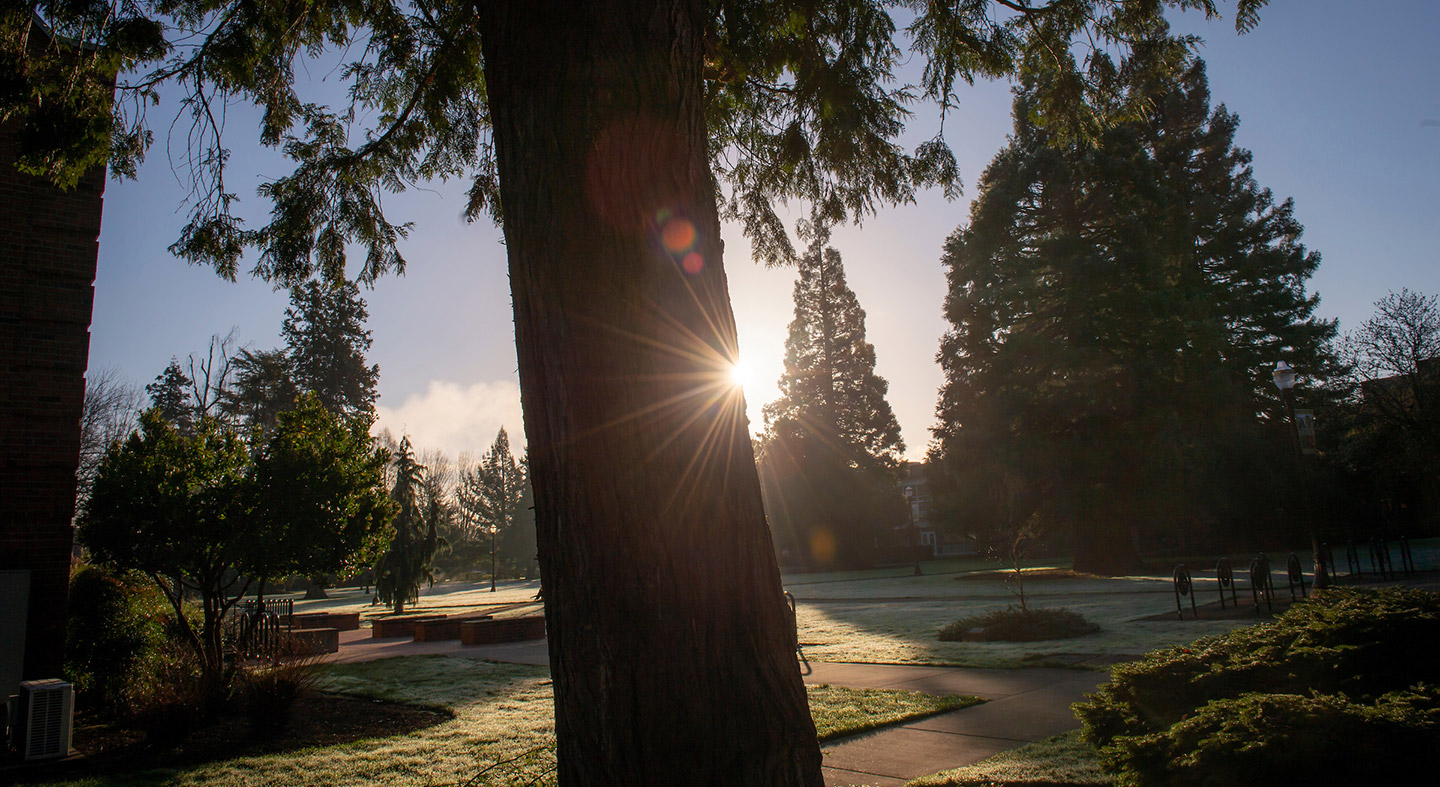 Back to Department
Brian Winkenweder
Professor of Art History, Department Chair
Miller Fine Arts Center 127
Brian Winkenweder (Chair, Department of Art) earned his Ph.D. in art history and criticism from Stony Brook University.  Dr. Winkenweder has taught modern and contemporary art history at Linfield University for the past 15 years. Previously he taught at the University of North Texas (2001-2005) and New York University (1999-2001). 
In his research, Dr. Winkenweder examines the labor of artists, the metaphors critics use to describe "art work", and the mechanics by which art becomes fetishized. Dr. Winkenweder edited Art History as Social Praxis: The Collected Writings of David Craven (Brill/Haymarket, 2018); he co-edited Dialectical Conversions: The Art Criticism of Donald Kuspit (Liverpool University Press, 2011). He is the author of Reading Wittgenstein: Robert Morris's Art as Philosophy (VDM, 2008) and numerous articles and book chapters. 
At present, Dr. Winkenweder is editing the Routledge Companion of Marxist Art History (Routledge, forthcoming 2023).  This anthology will include contributions from Marxian scholars from around the world.
Education
B.A. with Distinction, comparative literature and art history, University of Washington, 1989
M.A., English, University of New Mexico, 1994
M.A., art history, University of New Mexico, 1997
Ph.D., art history and criticism, Stony Brook University, 2004