Online and Continuing Education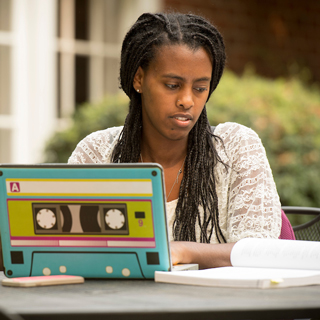 Traditionally Untraditional
About Linfield's Online and Continuing Education
Experience the collaboration and instruction of a traditional class in the flexibility of an online environment. Online and Continuing Education at Linfield supports online degree programs, minors and certificates, as well as professional development programs for Linfield and community partners.
Join our Online Learning Community
Admission to Online and Continuing Education
Finding balance between work and life does not always afford much time to reach your academic goals. Linfield's Online and Continued Education meets you where you are in your own academic journey and allows you to earn your degree at your own pace.
Admission
Online and Continuing Education
Programs of study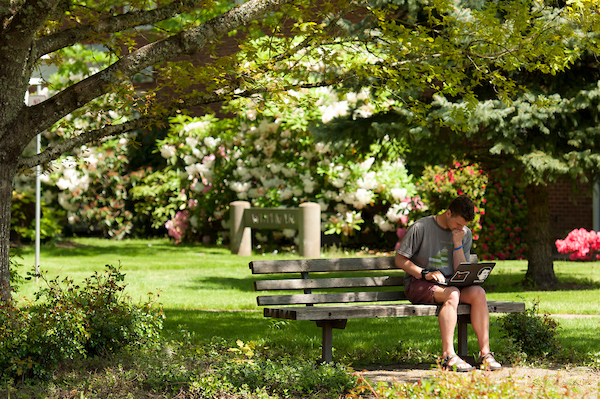 Major in
Business Information Systems
Learn business problem solving through systematic analysis and management of the system development process.
Major in
Project Management
A project manager helps companies stay competitive by ensuring that they operate efficiently and effectively.
Major in
Global studies
Gain an understanding of the impact events and trends have on various cultures abroad.
Linfield learning for everyone
Professional Advancement Programs
Immerse yourself in new knowledge and opportunities with passionate professors and enthusiastic professionals through hands-on experiences in the field.
View Professional Advancement Programs
Committed to student success
Online Academic Advising
Linfield academic advisors support you throughout your entire online learning experience with personalized support.
Learn more