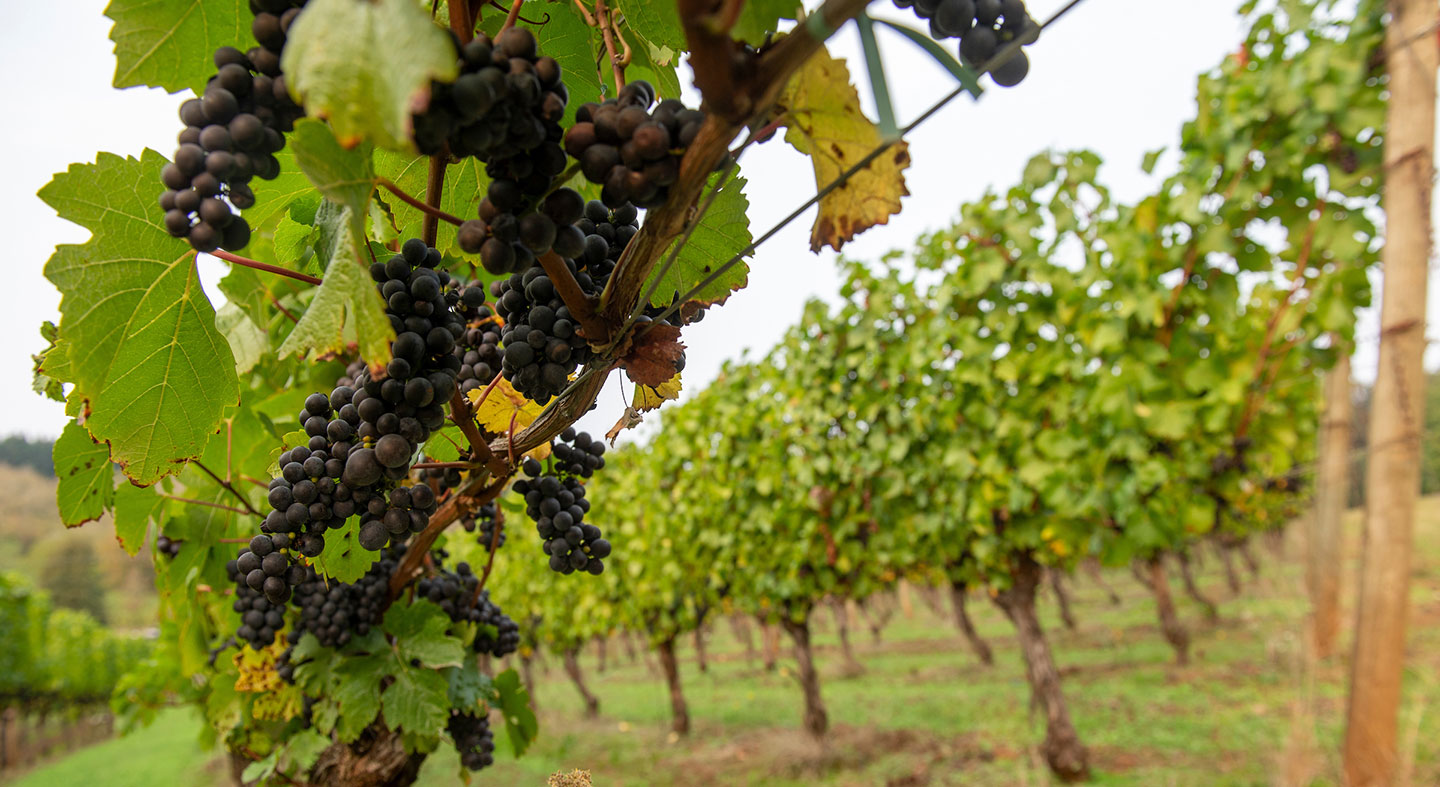 In addition to the weather tag above, you can access the Linfield weather station at the following sites:
NWS Observation Network (Coop station FW4296 McMinnville). Once on the NWS map go to the "Overlays" and then the "Observations" tab to change the provider to 'All Networks' and density 3x. Then zoom into the area around McMinnville.
WeatherUnderground (KORMCMIN59). Once on the site, type in KORMCMIN59 in the search bar and the station will come up. You can do the same on the WeatherUnderground apps for both iPhones and Androids.

PWS Monitor app for iPhones. Download/install the PWS Monitor app from Apple, then add the KORMCMIN59 station to view the weather on campus.