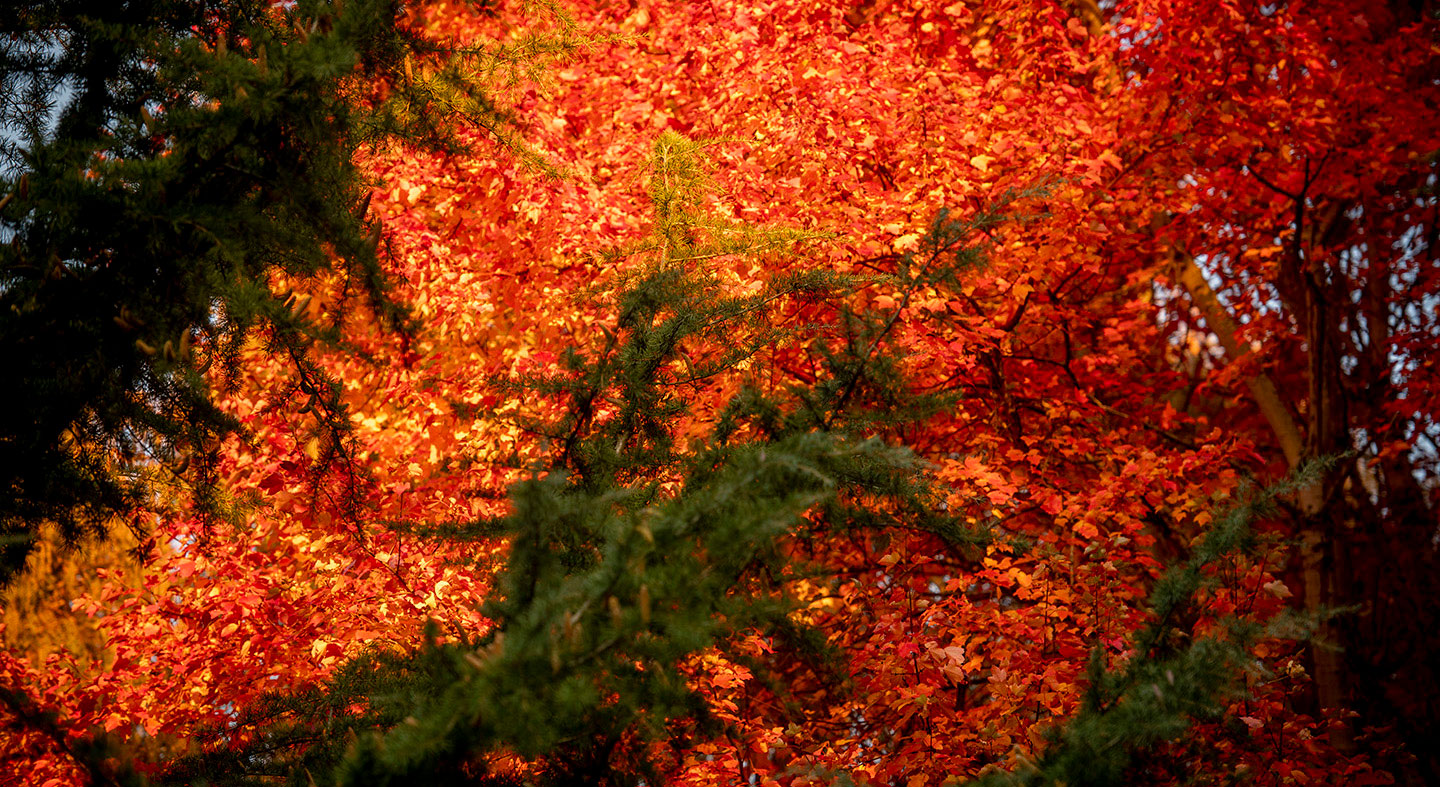 Linfield University Public Safety issues parking citations to educate drivers on parking safety.
Please remember to keep fire lanes open so emergency vehicles have access. Only park in disabled parking spots with state-issued disabled placards. The 10-15 minute parking spaces and visitor spaces are strictly enforced, as well as the ADA spaces. Visitor spaces are not for Linfield community members, including those who live off-campus.
LPS will also issue citations to vehicles in violation of Linfield's parking regulations.
How to appeal a citation
The appeal process is in place for use by those who wish to dispute or request leniency for a parking ticket they have received. This process allows for the resolution of any misunderstanding regarding the parking rules and regulations. The process is a parking appeal review which affords the opportunity to explain the circumstances that made it necessary to park in violation. Before submitting an appeal, please review the Linfield parking regulations.
In order to be a valid appeal:
An appeal form must be printed and filled out, then submitted to Linfield University Parking Appeals. All of these fields need to be filled out or appeal will be rejected:

Citation number
Copy of the original citation
Date of violation
Vehicle license plate information
Linfield ID number
Full name
Phone number
Address
Brief explanation of circumstances

Appeals must be filed within fifteen (15) days of the citation issue date.
Appeals can be hand-delivered to Cozine Hall, sent through interoffice mail to A502, emailed from your Linfield email account to lps@linfield.edu or mailed to:
Linfield University
Parking Appeals, Unit A502
900 SE Baker Street
McMinnville, Oregon 97128
Parking appeals may uphold the original violation decision, dismiss the violation or reduce the fine. A review of a citation appeal will be completed within two weeks of receipt and an email response will be sent to your Linfield email account. Fines for citations issued to Linfield students will be charged to the student's account. Students, faculty and staff may make payments to their account at the cashier's office in Melrose Hall.