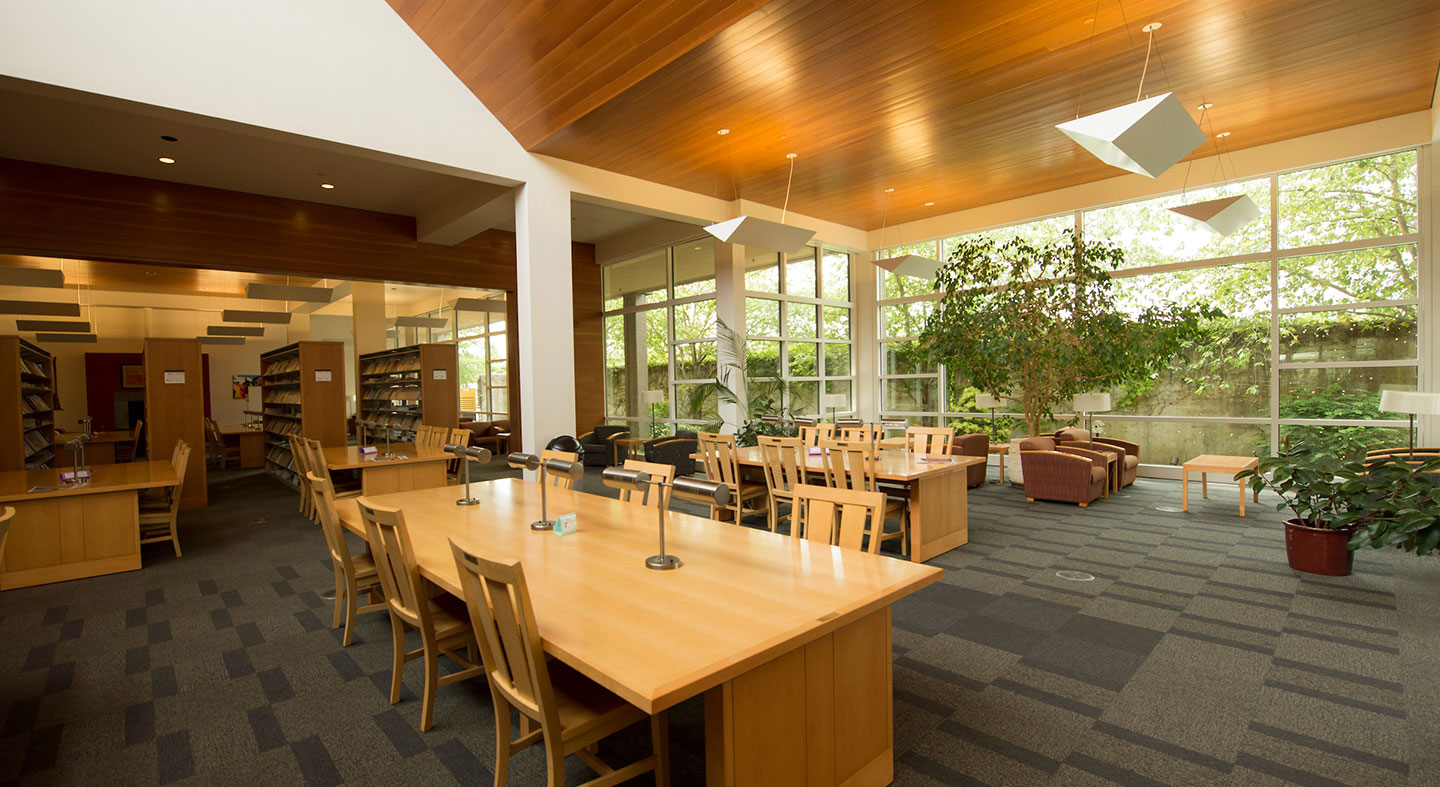 The Library Director has ultimate authority and responsibility over the budget for the Linfield Libraries. The annual budget for acquisition of materials and services includes lines for both one-time and continuing expenditures. In addition to these budgeted lines, Nicholson has a small number of restricted gift funds dedicated to collection development. Within the budgeted lines for one-time expenditures, the Collections Management Librarian (for the Jereld R. Nicholson Library) and the Portland Campus Library Director (for the Portland Campus Library) make further allocations to departments/programs or subject areas once the Libraries have received final budget numbers for the fiscal year. When allocating the budget for continuing resources, the Library Director works in close consultation with the Collections Management Librarian.
On the McMinnville campus, department/program chairs are notified of allocations by early September, with budget updates provided in December and February. Allocations not spent by the ordering deadline (the Monday before spring break) revert to Nicholson's general materials fund.
Department chairs or library liaisons may request a current library materials budget report for their department at any time during the academic year by contacting the Collections Management Librarian.