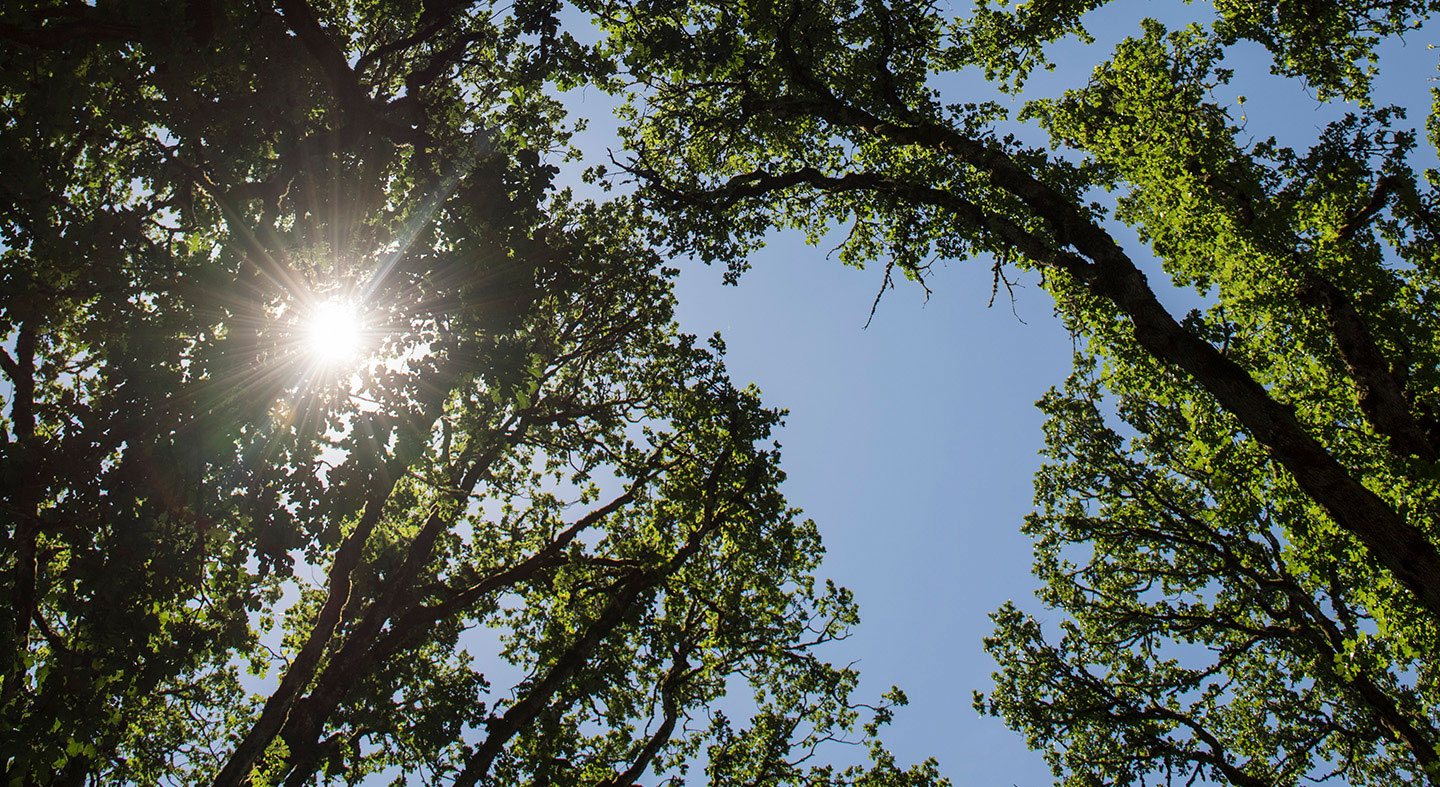 Women's History Month at Linfield
Celebrating
Women's History Month
Every March in honor of Women's History Month, Linfield celebrates the vital role women have played in American history. We celebrate the character, courage and commitment among us. Following is the schedule of events for 2022. They are free and open to the public.
Schedule of events
Check back often for new opportunities and updates!
WildX: Understanding the Conversation Around Transgender Athletes
Friday, Mar. 4, 12 p.m.
Join on Zoom
WildX and campus partners invite you to an open discussion aimed at understanding the conversation surrounding transgender athletes in competitive sports.
Intersectional Justice and Advocacy for the Mental Health of Feminists and QTBIPOC
Wednesday, Mar. 9, 4:30 p.m.
Austin Reading Room
As a trained neuroscientist who specializes in the biology of emotions, Dr. Sarina Saturn's work centers on the roots and development of intergenerational trauma, post-traumatic growth, and physical and mental suffering and wellbeing. Dr. Saturn pursues all community work with a culturally sensitive, trauma-informed, and equity focus.
The event is sponsored by the English department, the psychology department and gender and sexuality studies.
Panel discussion: Women in Sports
Tuesday, Mar. 15, 11 a.m.
Fred Meyer Lounge
Join graduate student moderator Alana Nuttman '21 for a discussion featuring women in sports. Professor Natalie Welch and former Senior Associate Athletic Director Jane Samuels are joined by special guests Kara Adams, director, guest experience for the Portland Trail Blazers and Jen Anderson, vice president, people and culture for the Hillsboro Hops.
Gendered Spaces: Non-Binary Folk in Women's Spaces
Wednesday, Mar. 16, 4 p.m.
Multicultural Center
Linfield University Pride (LUP) in partnership with Queer Connect are holding a candid conversation with Professor Tanya Tompkins about where non-binary folk fit into binary gendered spaces.
Paint and Sip
Tuesday, Mar. 29, 4:30 p.m.
Fred Meyer Lounge
Join DEI programs and Linfield artist Allison Hmura for an interactive painting event. Learn together about an important artist and paint a collaborative portrait of her. There are only 20 spots for this event – reserve yours in Engage.
Film screening: She Carries On
Wednesday, Mar. 30, 6 p.m. 
T.J. Day Hall, Room 219
Professor Natalie Welch co-produced the film She Carries On about the cultural tradition of stickball among Cherokee people in North Carolina and the Cherokee women who played the game at the turn of the century. Join Professor Welch for a film screening followed by a thoughtful discussion.
Questions?
If you have questions about Linfield's events in honor of Women's History Month, please reach out! We'd love to connect with you.
Abby Thomas '17
Interim Director of Diversity, Equity and Inclusion
Riley Hall
503-883-2518
inclusion@linfield.edu