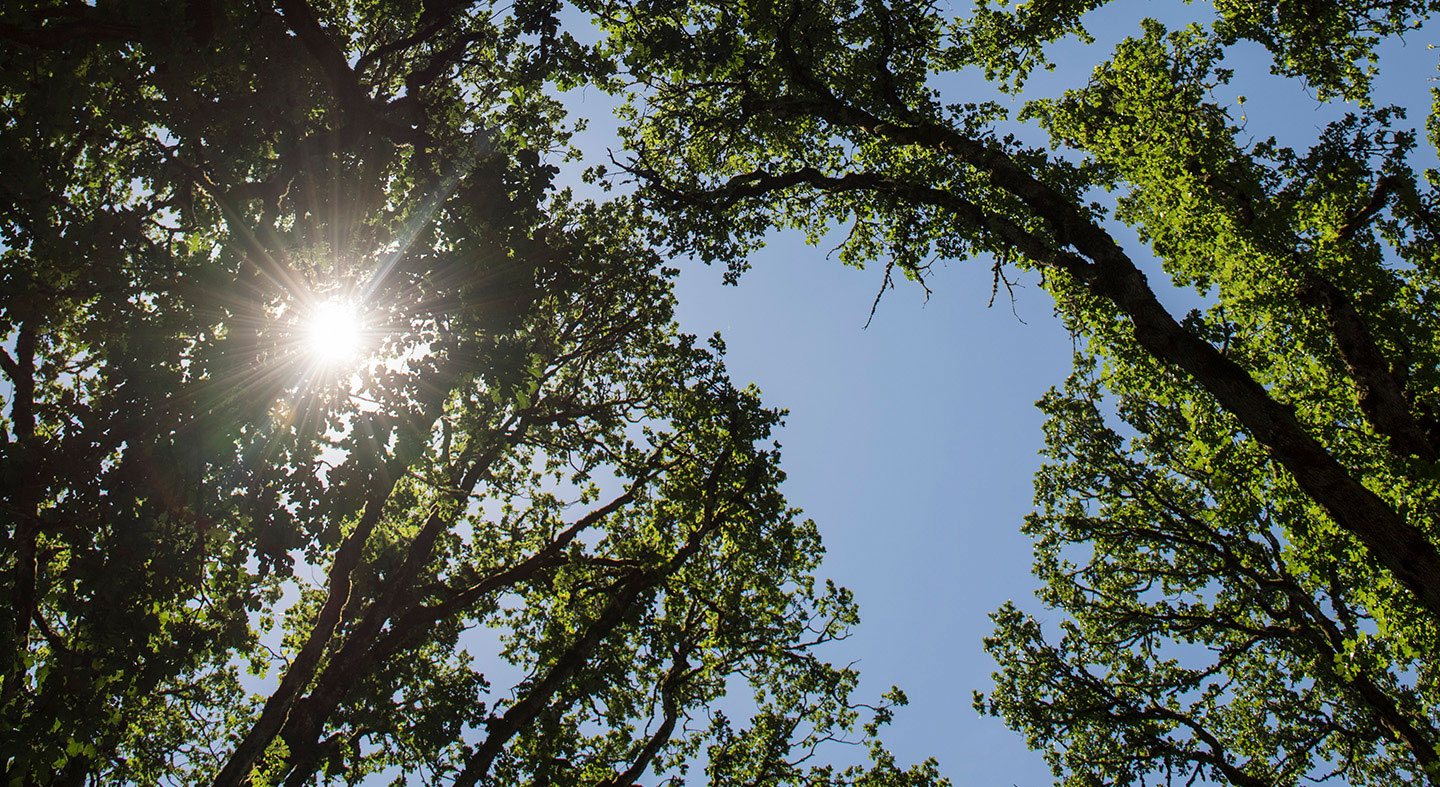 Hispanic Heritage Month at Linfield
September 15 - October 15, 2021
Hispanic Heritage Month
Hispanic Heritage Month provides an opportunity for us to recognize the achievements and contributions of Latinx and Hispanic individuals in our community and throughout the history of the United States. Join us in honoring Hispanic culture through the following events.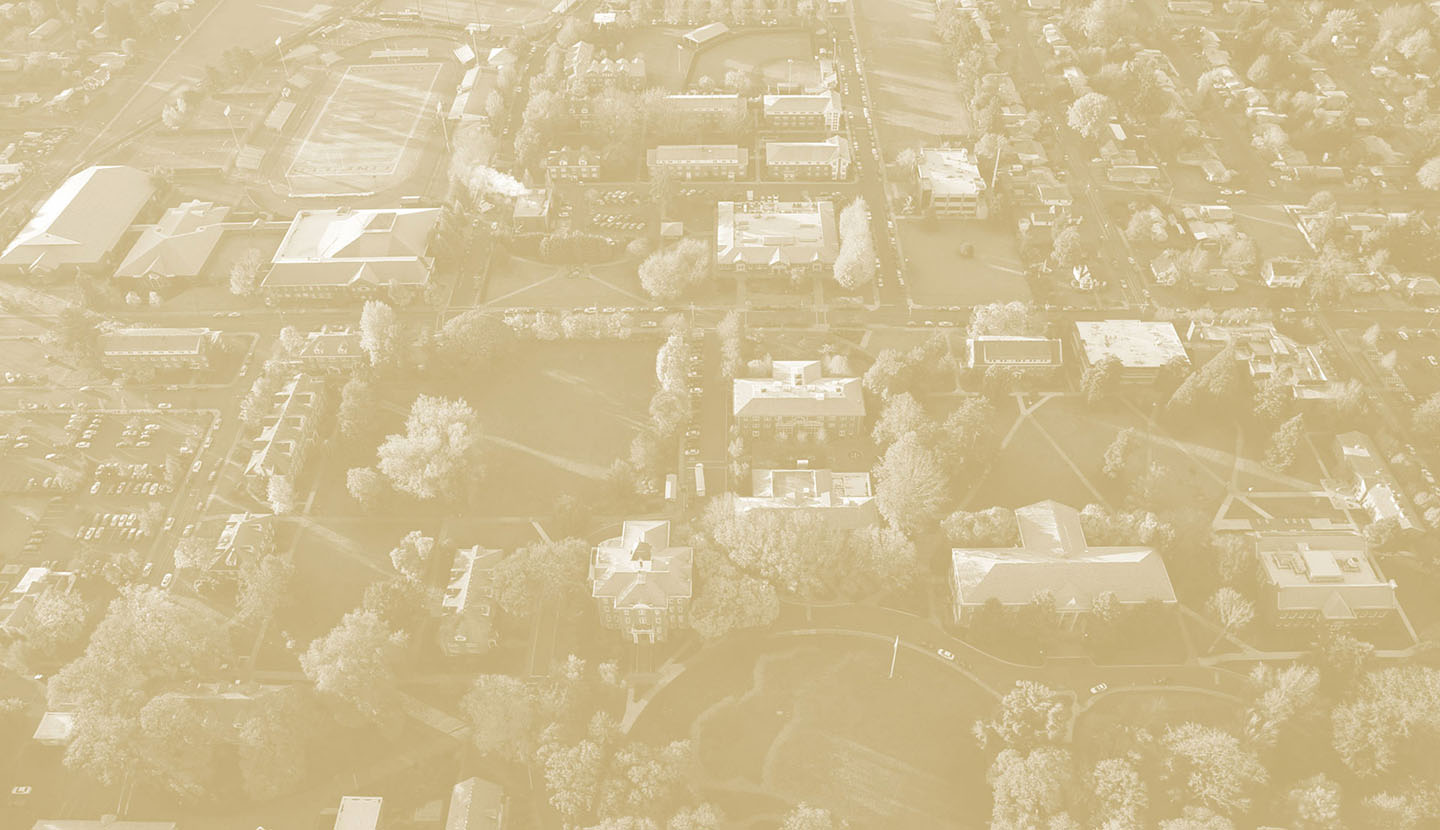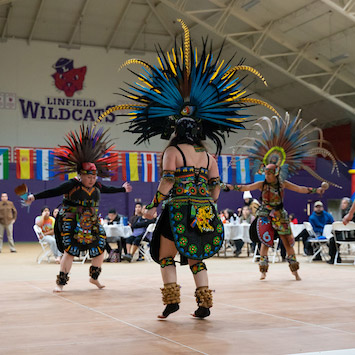 Sunday, October 17, 1 p.m.
Hispanic Heritage Celebración
You're invited by Linfield University Latinx Adelante (LULA) students to a vibrant celebration of Hispanic culture! This annual event features live music, student performances, South and Central American food, and a variety of activities for all ages. This event is free for all; proof of vaccination and face masks are required.
View more info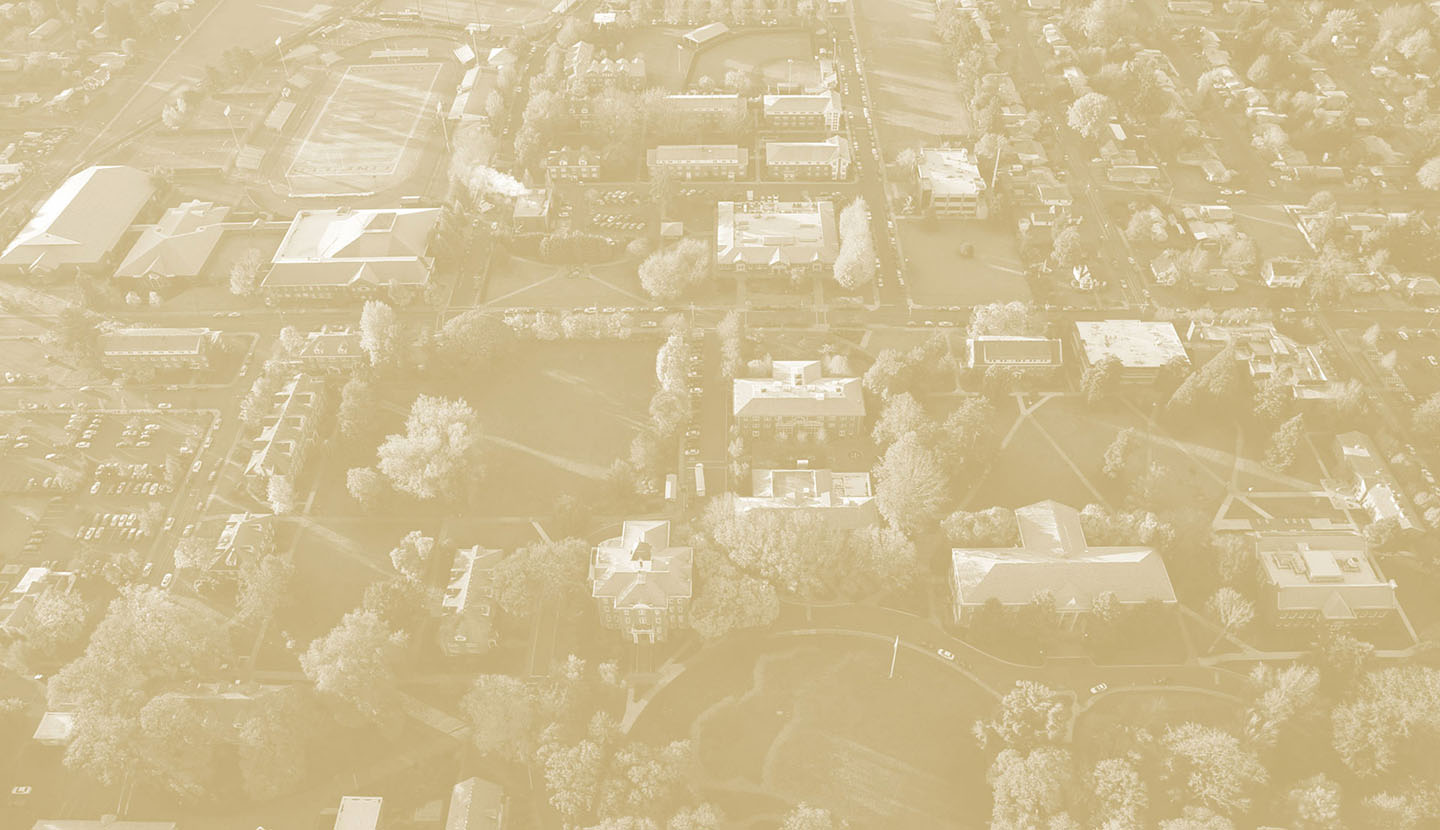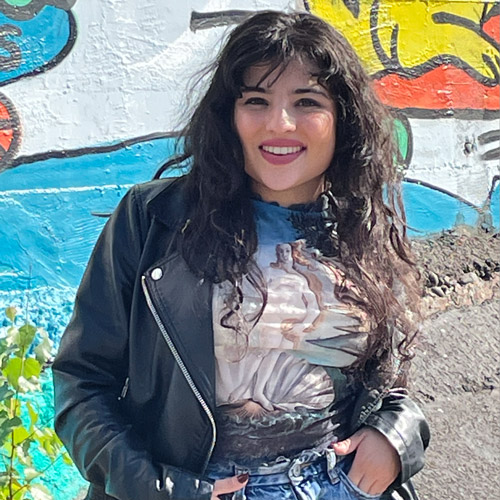 What Hispanic Heritage Month means to me
Honoring Latinx Culture
My name is Marisa Steinberg and I am a first-year student here at Linfield majoring in studio art. As soon as I arrived at Linfield, I became involved with Linfield University Latinx Adelante (LULA). From the very beginning, LULA became a place to hang out with people that I have many things in common with. I found my Latino community and I've met some really nice people.
Read Marisa's story
Creating connections through real conversations
WildX
WildX (Weekly Insight and Dialogue Across Campus) meetings provide a brave space for the Linfield community to discuss and process what's going on in our world today. Led by our faculty, they occur on Zoom every Friday during the semester. The conversation on Friday, October 15 featured students from LULA, Linfield University Latinx Adelante club, and Linfield's interim director of diversity, equity and inclusion.
Questions?
If you have questions about Linfield's Hispanic Heritage Celebración, please reach out! We'd love to connect with you.
Abby Thomas '17
Interim Director of Diversity, Equity and Inclusion
Riley Hall
503-883-5218
inclusion@linfield.edu