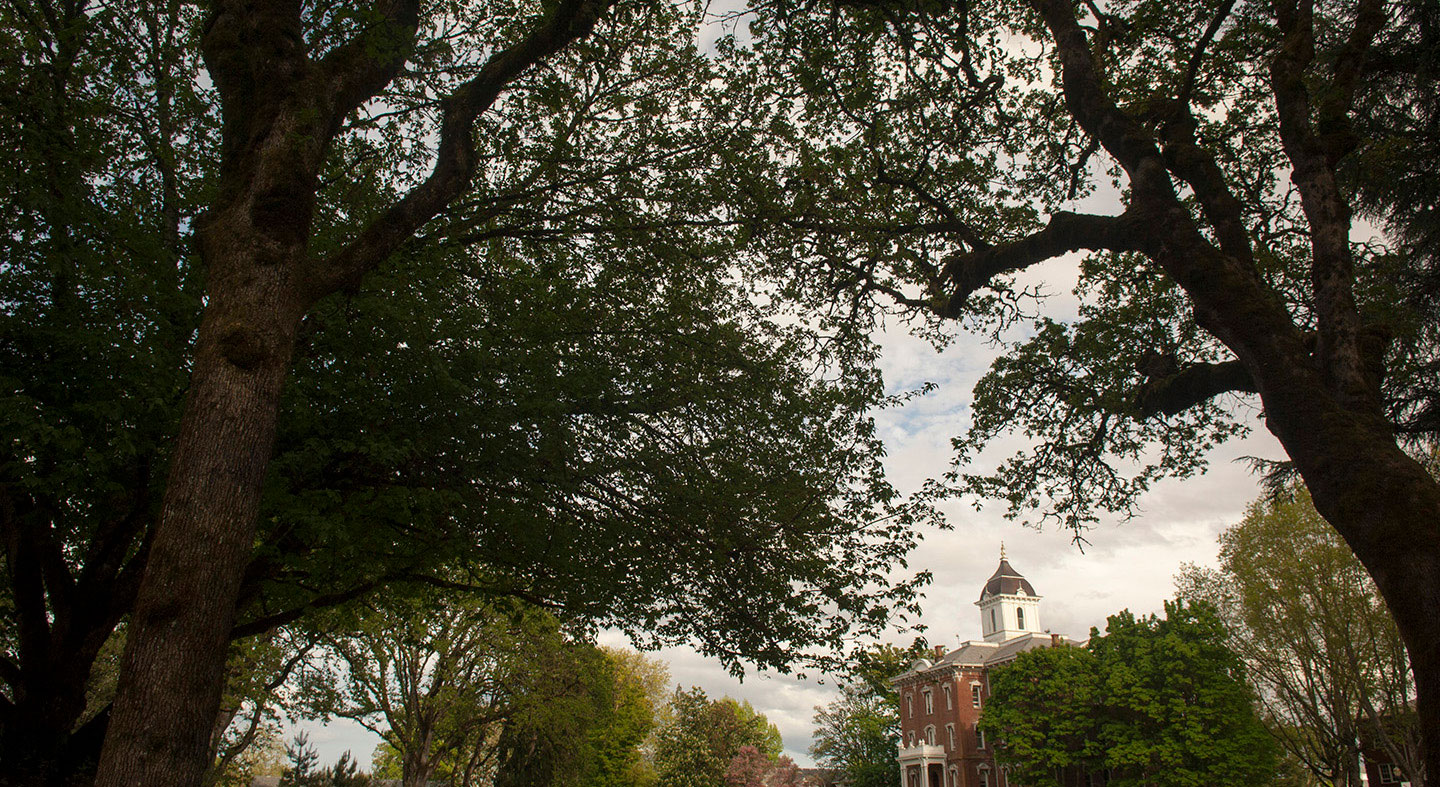 About the Chaplain's Office
Meet Chaplain David Massey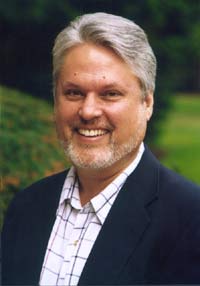 The Chaplain's Office supports the mission of the chaplaincy through a variety of services and programs. Chaplain David Massey is committed to building bridges between faith communities both on and off-campus. He specializes in pastoral counseling and spiritual direction and works with people of all faiths. A Linfield graduate, David Massey returned to his alma mater in 2001 as the chaplain and Assistant Professor of Religious Studies.
Although primarily Christian, the chaplain's office is committed to supporting each person's faith pilgrimage, which may encompass a broad range of faiths represented on campus. Faith groups outside of Linfield are welcome on campus, but must work within the boundaries of the chaplaincy mission statement and contact the chaplain.
Chaplain as bridge to various communities
Bridge to campus ministries
The Chaplain's Office sanctions a number of independent ministries including Fellowship of Christian Athletes, Salt-N-Light, e Breathe Fellowship (Portland campus), Student-led Bible studies, Catholic Fellowship, Muslim Prayer Fellowship and Jewish Student Fellowship groups.
Bridge to the college
The chaplain is a member of the Department of Religious Studies and teaches on a regular basis. He works closely with chief Administrators, Student Affairs and Academic Affairs.
Bridge to the community
The Chaplain's Office encourages student involvement in fellowship and worship at local churches. The chaplain is available to assist in finding internships for students in local churches and agencies. Special campus programs centered on faith and justice are often sponsored jointly with local organizations.
Bridge to the world
Working closely with Linfield's Director of Community Engagement and Service, the chaplain encourages and sponsors several service projects. These include the local food bank and soup kitchen, a service week to New Orleans' Ninth Ward, and a variety of other projects. Understanding the world through interfaith exploration is an important part of the chaplaincy's mission. The spiritual journey can be enhanced through exploration, which might include field trips and service projects.
Bridge to the American Baptist Churches USA
The college's dedication to spiritual nurture grows out of its Baptist heritage, which claims for every individual the freedom and responsibility to shape a personal spiritual journey. The chaplain acts as the college's church relations contact and regularly connects with regional American Baptist ministries and works with other religious bodies through Ecumenical Ministries of Oregon.