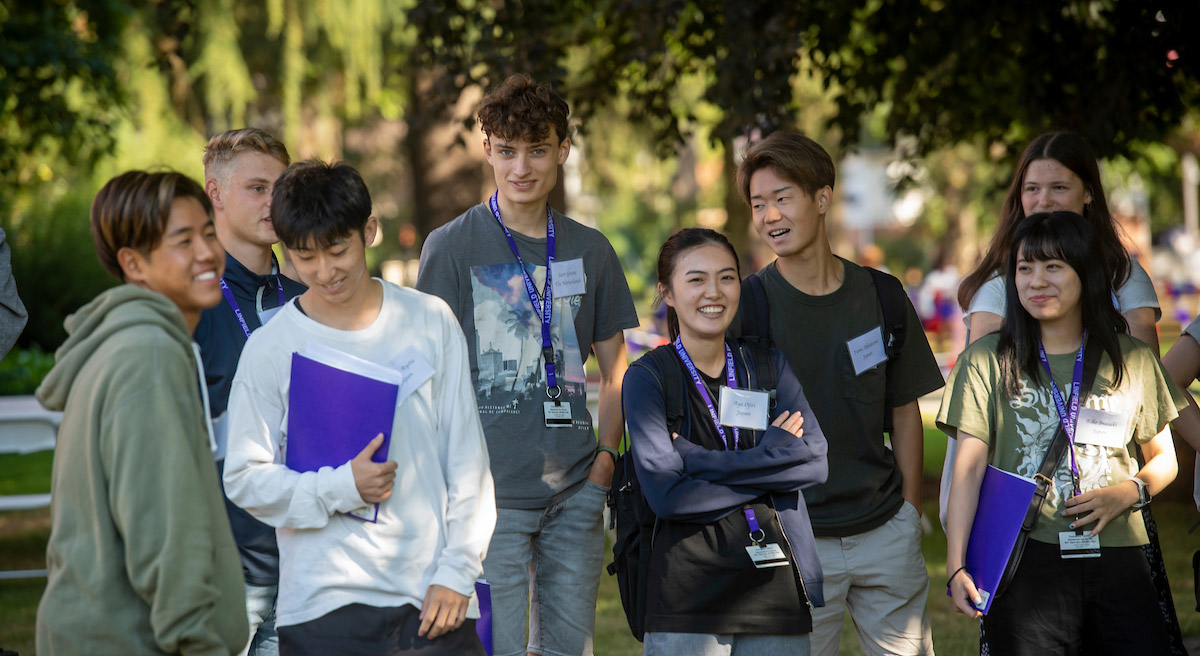 International students, representing 30 different cultures around the world, are part of the mosaic that makes Linfield unique. We welcome you as members of our vibrant campus community.
An international student's time at Linfield includes a variety of opportunities, both academic and social. As a Linfield student, you will have the chance to:
Explore a variety of academic opportunities
Develop close advising relationships with faculty in your field of interest
Join friends at IPO's weekly tea hour
Attend athletic events
Visit sites around Oregon as part of IPO's monthly excursions
The staff of IPO are here to help you succeed, both in and out of the classrooms. Come and visit us anytime!