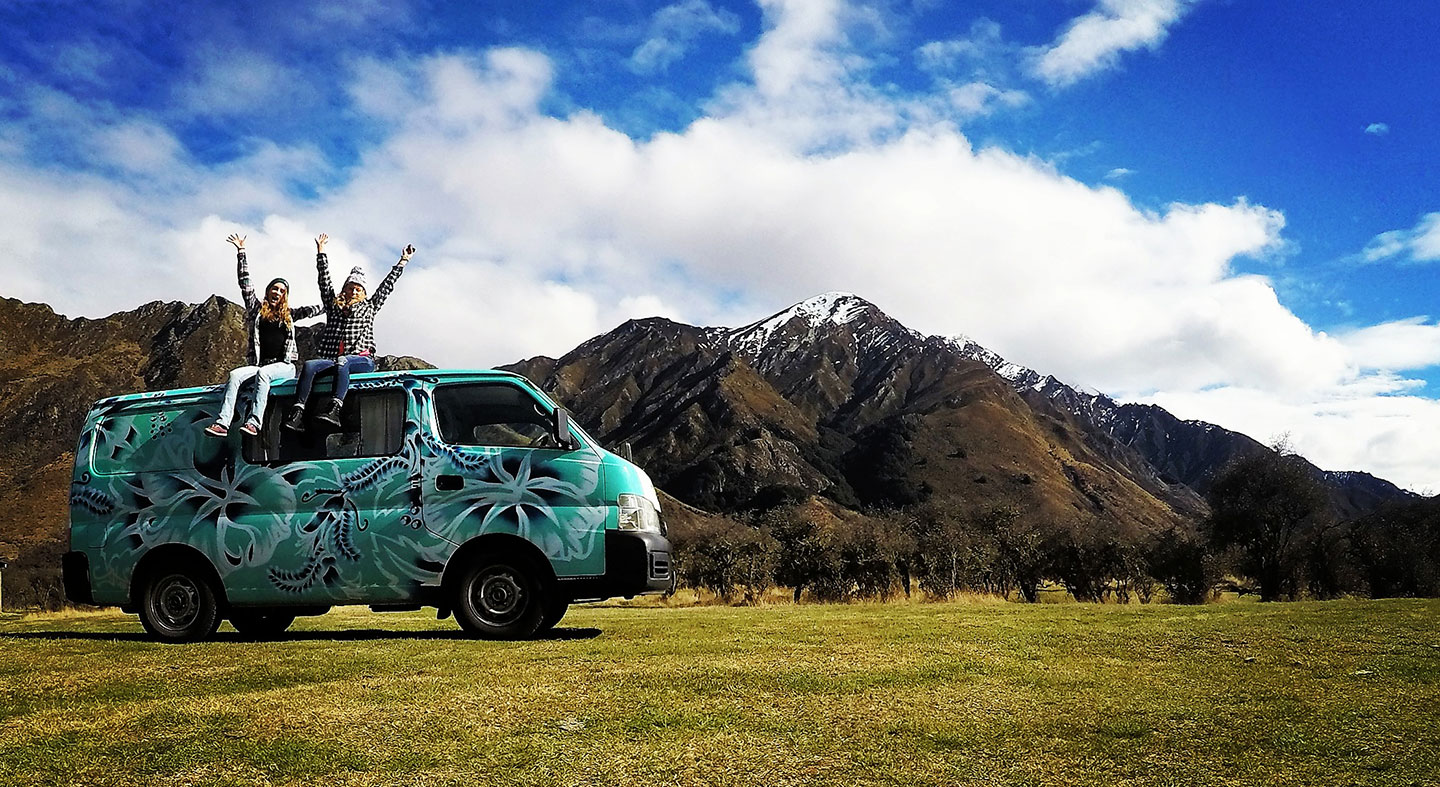 Do you want to meet a new friend from Japan or the Netherlands?
Befriend an international student at Linfield!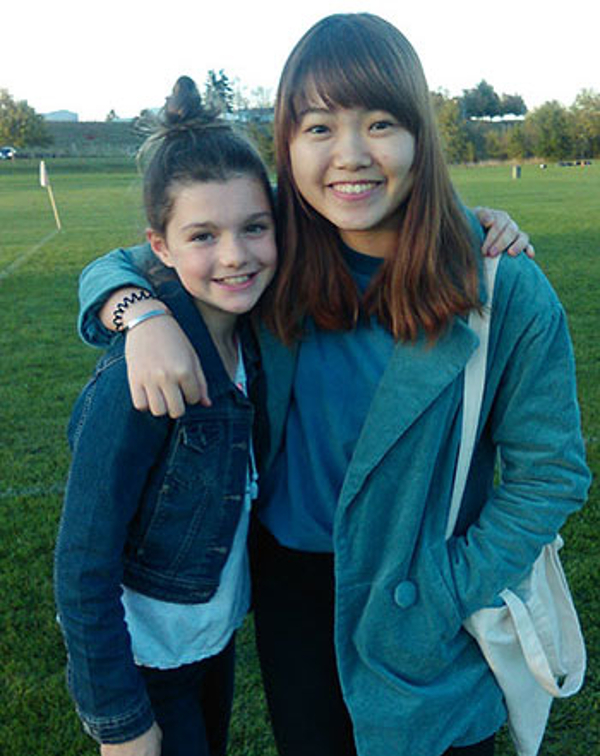 The Friendship Family program matches local families and international students for cross-cultural sharing and lifelong friendships.
Participants might share a meal or holiday at your home, attend a sporting event with you, or navigate an American grocery store together. International students bring with them fascinating histories and fresh perspectives, which can enable you and your family to learn and better appreciate the different cultures that encompass the world around us.
This volunteer program is designed to supplement the students' academic experience by getting them off campus and into our community.
What makes this program different?
This program is not a homestay program – students stay on campus – and the level of involvement is up to you and your student.
Interested in learning more?