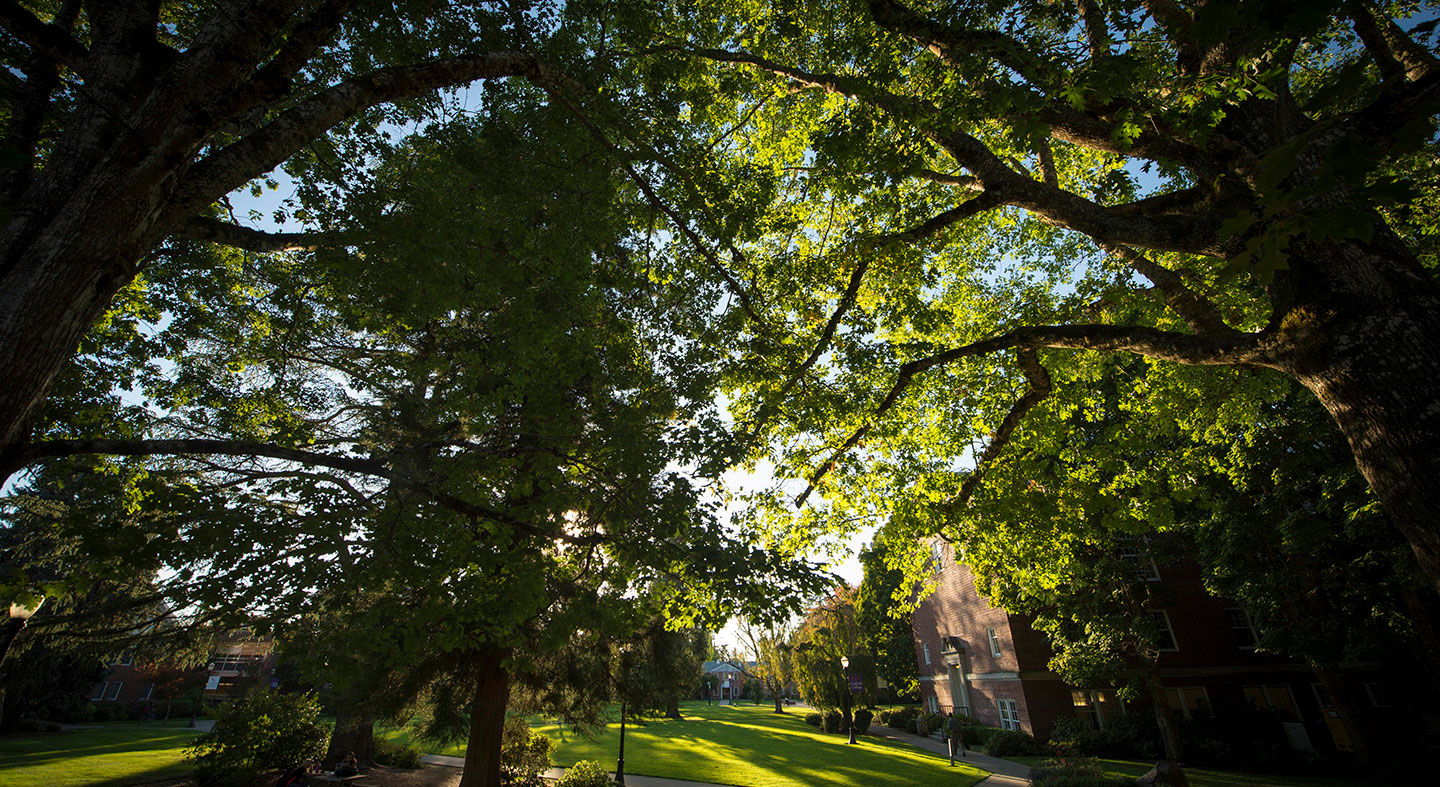 English Language and Culture Program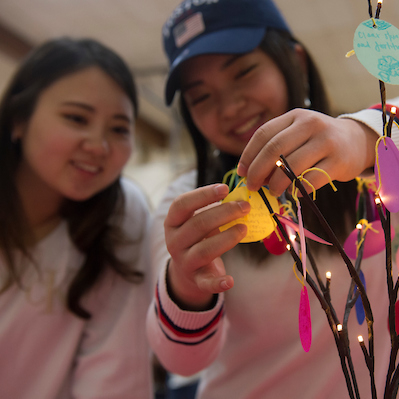 About our program
Linfield's English Language and Culture Program (ELCP) is a unique opportunity. You can earn credit in all program courses toward a bachelor's degree here while working alongside American students improving your language skills and making connections both inside and outside the classroom. Join us for one semester, one year, enter a pathway or degree-seeking program. We can't wait to host you!
Apply to ELCP at Linfield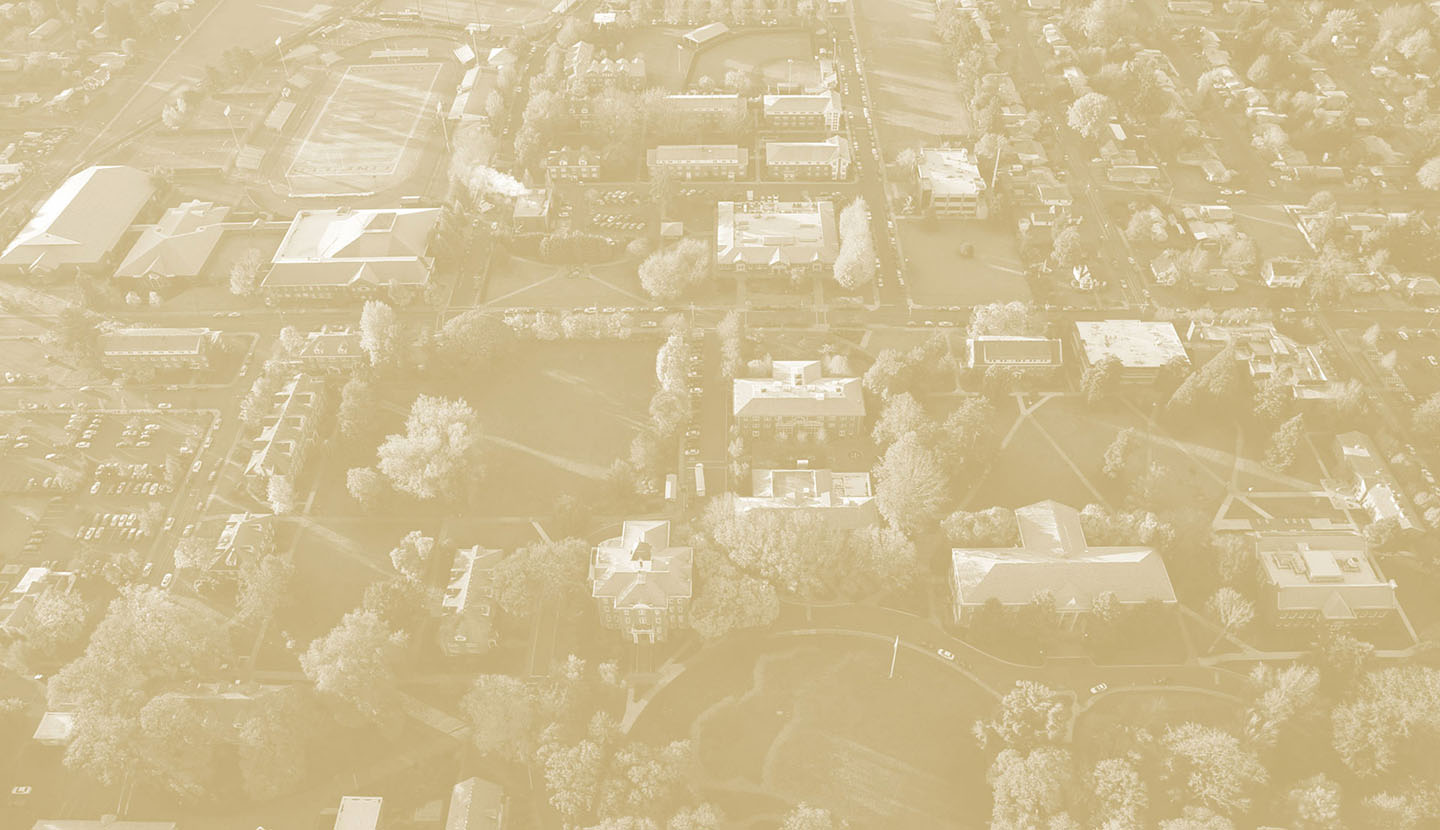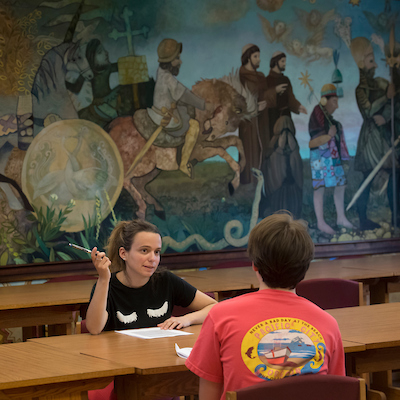 Listening and Speaking
Acquire oral language skills to function with confidence in formal and informal conversations in social and academic settings. Study regularly with American conversation partners.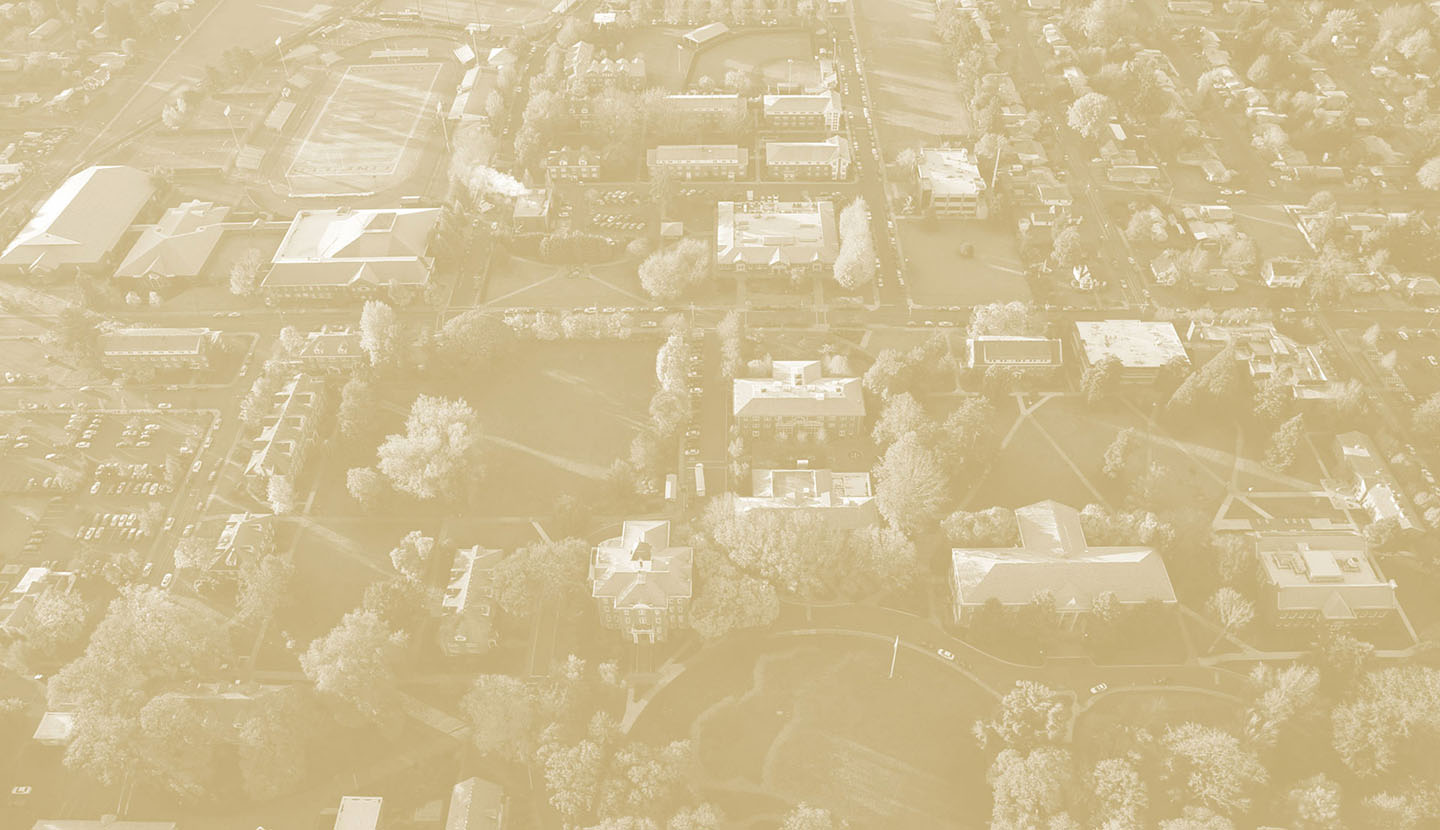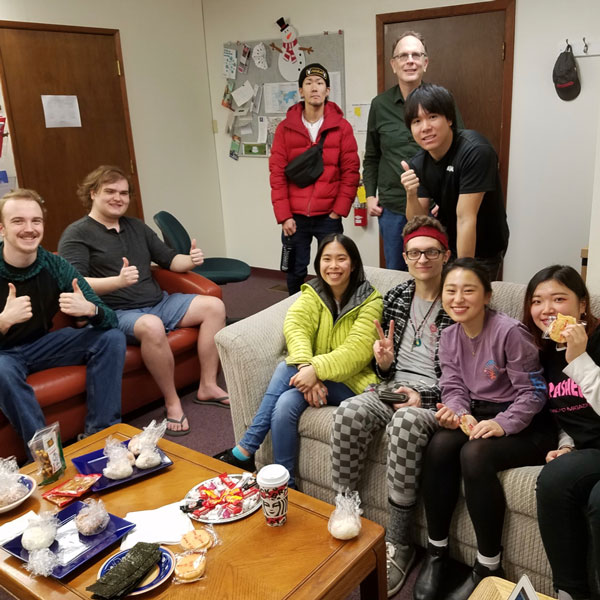 Reading and Writing
Develop reading and writing skills to prepare essays, reports or analytical papers on topics using appropriate grammar and discourse patterns. Study regularly with peer writing assistants.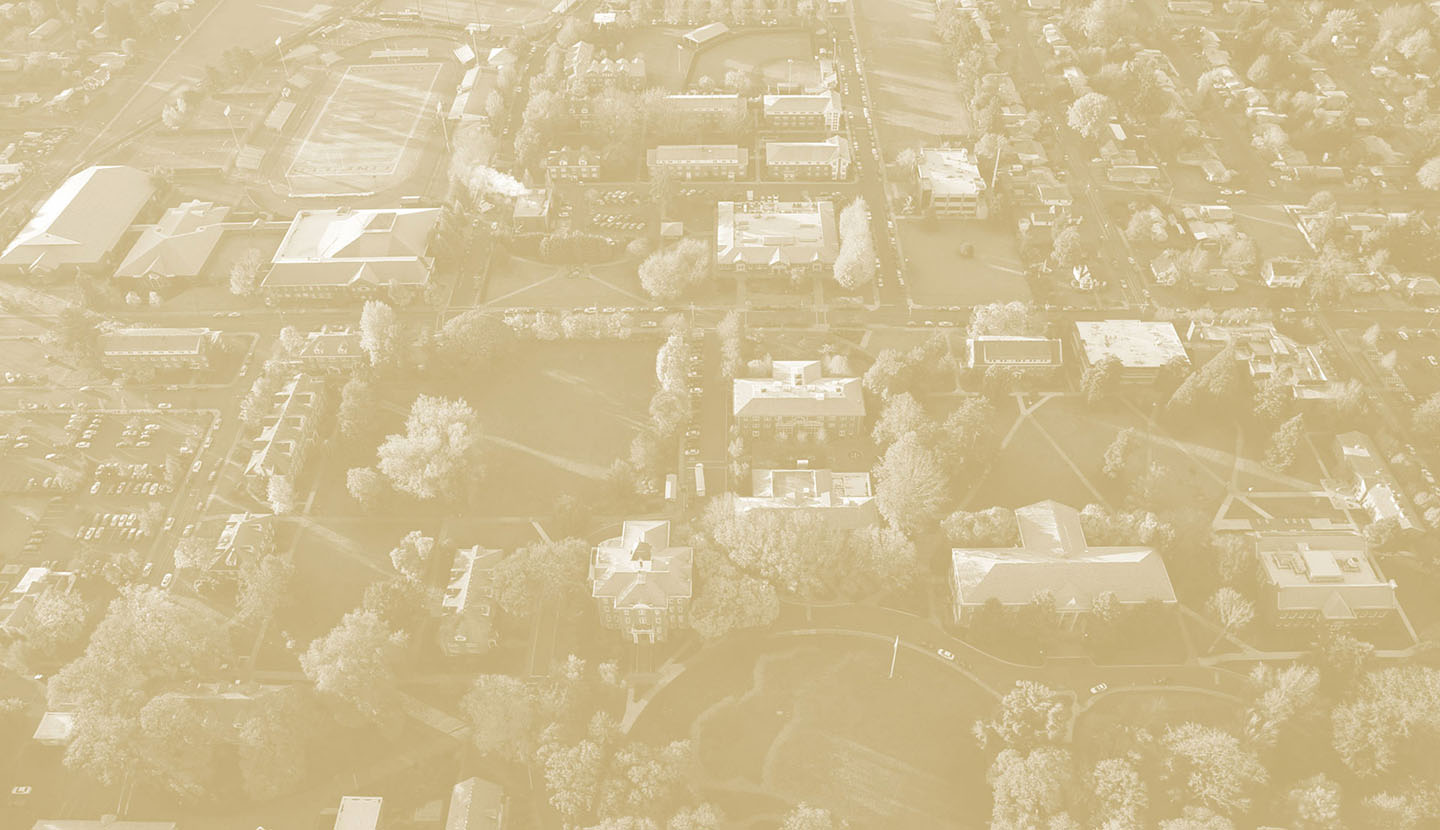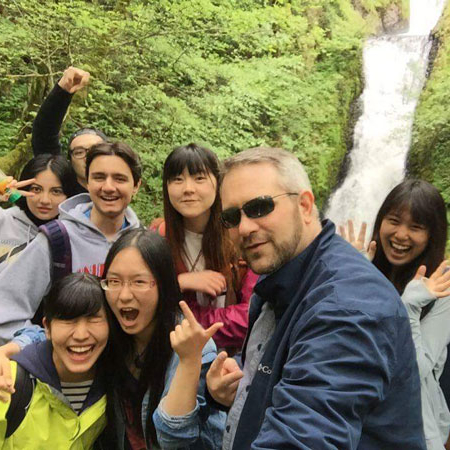 Culture and Community
Gain an understanding of the cultures of the United States. Engage with American students beyond the classroom with courses like community service and discovering American cultures through film. Participate in field trips and excursions to cultural sites in Oregon.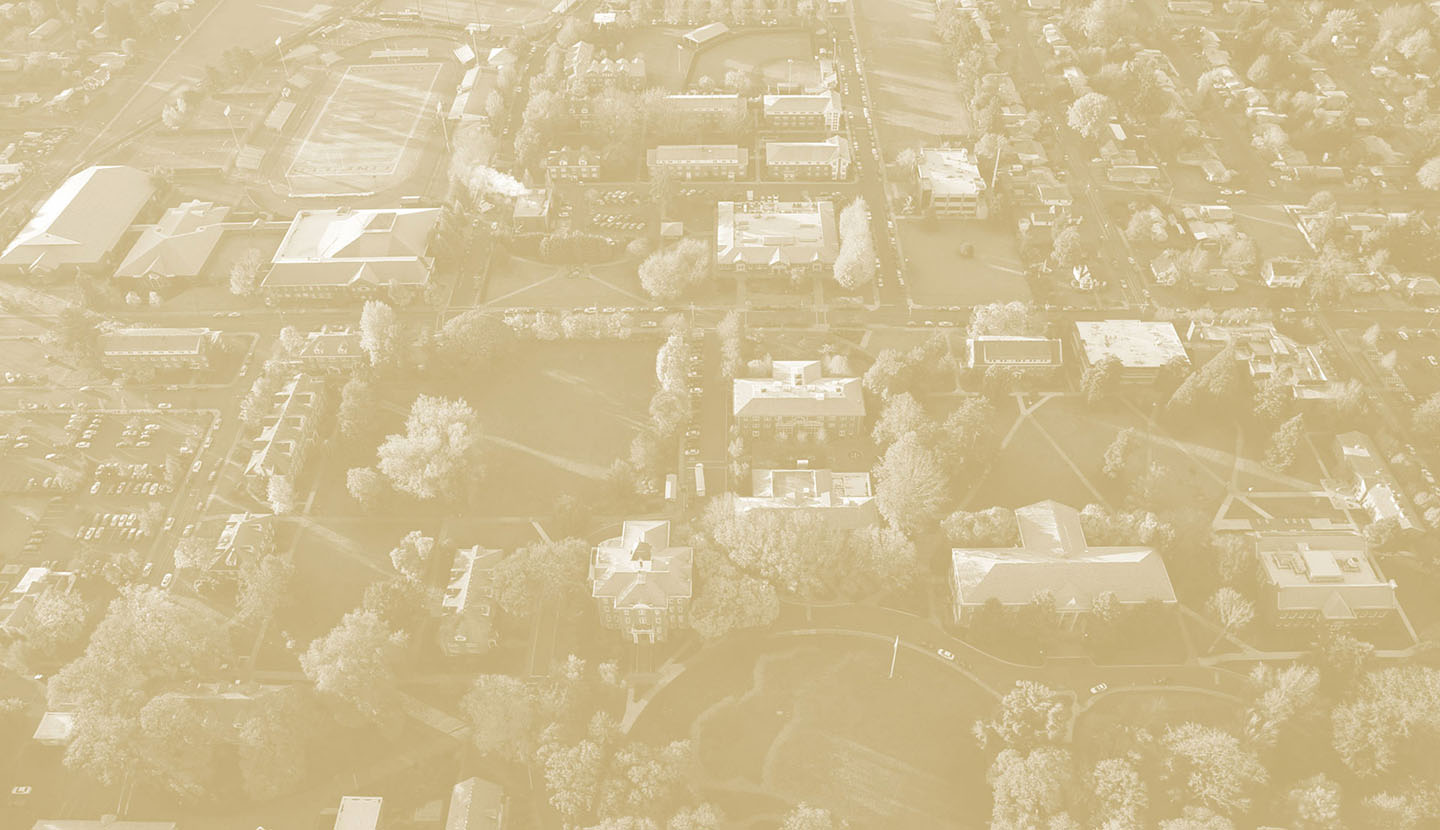 Study with Americans
Share your own unique cultural perspectives, languages and world-views through coursework and experiential activities with your American peers.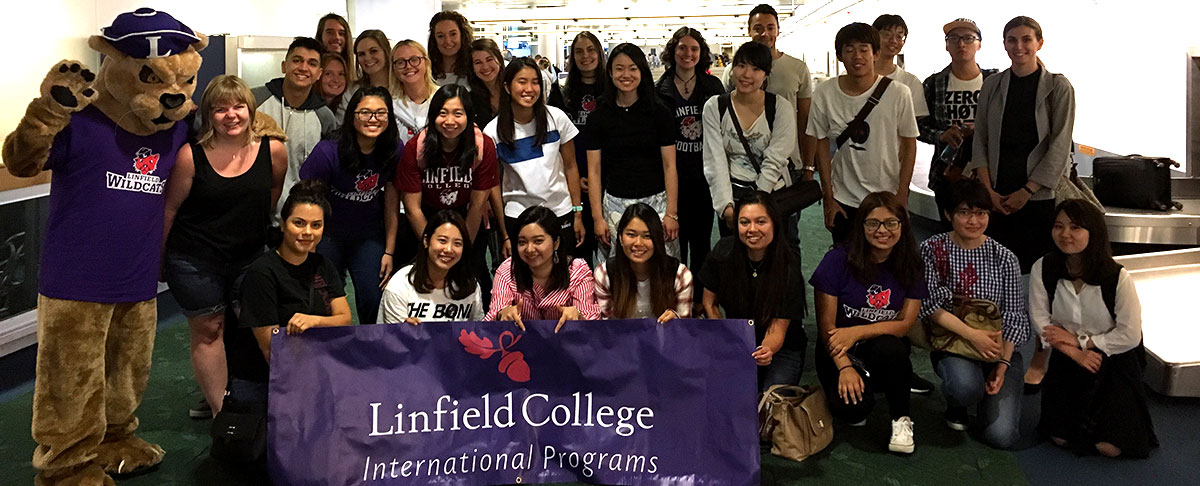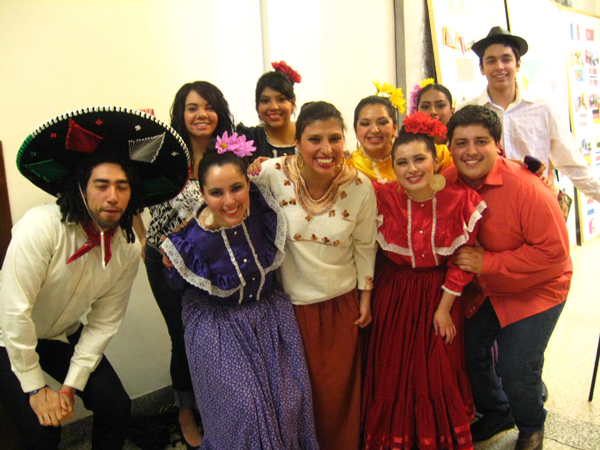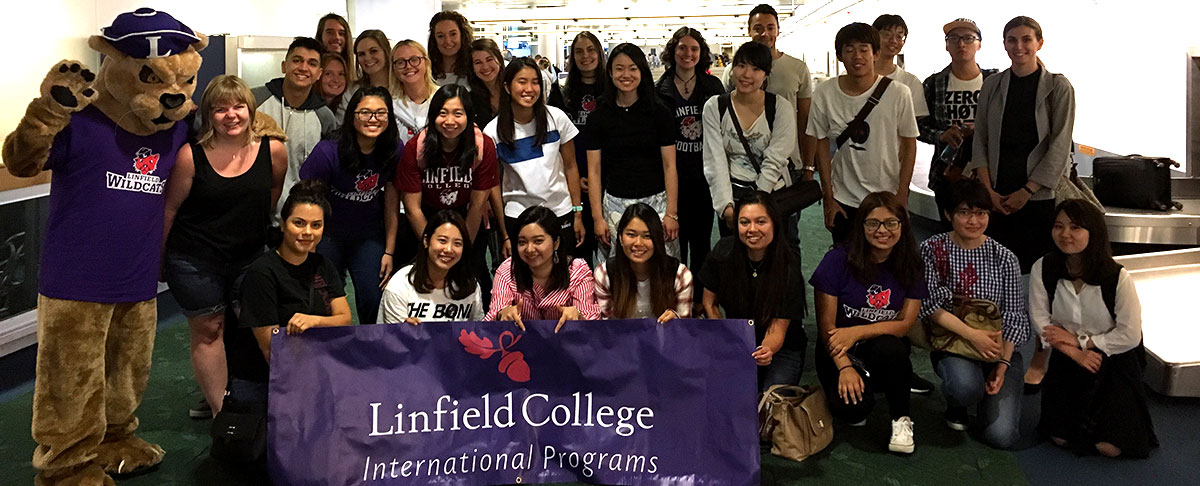 Messages from International Students
More than 40 different clubs offer cultural, athletic, academic, recreational or service-oriented activities for students.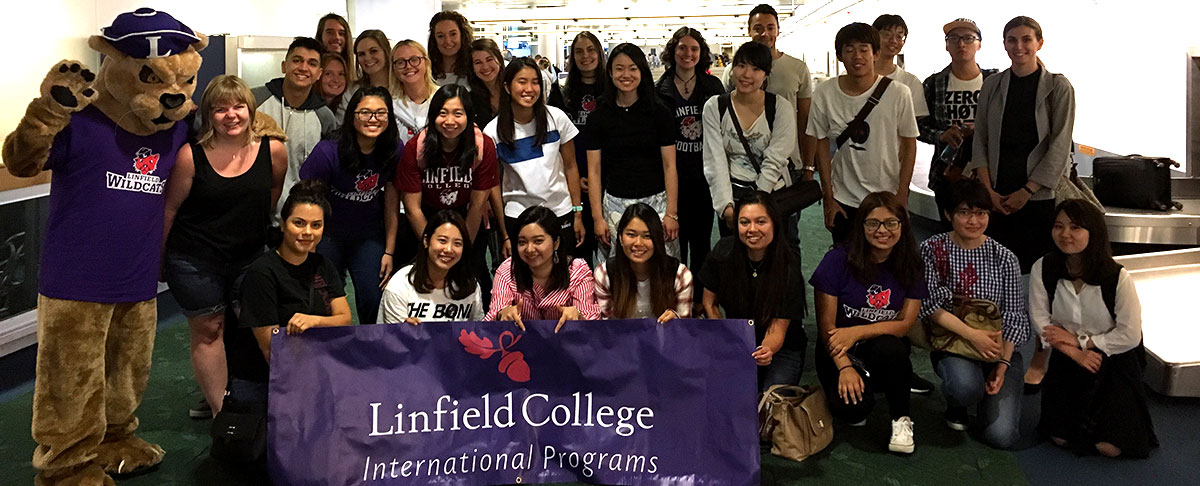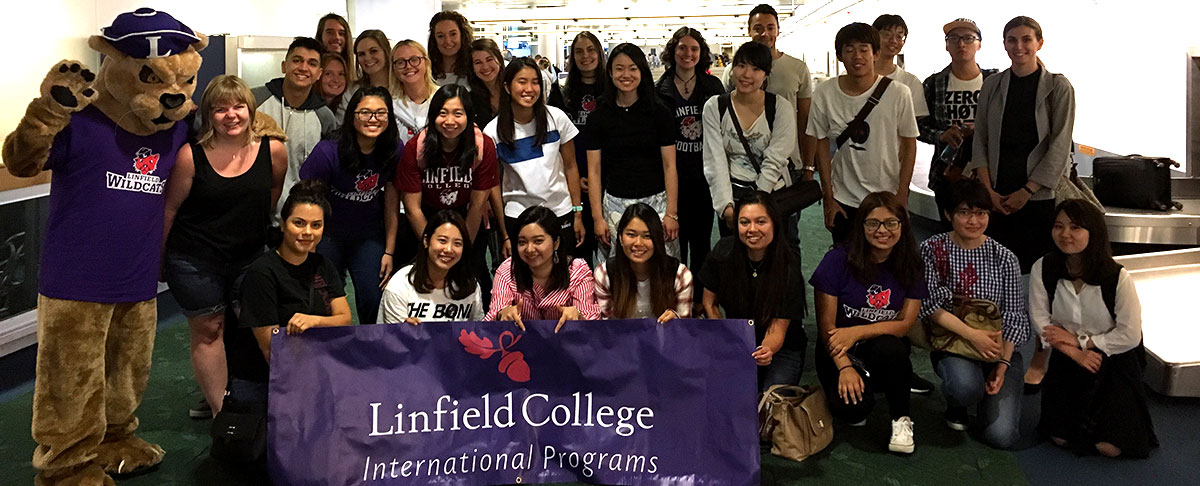 Messages from International Students
Life After Linfield...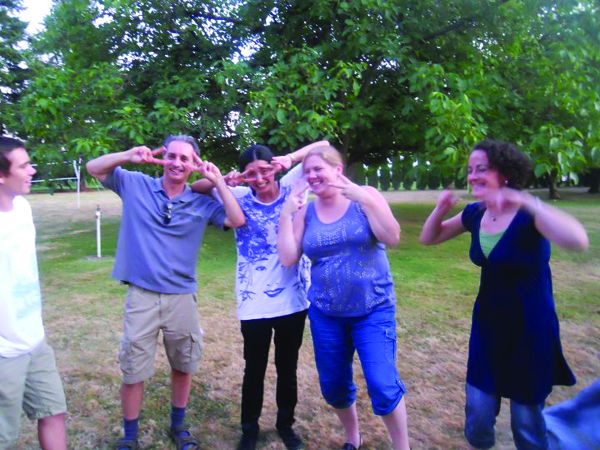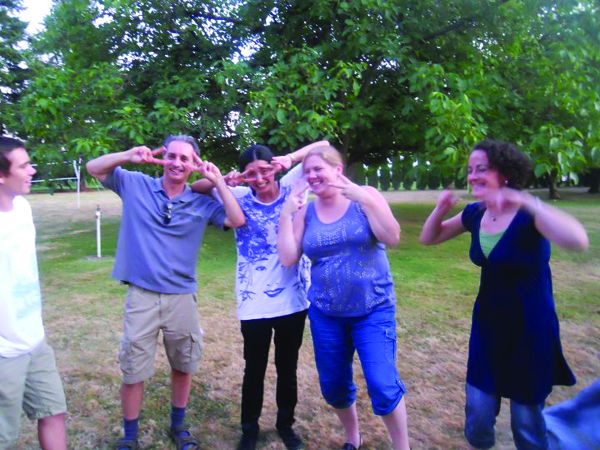 Messages from International Students
The friendship family program is fantastic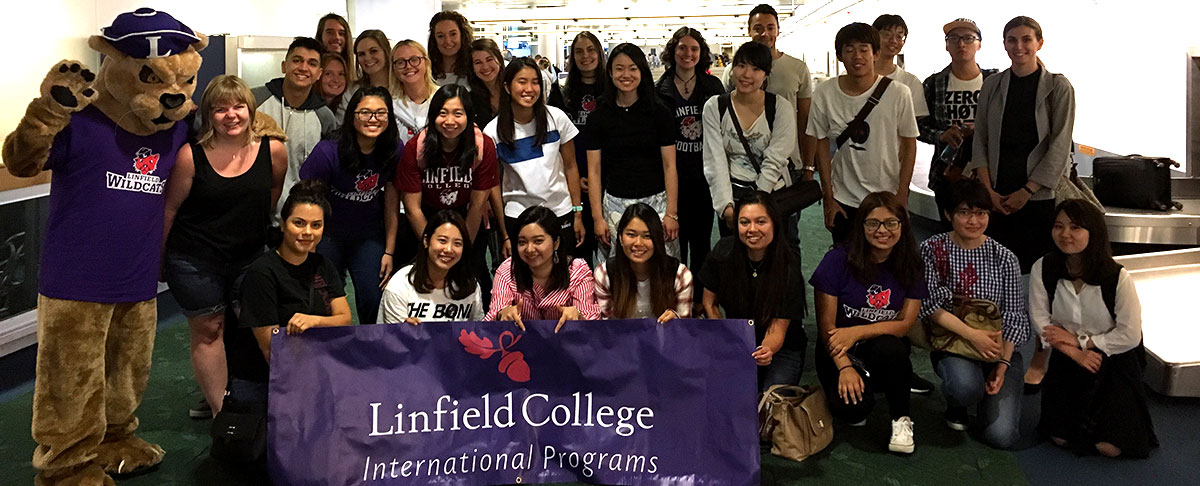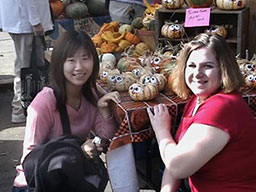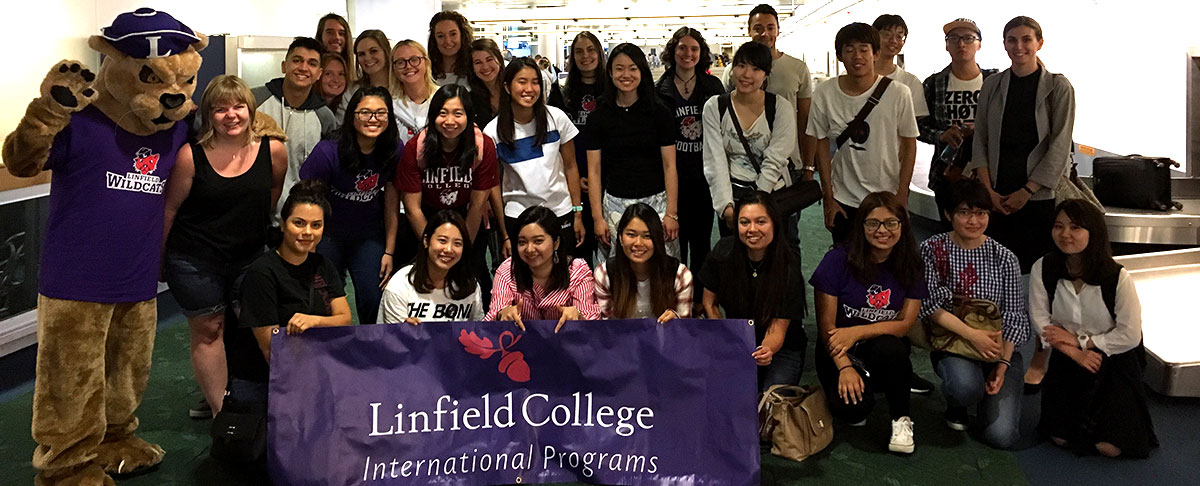 Messages from International Students
Making friends is easy in Linfield. We help out each other all the time.
Request more information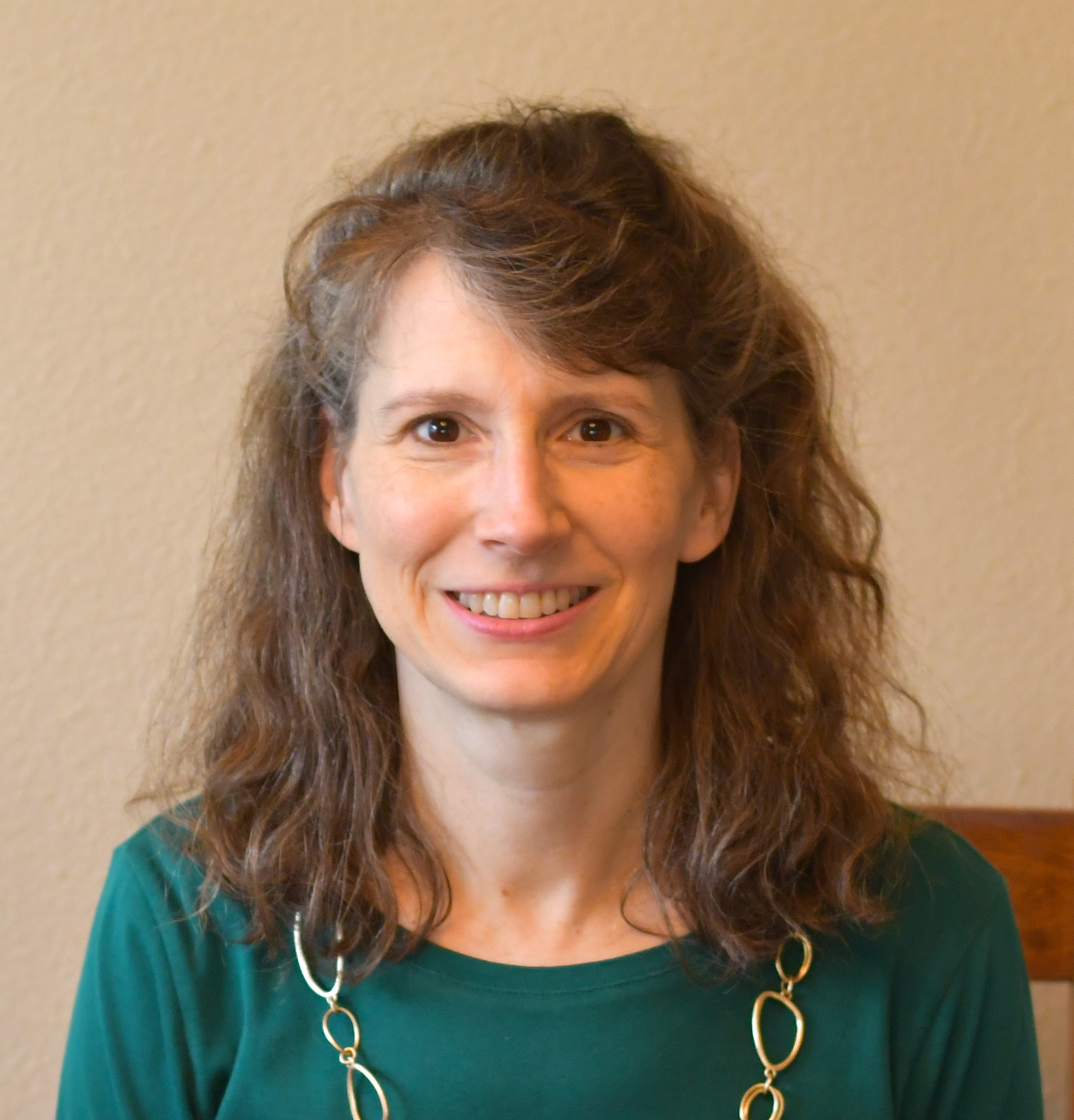 Do you have additional questions about studying at Linfield University? Please reach out! We'd love to connect with you.