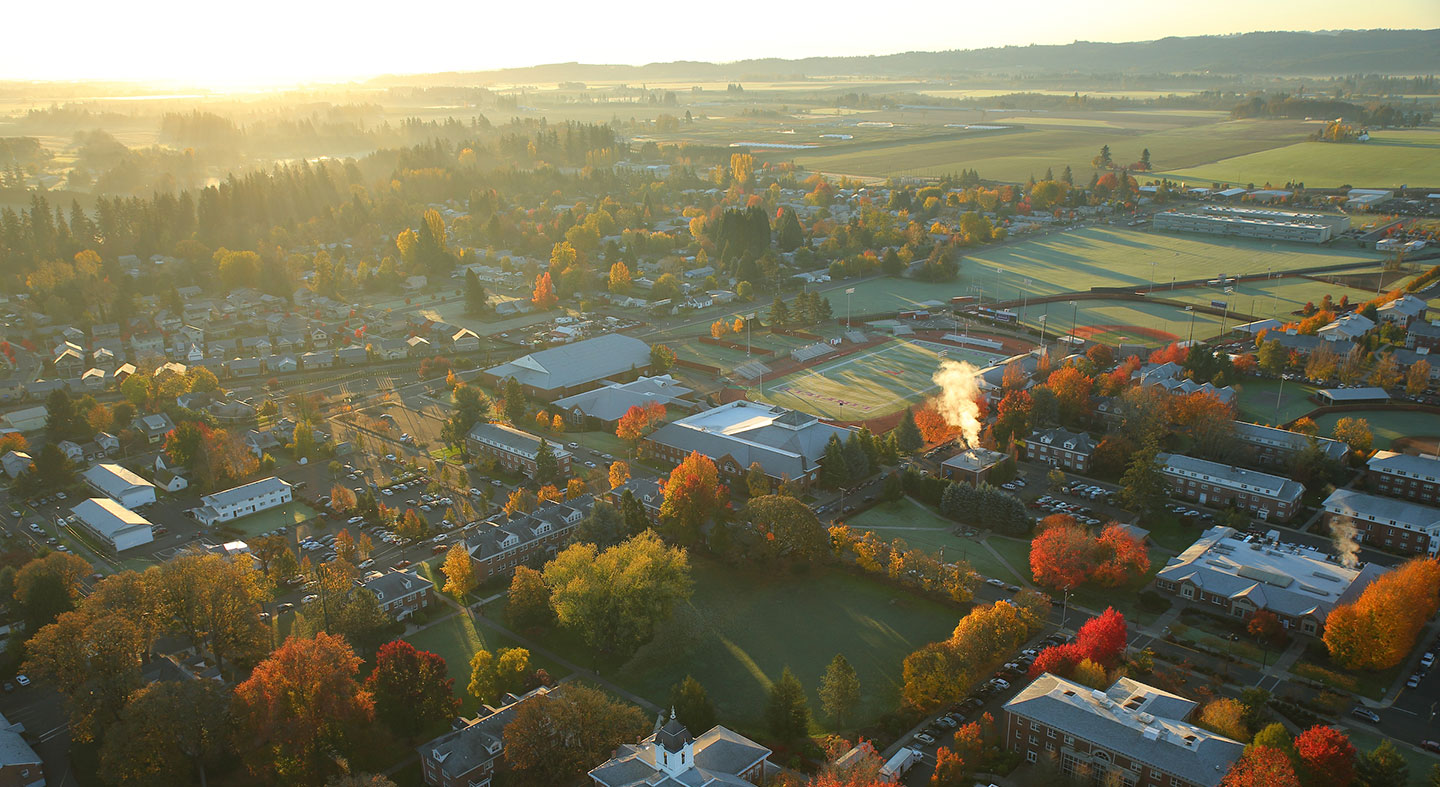 Voted best among Oregon private colleges
Nursing Programs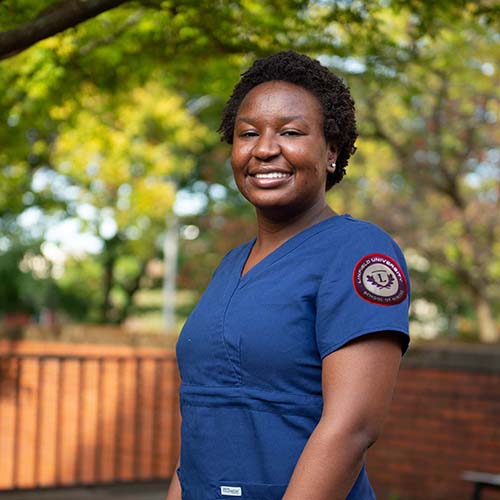 Online Nursing Degree
from Linfield University
Now is the time to take control of your future and open doors to the nursing career you have always wanted. Linfield offers online nursing degrees at both the bachelor (RN to BSN) level and the master's (MSN) level. In less time than you might think, you can earn a degree that will transform your professional outlook.
Advance Your Career
Request more information about Linfield's RN to BSN or MSN programs today. If you don't have your nursing license and are looking for information about our BSN and Accelerated BSN, visit this page: Linfield BSN Program
---
Loading...


These fully online programs are designed by and for working nurses.
RN to BSN and MSN
On Your Time
Our asynchronous online classes allow nurses to have true work-life balance while achieving their goals.
12 Months
The RN to BSN and the MSN program can each be completed in as little as 12 months.
Gift Aid
Tuition and fees are less than $24,000 for each program – and Linfield offers scholarships up to $6,000 per year.
What nurses are saying about Linfield's programs
"it's just been unbelievable the things that I think differently." - Malinda (MSN)
"Since I've been in the Linfield program, I've already become a better nurse.  Linfield provides the program you need to grow in your career and in your knowledge." - Shayna (RN to BSN)
"The impact of the RN to BSN education on my professional goals has been life-changing
." - 
Lisa (RN to BSN)
"I feel like the person I was back in March is not the same person I am today." - Malinda (MSN)


The future is bright for BSN and MSN Nurses
More Jobs
Employment of registered nurses is projected to grow 7% between 2019 and 2029, faster than the average for all occupations, according to the U.S. Bureau of Labor Statistics.
Earn More
Data has shown that nurses with more education can advance their nursing careers to positions where they have more control over their working conditions and move more quickly into leadership positions.
Career Growth
Nurses with a bachelor's degree or higher are more likely to develop stronger critical-thinking skills, communication skills, and organizational skills. Making them better candidates for promotions.