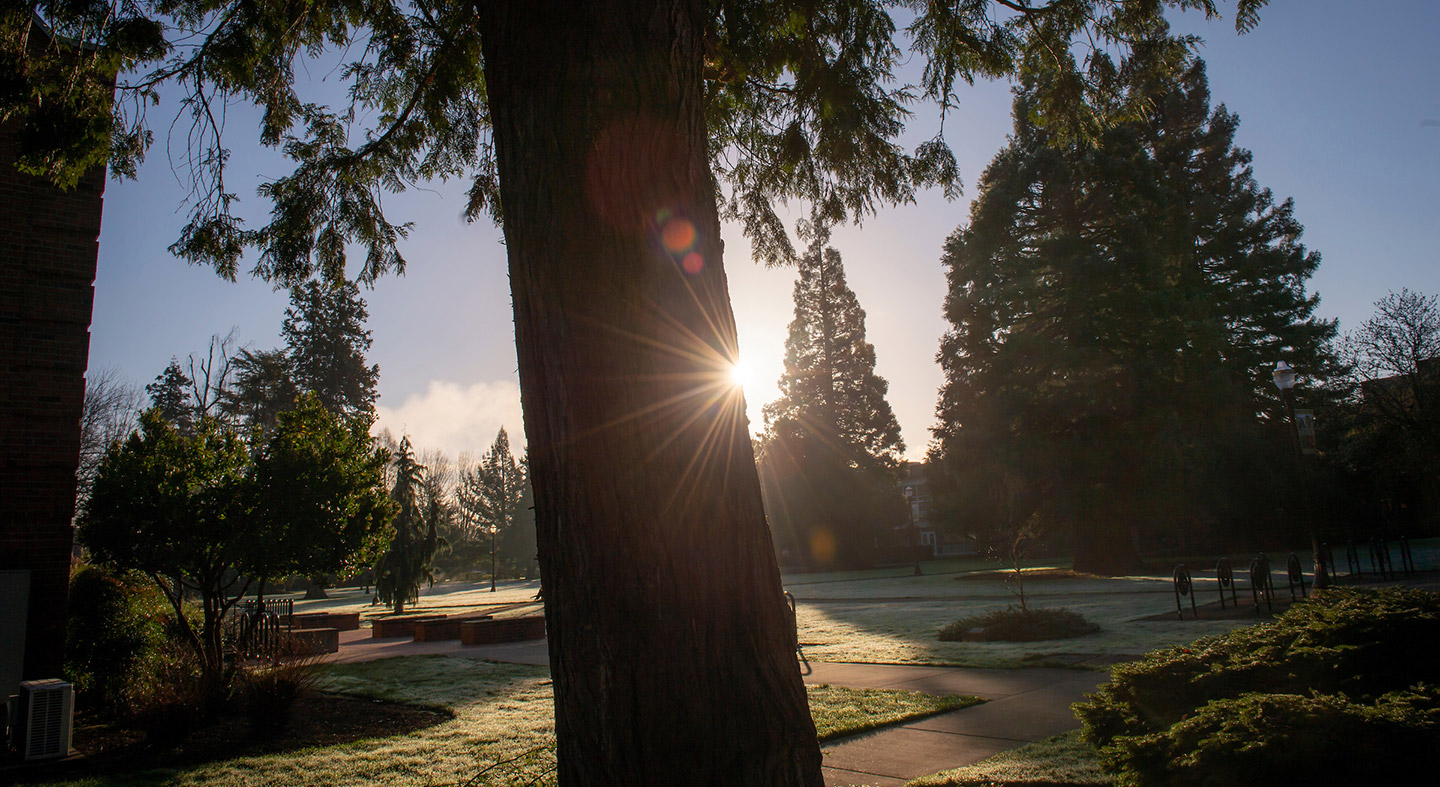 Tuition Remission and Tuition Exchange
Under specific conditions, employees, as well as their spouses and dependents, are eligible for tuition remission at Linfield.
Additional information:
Do you have questions about tuition remission?
Contact the Office of Human Resources
Melrose Hall 109
hr@linfield.edu
503-883-2594
Do you have any questions about tuition exchange?
Contact Keri Burke
Office of Financial Aid
Melrose Hall 030 
kburke@linfield.edu
503-883-2269