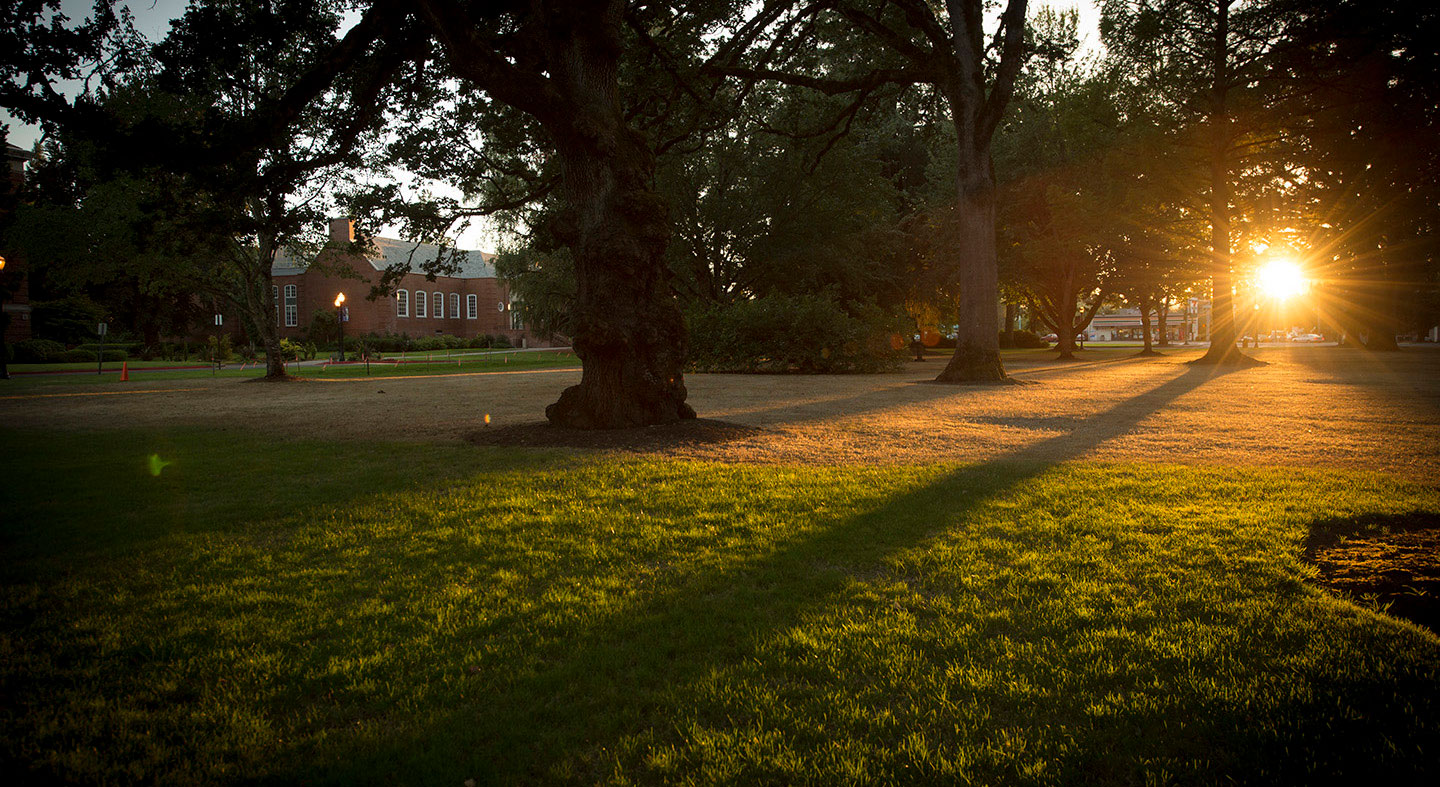 Partners in Progress Campaign
Start right here.
For 45 years, local business and community leaders have come together to support Linfield University through the annual Partners in Progress (PIP) campaign. Since Linfield's chartering in 1858, Yamhill County has played a pivotal role in advancing the college's mission and has helped to provide critical financial support.
Through PIP, Linfield and the community work toward a common goal: a healthy, vibrant and growing community where opportunities for lifelong learning flourish.
Learn more about the campaign below, or make a gift today.
Why make a gift to PIP?
Gifts through PIP support the resources that provide lifelong learning opportunities for students and Yamhill County residents such as:
Student scholarships
Service projects and local internships
Cultural, arts and athletic programs
Library services and other critical programs and resources
Your gift to PIP is an investment in Yamhill County's future.
PIP donors enjoy:
the gratitude of Linfield University trustees, students, alumni, faculty, and staff
a PIP window decal for your vehicle, home or office identifying you as a PIP contributor
public recognition in our

 

Honor Roll of Donors
a copy of the annual campaign report
exclusive invitations to campus events
a tax deduction
the knowledge that they have helped support the next generation of Yamhill County leaders
Your generous gift at work:
In addition to the many programs that PIP contributions support, your gift also makes a Linfield education possible for students like Caleb.

"Alumni always had great things to say about Linfield. My academic advisor, Madeleine Romero, is also an awesome professor and advisor, and has helped guide my career path. I am grateful for all the generous support which allowed me to come to Linfield, where I could study and find out what I wanted to do after college." —Caleb Letney '18 finance major from Dayton
2019-20 PIP Committee:
Kathleen Bernards '76
Kyle Faulk
Erin Stephenson, Chair
Pamela Watts
For more information about PIP events or giving to Linfield, contact the annual giving office at 503-883-2217.