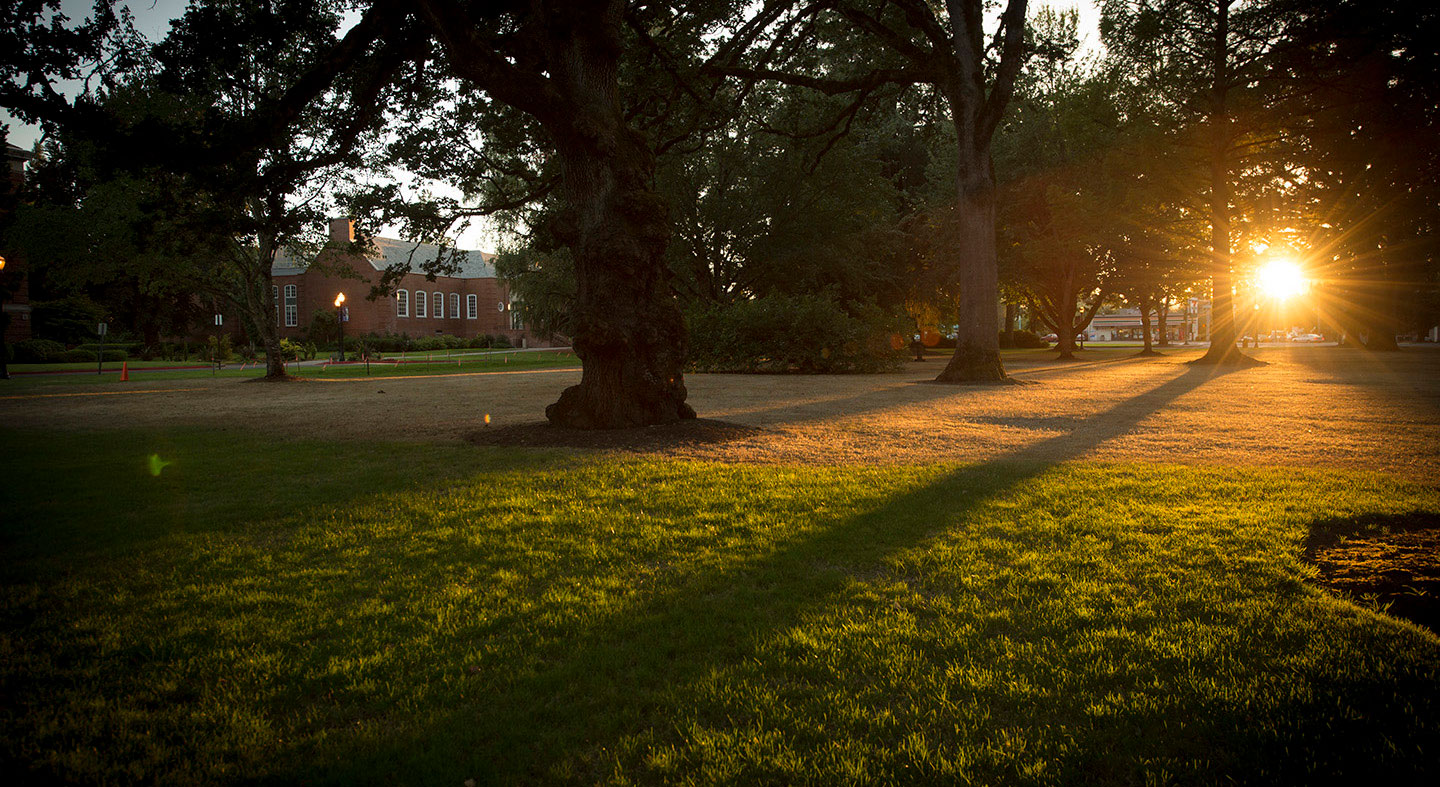 "The abiding story that is Linfield University derives from the passionate commitment of those who have created and sustained it over the decades." ~Marvin Henberg, Inspired Pragmatism: An Illustrated History of Linfield University, 2007
Our alumni, parents and friends often make gifts to Linfield year after year – in fact, annual contributions are the backbone of our giving program. In 2010, the Linfield Loyalty Society was launched to recognize our most faithful donors.
The Loyalty Society honors donors who have made personal gifts for three or more consecutive fiscal years including the current fiscal year. The Loyalty Society recognizes this loyalty without regard to the amount of giving; indeed, every gift counts. Members proudly display the Loyalty Society decal and are specially identified in Linfield's annual honor roll of donors by a symbol (§) next to their names.
Membership in the Loyalty Society is maintained each fiscal year by making a personal gift to Linfield University.
To view your recent giving history, search our electronic Honor Roll of Donors. If you have questions about the Loyalty Society, contact the annual giving department by email or at 503-883-2111.