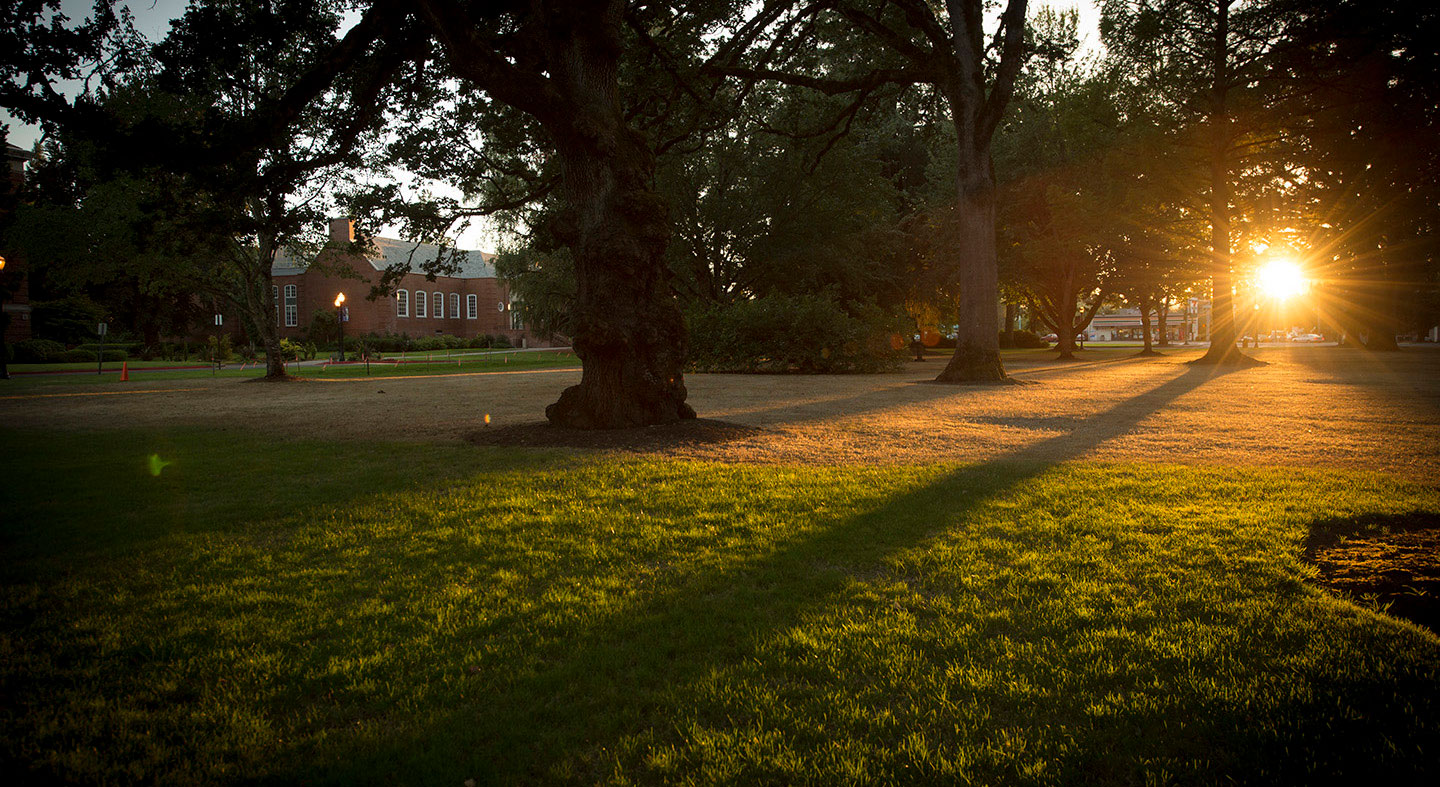 Lifetime Giving Societies
In 2007, at the launch of Linfield's 150th year, Linfield's Board of Trustees established two giving societies to honor donors whose generous, steady and visionary gifts represent "lifetime" achievements.
The Samuel and Mahala Cozine Society recognizes cumulative lifetime giving by individuals at the foundational level of $150,000 or more. Samuel Cozine served for many years in the mid-19th century as a trustee when Linfield was known as McMinnville College. The Cozines donated land to the college which includes the Oak Grove, the site for Pioneer Hall and, of course, Cozine Creek.
The Frances Eleanor Ross and the Rev. George Fisher Linfield Society recognizes cumulative lifetime giving by individuals at the transformational level of $1,500,000 or more. The gift of real estate from Frances Linfield in 1922 was the largest individual gift to Linfield at that time and continued to provide income to the college as properties were sold through the 1940s. Coming at a critical juncture in the college's history, the gift renewed institutional confidence and gave Linfield University its name.
Members of Linfield's lifetime giving societies know that their commitment to advancing knowledge at Linfield also advances the common good. The knowledge and experiences that start here do not stop here – our faculty, students and alumni share their discoveries and expertise with their local communities and the larger world.