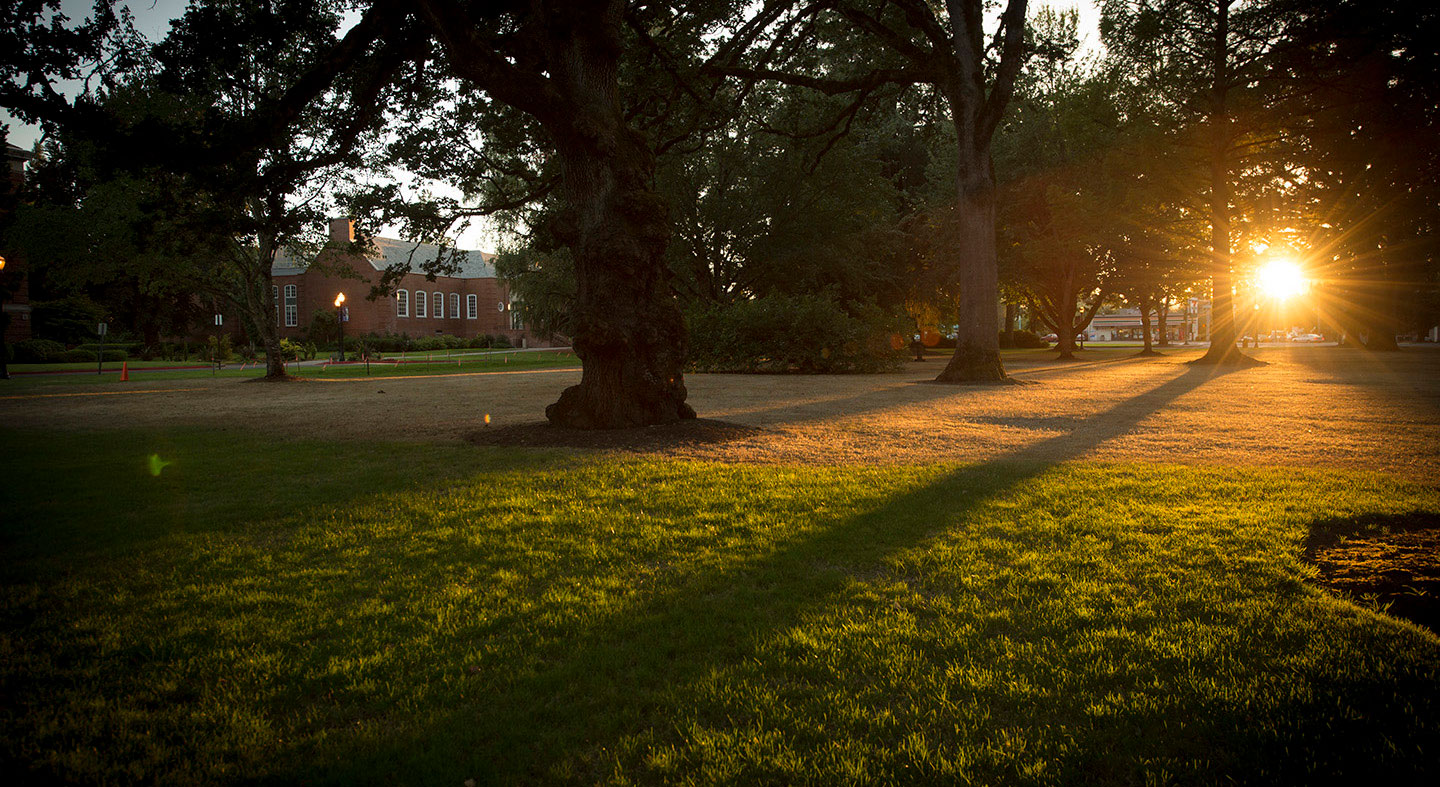 The 1858 Society is named in honor of the Linfield's founding in 1858. For more than 162 years, Linfield has relied on the generous gifts of alumni, parents and friends to support its mission of providing an education in an environment that connects learning, life and community.
The 1858 Society recognizes Linfield supporters whose annual gifts total $1,858 or more during the college's fiscal year, which runs from July 1 through June 30. All gifts, whether designated to a specific fund or the Linfield Fund, count toward membership in the 1858 Society.
Why are annual leadership gifts so important to Linfield?

Last year, more than 93 percent of Linfield students received financial aid and scholarships. More than ever, Linfield relies on the generous contributions of our alumni, parents and friends to ensure our students have access to a strong, liberal arts education and a memorable college experience.
Leadership gifts are an investment in Linfield University. Annual gifts at the leadership level strengthen the value of a Linfield degree and its reputation as one of the top liberal-arts colleges in the Northwest.

Whether used for academic programs, scholarships, athletics, artistic and cultural programming, campus and technology improvements or other areas of financial need, gifts from 1858 Society donors enrich the Linfield experience for all students.
Along with the gratitude of Linfield University trustees, alumni, faculty, students and staff, 1858 Society members receive exclusive benefits including:
Invitations to special annual events with President Miles K. Davis, including the President's Circle recognition dinner
Networking opportunities with fellow President's Circle and 1858 Society members
Recognition in Linfield's Honor Roll of Donors (both print and interactive)
To learn more about joining 1858 Society, contact Craig Haisch '95 by email or at 503-883-2675.