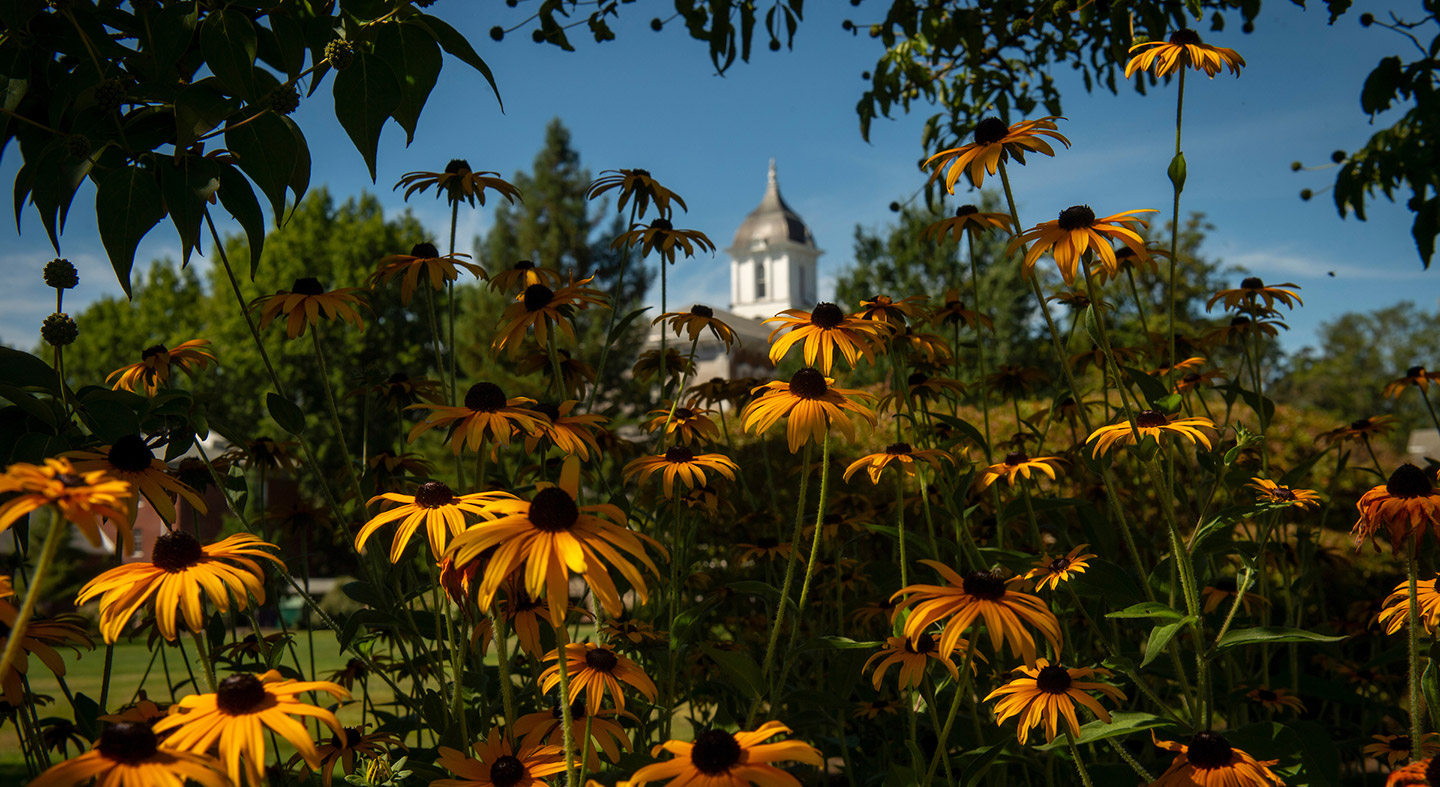 Back to Department
Seth Wollam
Marching Band Director
The Observatory
A dedicated educator, researcher and musician, Seth Wollam has experience working with students ranging from pre-school-aged children through graduate students and professionals. He is currently the director of bands at Linfield University, serving as the school's first marching band director, and conducting the concert band.
Before Linfield, he was the director of bands and orchestra at Lock Haven University, a teaching fellow at the University of North Texas, graduate assistant at Indiana University of Pennsylvania, and served as the director of instrumental music in the Homer-Center School District and director of bands at Grand Junction High School. Under his direction, the bands consistently received superior ratings at local, regional and national festivals.
Seth has conducted numerous notable ensembles including the North Texas Wind Symphony, North Texas Brass Band, Lone Star Wind Orchestra, Filarmonica Uniao Taveirense and the Stuttgart Music Academy advanced Blasorchester. He has composed various scholarly articles published in editions of Teaching Music through Performance in Band, Alta Musica, Texas Flute Society Newsletter and has written CD liner notes for numerous North Texas Wind Symphony recordings (GIA) including the Leonard Bernstein and George Gershwin Composer Collection.
Seth has presented sessions on a variety of research, education and leadership topics at conferences of the IGEB, the Oregon Music Educators Association, Lock Haven University, and the University of North Texas and others.