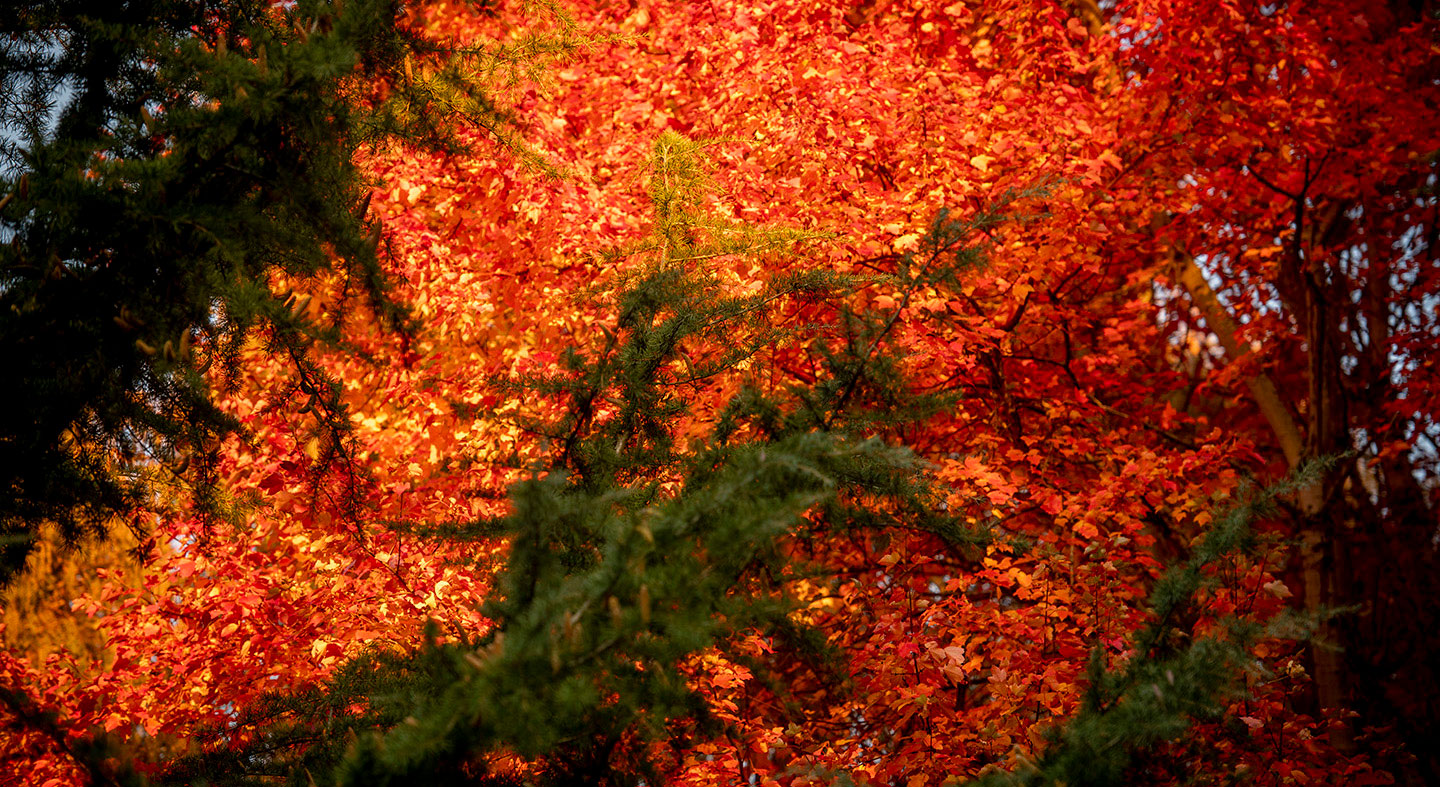 Back to Department
Morgan A Torris-Hedlund
Assistant Professor
Building 1 - 166
Morgan Torris-Hedlund Ph.D., MPA, RN, CEN, PHNA-BC, NHDP-BC, FAWM, is an Assistant Professor in the School of Nursing. He is a nurse educator with experience teaching undergraduate and graduate students. His clinical background includes emergency, critical care, wilderness medicine, and disaster response. Morgan's doctoral research explored community perception of risk for the consequences of natural disasters. Morgan has been actively involved in disaster response for more than ten years as a member of Hawaii's Disaster Medical Assistance Team and has served as a disaster subject matter expert with the United States Army. Morgan is a U.S. Army Public Health Nurse assigned to the 396th Combat Support Hospital in Vancouver, Washington. While a Master's student Morgan worked with the Hawaii Research Center for Futures Studies, his teaching interests include sense-making, the social aspects of understanding, and the application of knowledge.
Education
B.A. University of Oregon
B.A., B.S., M.P.A., M.S., Ph.D. University of Hawaii at Manoa
Academic Interests
My clinical background includes Emergency, Critical Care, and Disaster Response. My dissertation explored the perception of risk for the consequences of disasters. Further, I am concerned with the training and development of medical teams working in high acuity austere environments.