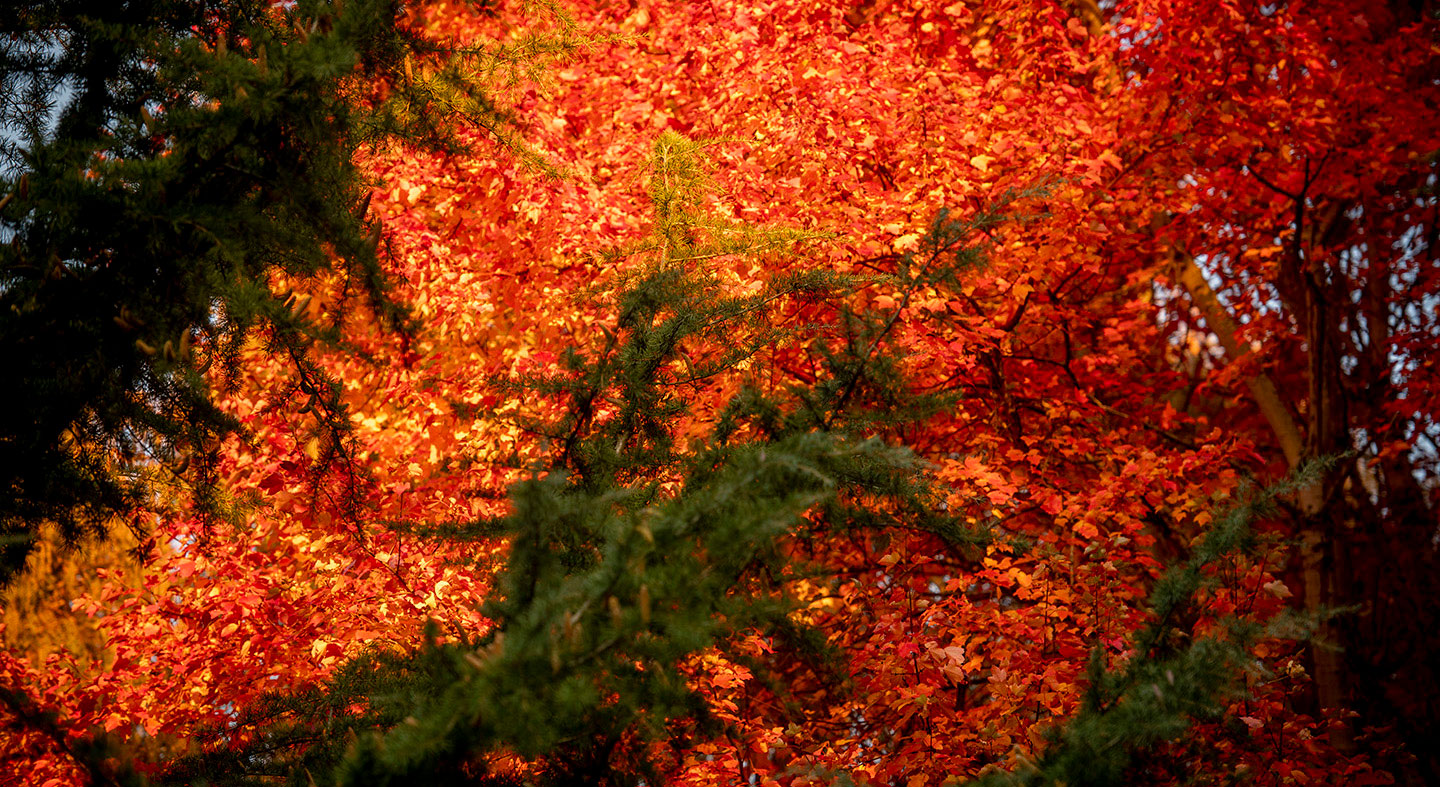 Back to Department
Lisa M. Weidman
Associate Professor & Department Chair
Renshaw 102A
Professor Weidman teaches courses in public relations, advertising, social media and media theory. She also teaches the Career Preparation and Senior Capstone courses, and occasionally a media writing course. She is the internship coordinator for the department. Dr. Weidman's research explores issues of fairness, equality, social justice and identity in media representations. Among her interests are sports communication and environmental communication. Prior to joining the Linfield faculty, she was the Director of Client Services at a strategic communications agency serving a wide variety of businesses, most of them based in western Oregon. She previously taught at the University of Georgia and at Temple University in Philadelphia. Before graduate school, she was a newspaper journalist and later the advertising manager at Thrasher magazine.
Education
B.A., English/Writing Sequence, University of California at Davis
M.S., Media Administration, Syracuse University
Ph.D., Mass Communications, Syracuse University
Academic Interests
Popular communication (including sports media, tabloid newspapers, magazines, social media and alternative media for adolescents)
Influences on media content (media sociology)
Diffusion of Innovations theory
Publications
Weidman, L. M. (2016). Attributes of a cultural/consumer product: Oregon wine. Chapter in L. Guo & M. McCombs (Eds.), The Power of Information Networks: New Directions for Agenda Setting. New York: Routledge.
Beachboard, M. R., & Weidman, L. M. (2013). Client-Centered Skill Sets: What Small IMC Agencies Need from College Graduates. Journal of Advertising Education, 17(2), 28-38.
Sumner, D. T., & Weidman, L. M. (2013). Eco-terrorism or Eco-tage: An Argument for the Proper Frame. Interdisciplinary Studies in Literature and Environment, 20(4), 1–22.
Weidman, L. M. (2010). Homophobia, Heterosexism, and Ambivalence in the Premier Issue of Sports Illustrated Women|Sport. In L.K. Fuller (Ed.), Sexual Sports Rhetoric: Global and Universal Contexts (pp. 147-158). New York: Peter Lang Publishing.
Scharrer, E., Weidman, L. M., & Bissell, K. (2003). Pointing the Finger of Blame: News Media Coverage of Popular-Culture Culpability. Journalism & Communication Monographs, 5(2), 48-98.
Beal, B., & Weidman, L. M. (2003). The Authentic Skateboarder Identity. In R. Rinehart & S. Sydnor (Eds.), To the Extreme: Alternative Sports Inside and Out (pp. 337-352). Albany, NY: SUNY Press.
Weidman, L. M. (2001). Tales from the Testosterone Zone. In E. L. Toth & L. Aldoory (Eds.),The Gender Challenge to Media: Diverse Voices from the Field (pp. 61-103). Cresskill, NJ: Hampton Press.
Courses at Linfield
Principles of Public Relations
Principles of Advertising
Public Relations Writing
Media Theory and Criticism
Social Media Theory and Practice
Introduction to Media Writing
Career Preparation
Senior Capstone