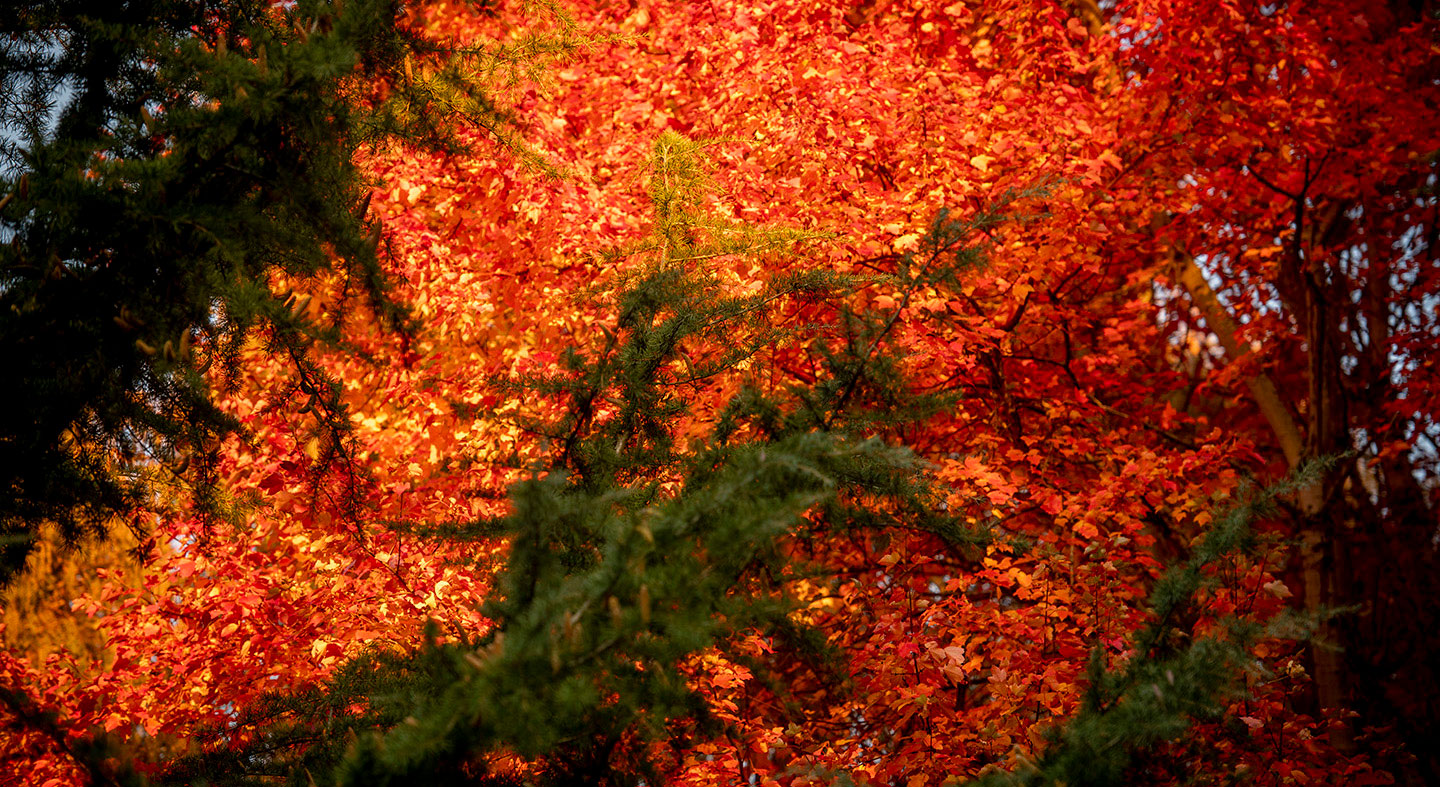 Ingrid Flanders, BSN, MN, FNP-C
Back to Department
Ingrid Flanders
Assistant Professor
Building 1 - 185
Graduate of BSN program, Northern MI University in 1984; primary focus of practice as RN in Public/Community Health. In 2001, began advanced practice program at OHSU; have worked 16+ years as Family Nurse Practitioner in rural setting. Joined Linfield faculty in 2014; actively teaching in final semester of BSN program. Additionally, co-chair of Academic, Progression, Honor and Graduation Committee, member of Sigma Tau/Xi Mu Nursing Honor Society, faculty for study abroad nursing education offered during January term course.
Education
B.S.N. Northern Michigan University
M.N. Oregon Health and Science University
Academic Interests
My scholarly interest is in Clinical practice; as a practicing nurse and practitioner, I see the role of the nurse changing in response to the current healthcare policy upheaval ~ a very challenging, and interesting time to be stepping into the healthcare world. Also, I'm interested in the evolving science of Narrative Medicine. The care of the sick unfolds in stories. The effective practice of healthcare requires the ability to recognize, absorb, interpret, and act on the stories and plight of others.