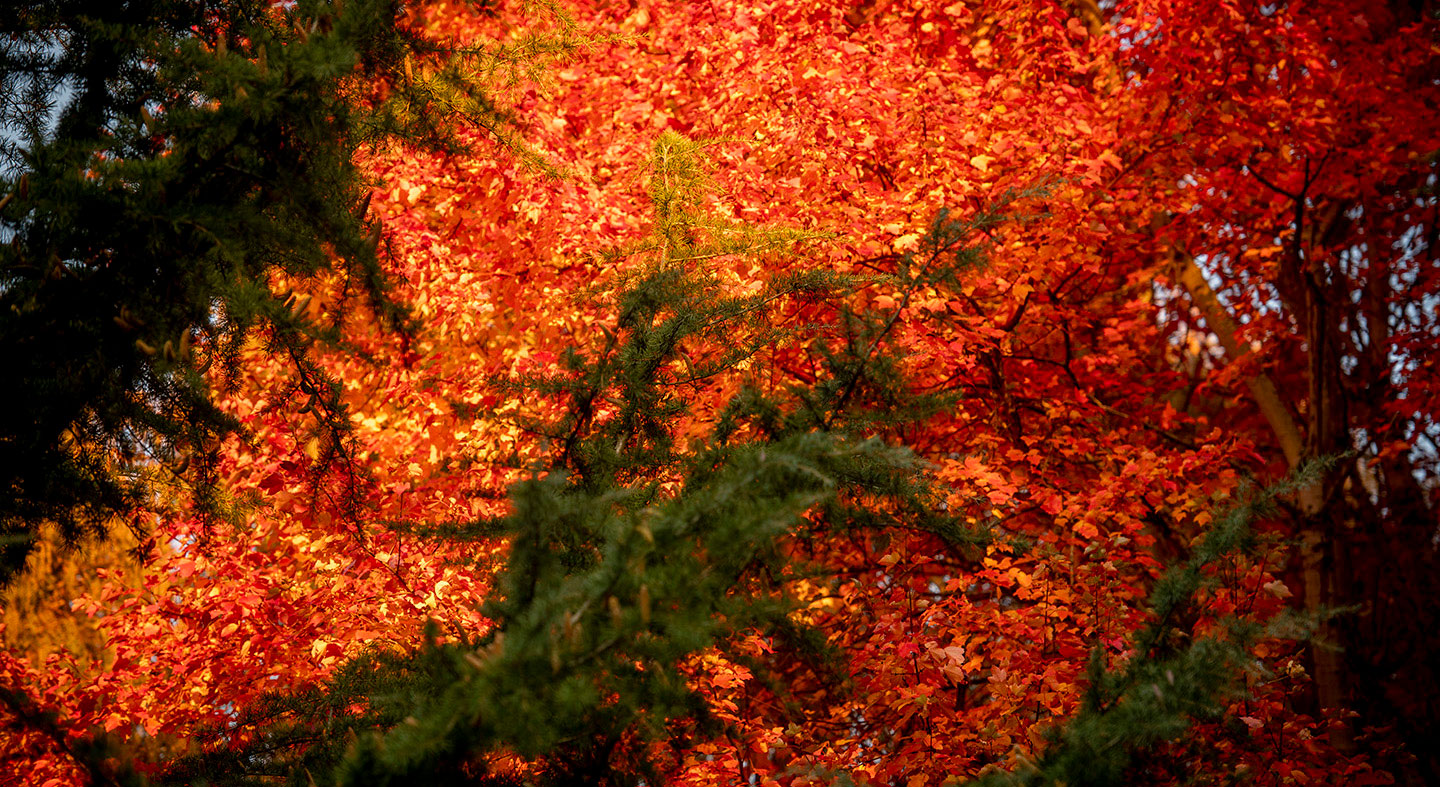 Back to Department
Elizabeth Straus
Assistant Professor
Building 1 - 112
Elizabeth Straus is an assistant professor who teaches across the prelicensure, RN-to-BSN and MSN programs. Born and raised in Canada and now living in Oregon, she holds bachelor's degrees in mathematical sciences and in nursing from McMaster University and a Master of Nursing in advanced practice leadership from the University of Victoria. She is currently a Ph.D. candidate in the Critical Research in Health and Healthcare Inequities Research Unit in the School of Nursing at the University of British Columbia. Professor Straus' clinical background is primarily in pediatric and adult home care and respite.
Professor Straus has also held leadership roles with the Society of Pediatric Nurses and has contributed to numerous educational resources for pediatric nurses working with children and youth with chronic conditions. She is also involved with the Canadian Respiratory Health Professionals Assembly and the International Society of Quality of Life Research.
Professor Straus' research brings relational and critical perspectives to studies focused on well-being and health and social equity for individuals with disabilities and other marginalized populations. Her doctoral research will explore what constitutes well-being for young people living with home mechanical ventilation and how social contexts and discourse influence their lives. Her teaching interests also include arts-based strategies, simulation-based learning and online teaching/learning.
Education
MN, advanced practice leadership, University of Victoria, Canada
BScN, McMaster University, Canada
BSc, mathematical sciences, McMaster University, Canada
Ph.D. candidate, University of British Columbia, Canada
Academic interests:
Disability and Quality of Life
Relational Inquiry
Critical theories
Narrative inquiry and narrative pedagogies
Home Care Nursing Practice and Policy
Transitions
Visual/arts-based methods
Online learning
Simulation-based learning
Publications: