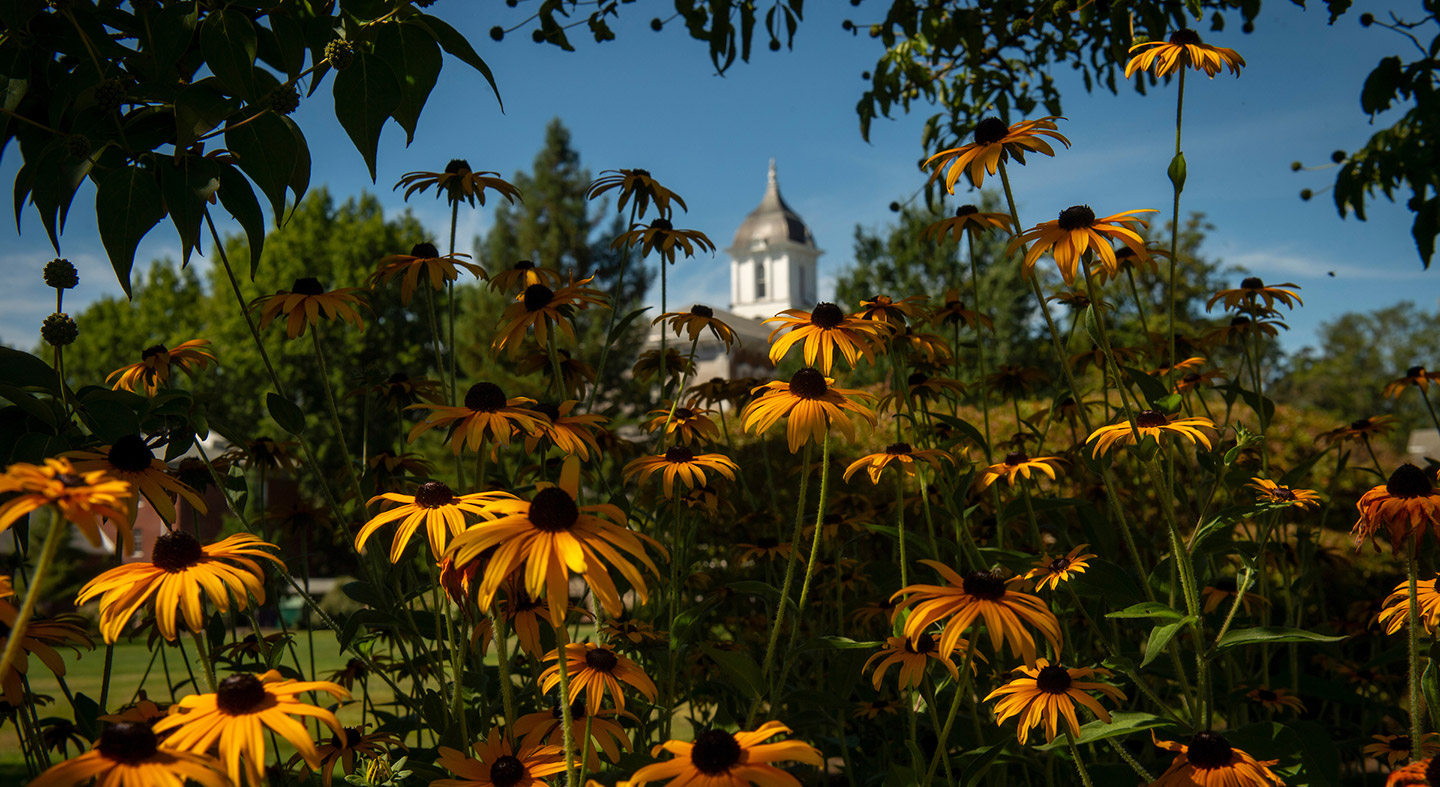 Back to Department
Adaiha MacAdam-Somer
Adjunct Professor of Cello
Vivian Bull Music Center 102
Multi-instrumentalist Adaiha MacAdam-Somer is highly sought after as a teacher, chamber and orchestral musician across the United States and Europe. She splits her time and passion equally between cello, baroque cello and all branches of the viola da gamba family. From her home base in Portland, Adaiha performs with a variety of ensembles including Portland Baroque Orchestra, Seattle Baroque Orchestra, Voices of Music, Philharmonia Baroque Orchestra and Voice of the Viol, where she is artistic director. As an educator she maintains a studio of private students, coaches the Bridgetown Baroque Ensemble, substitute teaches for youth orchestras and chamber ensembles across the Pacific Northwest, and is a regular guest instructor of workshops nationwide.
In the summer you can find her performing with various festivals and teaching chamber music and cello at Kinhaven Music School. Adaiha is forever grateful to Indre Viskontas and Adam Bristol for facilitating the acquisition of her bass viol, made by master luthier Francis Beaulieu.
Education
Miss MacAdam-Somer holds degrees from the San Francisco Conservatory of Music and the University of Wisconsin-Madison. Her principal teachers include Jean-Michel Fonteneau, Elisabeth Reed, Uri Vardi and Laszlo Varga.