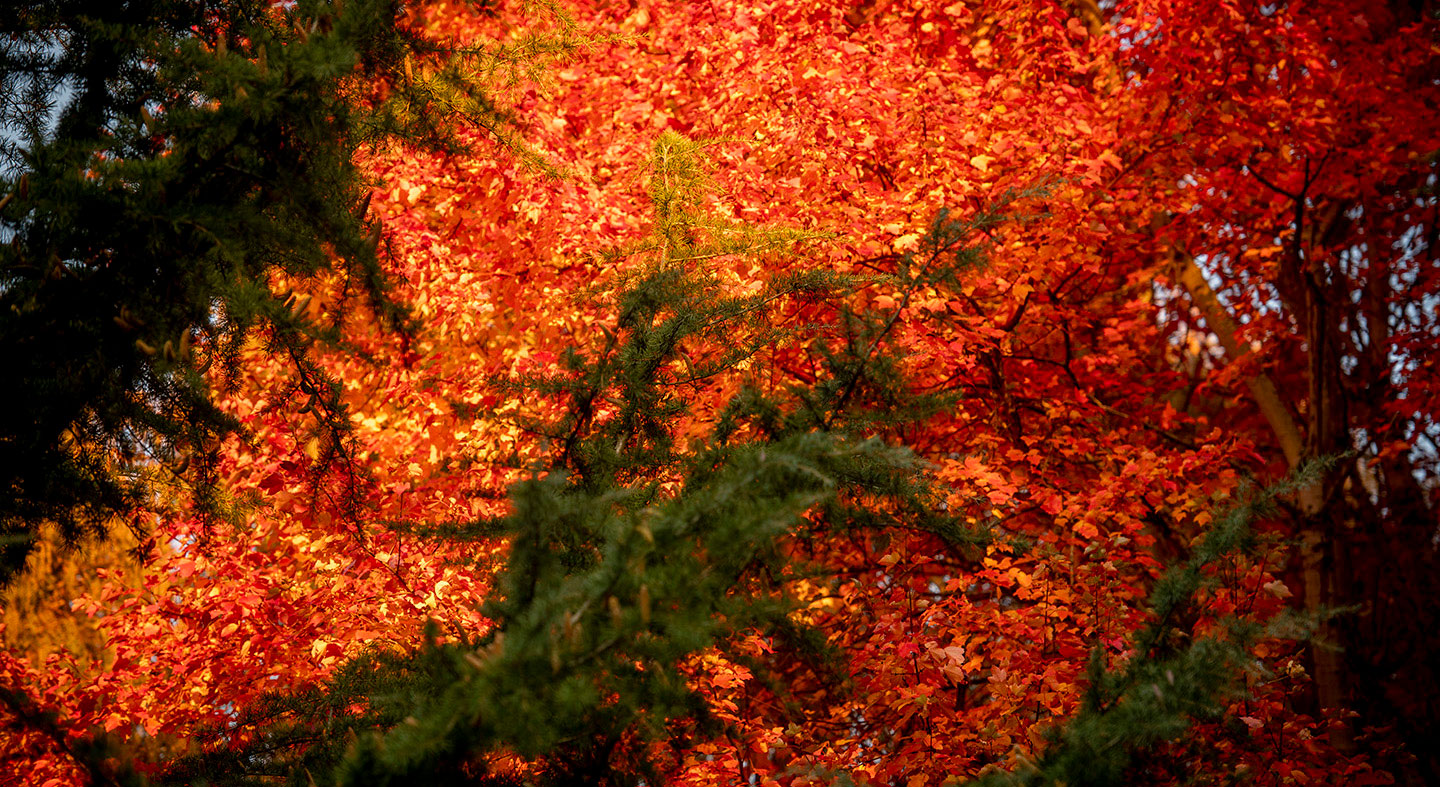 Back to Department
Anna M Keesey
Associate Professor
TJ Day 311
Anna Keesey teaches creative writing and literature, as well the first-year Inquiry Seminar, including "Creative Writing: Fiction," "Alternate Realities in the Short Story," "Ancient Sources for Contemporary Writers," and "Narrative Studies: Essentials and Variations." She supervises creative writing majors as they research, compose and revise original book-length theses for their senior-year capstone projects. She writes fiction and literary nonfiction, and her work has appeared a number of journals and anthologies, including the Los Angeles Review of Books and Houghton Mifflin's Best American Short Stories series. Her novel Little Century, set in the high desert of Central Oregon at the turn of the 20th century, was published by Farrar, Straus, Giroux, New York, NY, in  2012. She lives in McMinnville with her partner, biologist Chris Gaiser, and their 13-year-old. They have two other grown children.
Education
B.A. Stanford University 1984
K-12 Teaching Credential, UC Berkeley, 1986
M.F.A. in Writing, University of Iowa, 1994
Academic Interests
Forms of the novel, forms of the short story, prose style in fiction, and pedagogy of writing especially creative writing.